Why Choose Moran Service Centers?
With so many automotive service providers clamoring for your business, you might have a hard time knowing which place to trust with your vehicle's needs. In order to put your mind at ease, Moran Automotive is here to tell you why you should choose our service centers over the rest. From our expert and efficient staff to our state-of-the-art equipment, we're prepared to tackle anything that comes our way. Contact us today to learn more about what we can do!
Convenience & Affordability
One of the most common reasons why people delay or neglect their car, truck, or SUV's service needs is the perceived inconvenience of having a vehicle that's out of commission. To help address this, we strive to minimize the impact of being without a ride by performing routine jobs in a quick and efficient manner, having several locations in the area, and providing a free loaner car program. Additionally, we understand that even expected repairs can be a financial burden, so we're constantly updating our service specials to cover a wide range of tasks and components. You check out these coupons right here on our website!
Expert Detailing & Restoration
While we certainly have no issue completing common items such as oil changes, brake inspections, battery replacements, tire rotations, and others, we aim to go above and beyond by also offering top-notch vehicle restoration. That way, should you ever be involved in an accident and walk away with significant damage to your vehicle, you can feel confident that we'll get it back to its former glory. We proudly provide services like paintless dent repair, custom paint matching, and auto glass repair, meaning that no matter the issue at hand, we'll be up to the challenge. As if that weren't enough, we can also work on all makes and models, not just GM options!
Technicians Who Care
Whether you're visiting for body repair or routine maintenance, you'll be treated with care and respect by our team of knowledgeable mechanics. Even if you're at home and just need a quick question answered, you can still access our expertise by submitting your inquiry to our staff via the Ask a Tech form. Or, if you're in need of a quote for an upcoming job, we'll gladly provide an estimate so nothing takes you by surprise. Just complete a Custom Quote request and we'll take it from there! Once you visit us, we hope that you'll make us your go-to provider for your automotive needs for good.
So, why choose Moran Service Centers? Hopefully, this brief overview of our capabilities and benefits has proven what makes Moran Automotive such a trustworthy dealership. Visit us today to discover everything else we have to offer!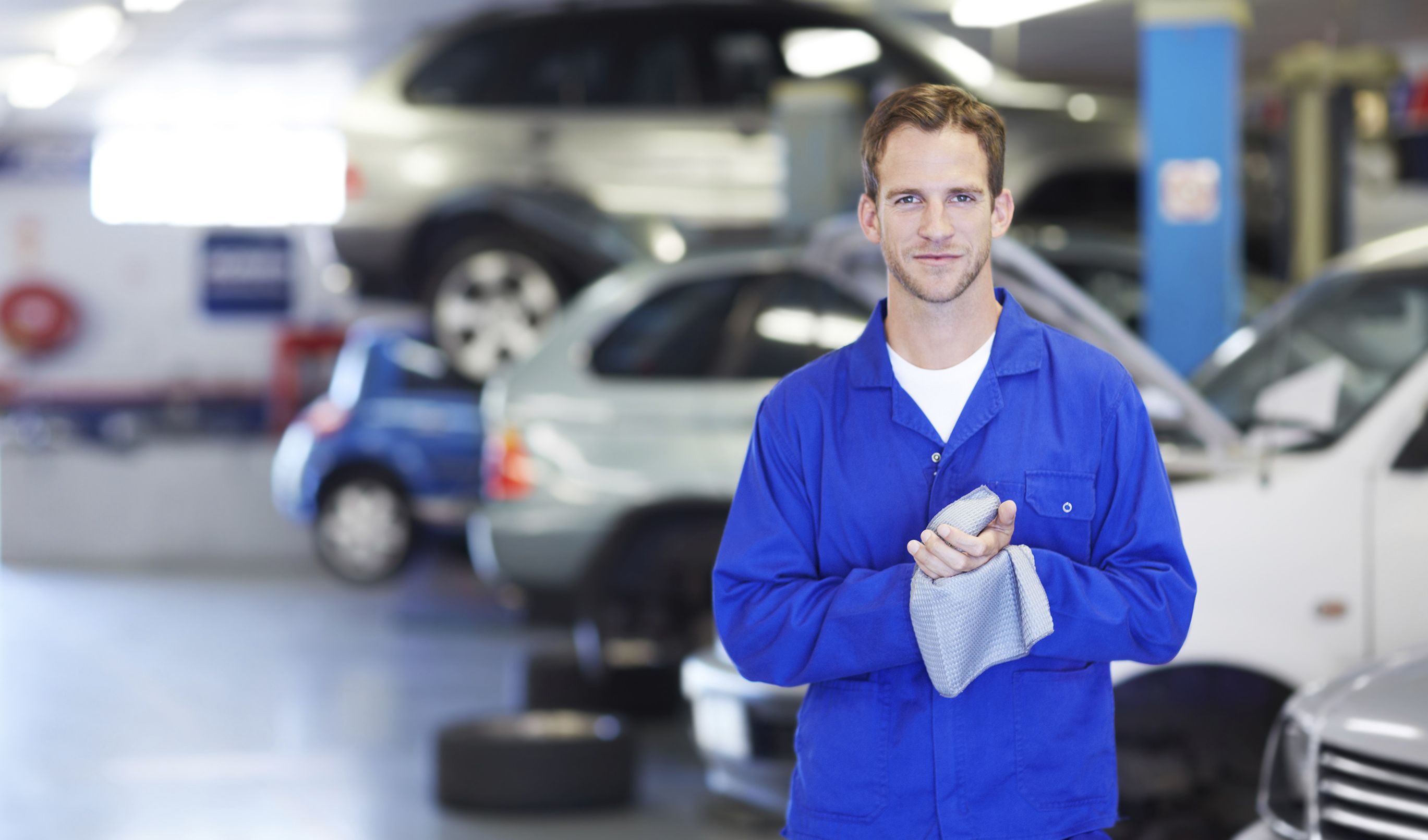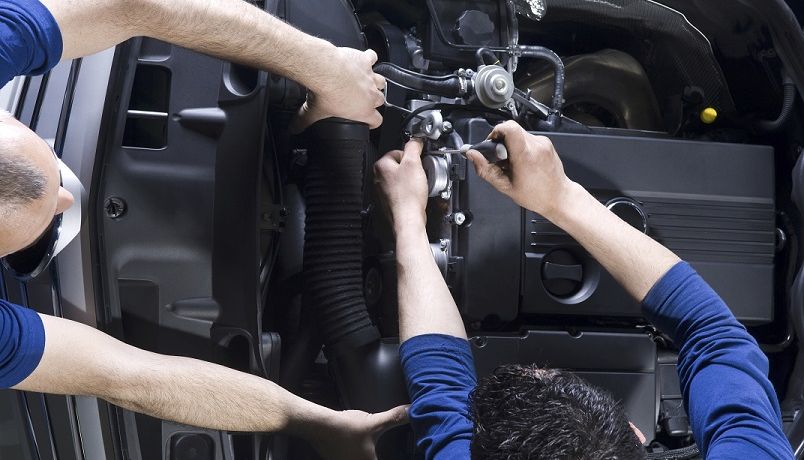 Service Hours
(810) 385-8500
| | |
| --- | --- |
| Monday | 9:00 am - 5:00 pm |
| Tuesday | 9:00 am - 5:00 pm |
| Wednesday | 9:00 am - 5:00 pm |
| Thursday | 9:00 am - 5:00 pm |
| Friday | 9:00 am - 5:00 pm |
| Saturday | Closed |
| Sunday | Closed |
Testimonials
Great Service!
Clinton Twp, MI
7-22-2019
Recommend Moran Chevrolet!
Fort Gratiot Twp, MI
7-17-2019
You guys are AMAZING!
Taylor, MI
7-15-2019
Highly Recommend!
Fort Gratiot Twp, MI
7-8-2019
MORAN is the place you want to get your vehicle from!
Taylor, MI
6-14-2019
Great and friendly service department!
Clinton Twp, MI
6-12-2019
Would definitely recommend!
Taylor, MI
6-10-2019
Very Polite Staff!
Fort Gratiot Twp, MI
6-5-2019
Went above and beyond for me!
Clinton Twp, MI
6-1-2019
Thank you for good service on my Equinox!
Clinton Twp, MI
5-31-2019
5 stars are not enough!
Taylor, MI
5-24-2019
Fast and convenient process for leasing!
Clinton Twp, MI
4-27-2019
Enjoyable car buying experience!
Taylor, MI
4-23-2019
Exemplary level of service and customer care!
Clinton Twp, MI
4-19-2019
My experience with Moran was excellent!
Fort Gratiot Twp, MI
4-16-2019
Timely and professional!
Fort Gratiot Twp, MI
4-6-2019
Amazing customer service!
Clinton Twp, MI
4-1-2019
Attention to detail, flexibility and willing to go the extra mile!
Taylor, MI
4-1-2019
Very pleased and happy!
Fort Gratiot Twp, MI
3-20-2019
I recommend Moran for new car purchase or lease!
Fort Gratiot Twp, MI
2-23-2019
Read More