Why Choose Moran Collision Repair?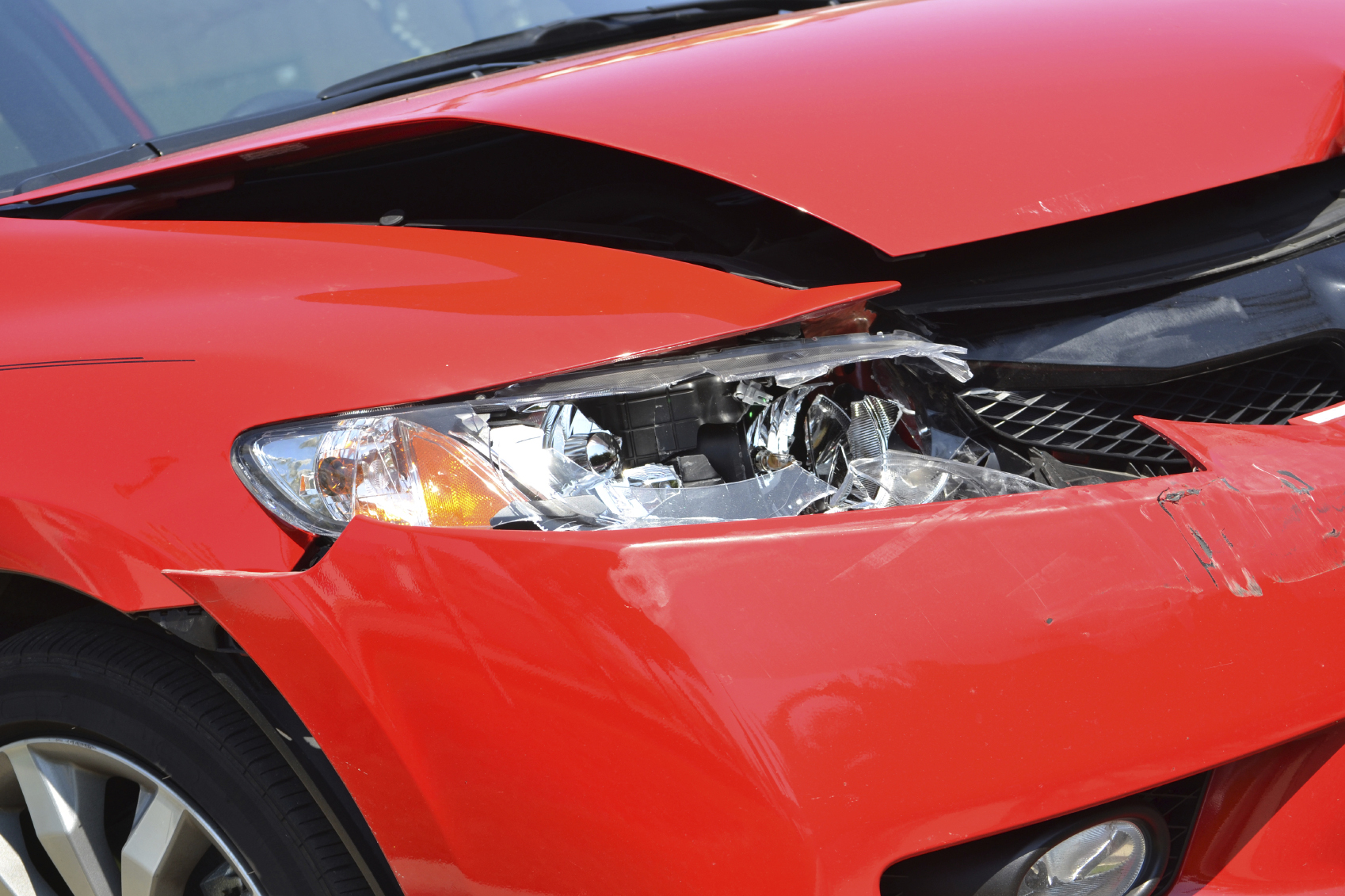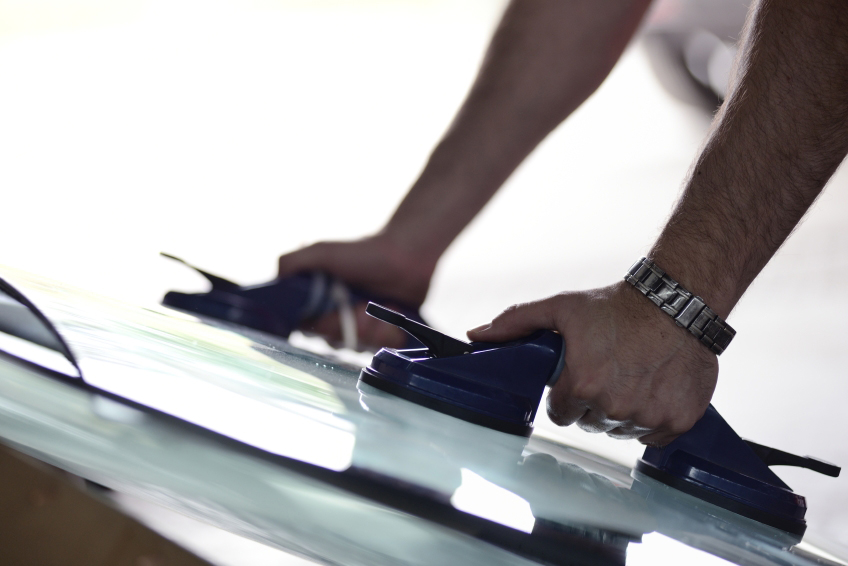 Unfortunately, a car accident can happen in the blink of an eye, which is why it's a good idea to have a plan in place for vehicle repairs in the event they become necessary. And if you want to guarantee your peace of mind ahead of time, consider making Moran Automotive and all of our collision centers your one-stop-shop destination for collision services. Take a moment to check out our locations in Fort Gratiot, Clinton Township, and Southgate, MI, and see which might be most convenient for you!
Quick, Quality Work
We at Moran Automotive know your time is important to you, which is why our cutting-edge repair equipment is designed to get you in and out as fast as possible. Say goodbye to dents and dings in record time thanks to our innovative paintless dent repair, which is a much quicker process than traditional body work. Whether you got caught in a hailstorm or were on the receiving end of a carelessly-opened car door, we have three professional technicians who specialize in buffing out that unsightly damage at a reasonable price. When you do need some painting done, our high-tech paint booths are more than up to the task, handling completely new paint jobs and small scuffs and scratches with equal ease. And if you come in with glass damage, we'll closely examine for cracks and nicks that are in danger of becoming larger, removing them while strengthening your window to prevent any new ones from appearing. You can always count on our work being efficient and effective!
Customer-Centric Service
We pride ourselves on going out of our way to make your repair experience as smooth as possible. And you can actually take the first step from the comfort of home — fill out the Custom Quote form on our website and we'll get in touch with a repair estimate as soon as possible. We believe in clear and accurate communication at all times, meaning you'll never be left in the dark when it comes to the details of what your car needs, how much it is likely to cost, and how long it will take to complete. You can always take our mechanics and technicians at their word, because they've seen it all — they bring decades of experience and factory certification to their work every day. We're so confident in the work we provide that we guarantee it with a lifetime warranty! At any time in the future, if you still own the car, the repairs are still covered.
We hope we've given you plenty of answers to the question "Why choose Moran collision repair?", but for more information, feel free to contact us online at any time, or stop in to say hello! We'll be here to handle any repair need.
Service Hours
(586) 791-1010
| | |
| --- | --- |
| Monday | 9:00 am - 5:00 pm |
| Tuesday | 9:00 am - 5:00 pm |
| Wednesday | 9:00 am - 5:00 pm |
| Thursday | 9:00 am - 5:00 pm |
| Friday | 9:00 am - 5:00 pm |
| Saturday | Closed |
| Sunday | Closed |
Testimonials
Great Service!
Clinton Twp, MI
7-22-2019
Recommend Moran Chevrolet!
Fort Gratiot Twp, MI
7-17-2019
You guys are AMAZING!
Taylor, MI
7-15-2019
Highly Recommend!
Fort Gratiot Twp, MI
7-8-2019
MORAN is the place you want to get your vehicle from!
Taylor, MI
6-14-2019
Great and friendly service department!
Clinton Twp, MI
6-12-2019
Would definitely recommend!
Taylor, MI
6-10-2019
Very Polite Staff!
Fort Gratiot Twp, MI
6-5-2019
Went above and beyond for me!
Clinton Twp, MI
6-1-2019
Thank you for good service on my Equinox!
Clinton Twp, MI
5-31-2019
5 stars are not enough!
Taylor, MI
5-24-2019
Fast and convenient process for leasing!
Clinton Twp, MI
4-27-2019
Enjoyable car buying experience!
Taylor, MI
4-23-2019
Exemplary level of service and customer care!
Clinton Twp, MI
4-19-2019
My experience with Moran was excellent!
Fort Gratiot Twp, MI
4-16-2019
Timely and professional!
Fort Gratiot Twp, MI
4-6-2019
Amazing customer service!
Clinton Twp, MI
4-1-2019
Attention to detail, flexibility and willing to go the extra mile!
Taylor, MI
4-1-2019
Very pleased and happy!
Fort Gratiot Twp, MI
3-20-2019
I recommend Moran for new car purchase or lease!
Fort Gratiot Twp, MI
2-23-2019
Read More