What is Guaranteed Auto Credit in Clinton Township, MI?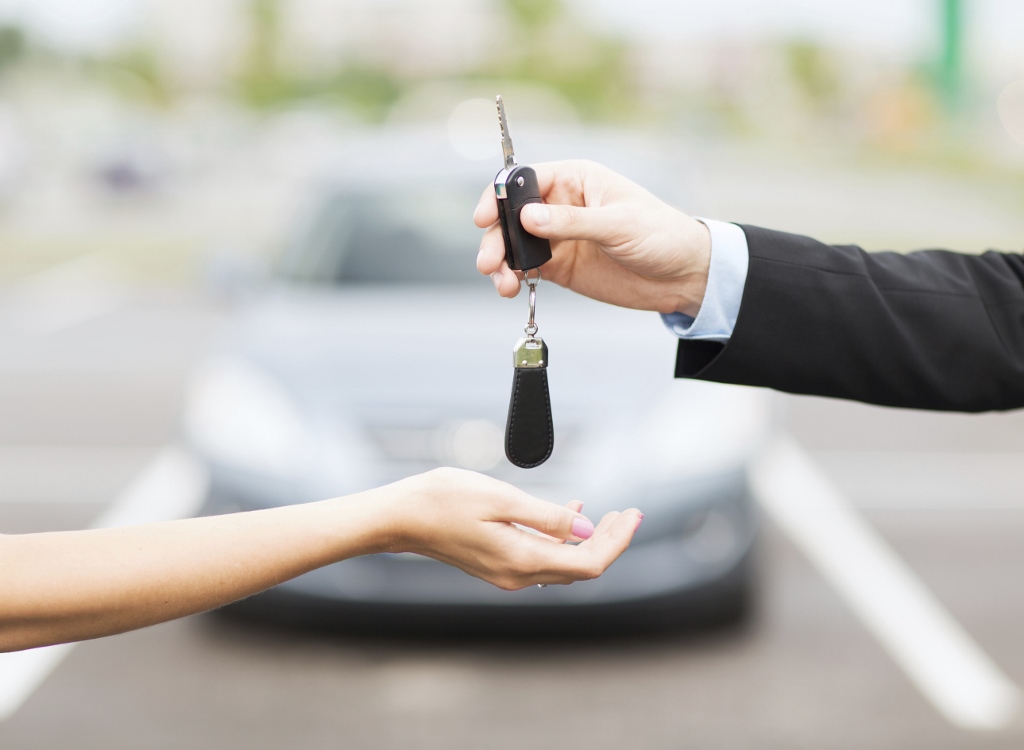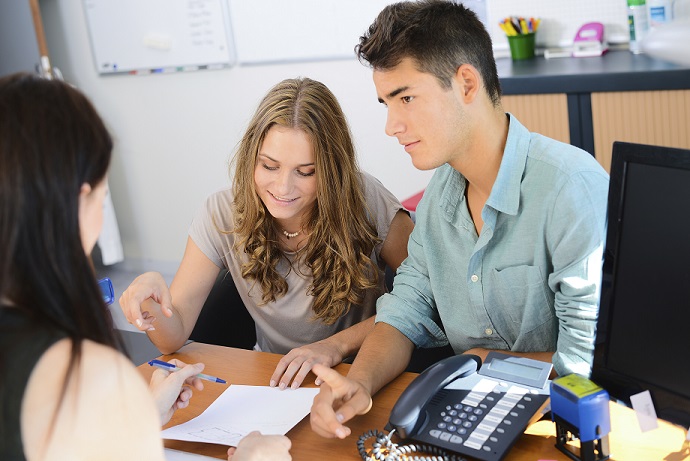 Sales Hours
(586) 791-1010
| | |
| --- | --- |
| Monday | By Appointment |
| Tuesday | By Appointment |
| Wednesday | By Appointment |
| Thursday | By Appointment |
| Friday | By Appointment |
| Saturday | Closed |
| Sunday | Closed |
Having financial issues can present dozens of hurdles when you're trying to secure a loan for a new or pre-owned vehicle. We at Moran Automotive are here to help minimize the stress by introducing you to our guaranteed auto financing! This way, you won't be turned down by local banks and lenders, and will be able to kill two birds with one stone by proactively increasing your credit score while situating yourself behind the wheel of a vehicle that you can take pride in. To learn more, visit our Finance Department as soon as today!
What is Guaranteed Auto Credit?
Having a low credit score or no credit history at all can put a damper on your future expenditures. We are here to shoot that notion down completely when you take advantage of the experts in our Finance Department. When you take this avenue, we can help you if you don't qualify for a traditional loan. We at Moran Automotive understand that life can throw you curveballs, whether you have recently endured bankruptcy or divorce, which is why we will never turn you down no matter how much the past has affected your current financial standing. Unfortunately, many dealerships in the area cannot give you guarunteed auto loan approval, but we will do everything in our power to give you a vehicle that grants you all of the bells and whistles that you could imagine while uplifting your credit!
Getting Started
There are a few things to keep in mind when considering how to get the entire process started. First, you will need to put up a down payment. This is essential, because we want to make sure that you can follow through with your payments and place our trust in your financial endeavor. Don't let this worry you! Our team will work tirelessly to come up with a figure that will work for you so you can still be confident in your purchase with us. After that, we will take a peek at your interest rate and lend a helping hand so we can accomodate your needs to the best of our abilities. Once that is complete, and you want to manipulate the interest rate to have lower monthly payments, we can lengthen your payment term so you can have an extended plan that allows you to pay off your ride in manageable increments.
Inventory
Now that you know that you have plenty of payment options to help you no matter what your credit score is, you can get the process started in finding the perfect set of wheels for your daily needs. We make that an easy task when you scroll to the top of your screen and double-click the New or Pre-Owned dropdowns. After that, you can sift through our various automobiles at your discretion! We suggest that you make use of the various filters on the left side of your screen to help you narrow your options down to find the vehicle that was made for you! We understand that if you are currently enduring financial hardships, then you want to offset the cost in every way possible. That is why we offer the Value Your Trade tool on our website that allows you to earn an appraisal on your old set of wheels that you can contribute toward the cost of the ride that you are interested in. It also helps to take a look at our Specials that are constantly being updated!
Have you been wondering, "what is guaranteed auto credit in Clinton Township, MI?" We hope we have answered your question and have instilled some extra confidence here at Moran Automotive. To learn more, swing by during our accommodating hours!
Testimonials
Great Service!
Clinton Twp, MI
7-22-2019
Recommend Moran Chevrolet!
Fort Gratiot Twp, MI
7-17-2019
You guys are AMAZING!
Taylor, MI
7-15-2019
Highly Recommend!
Fort Gratiot Twp, MI
7-8-2019
MORAN is the place you want to get your vehicle from!
Taylor, MI
6-14-2019
Great and friendly service department!
Clinton Twp, MI
6-12-2019
Would definitely recommend!
Taylor, MI
6-10-2019
Very Polite Staff!
Fort Gratiot Twp, MI
6-5-2019
Went above and beyond for me!
Clinton Twp, MI
6-1-2019
Thank you for good service on my Equinox!
Clinton Twp, MI
5-31-2019
5 stars are not enough!
Taylor, MI
5-24-2019
Fast and convenient process for leasing!
Clinton Twp, MI
4-27-2019
Enjoyable car buying experience!
Taylor, MI
4-23-2019
Exemplary level of service and customer care!
Clinton Twp, MI
4-19-2019
My experience with Moran was excellent!
Fort Gratiot Twp, MI
4-16-2019
Timely and professional!
Fort Gratiot Twp, MI
4-6-2019
Amazing customer service!
Clinton Twp, MI
4-1-2019
Attention to detail, flexibility and willing to go the extra mile!
Taylor, MI
4-1-2019
Very pleased and happy!
Fort Gratiot Twp, MI
3-20-2019
I recommend Moran for new car purchase or lease!
Fort Gratiot Twp, MI
2-23-2019
Read More