Used Car Dealer in Fort Gratiot, MI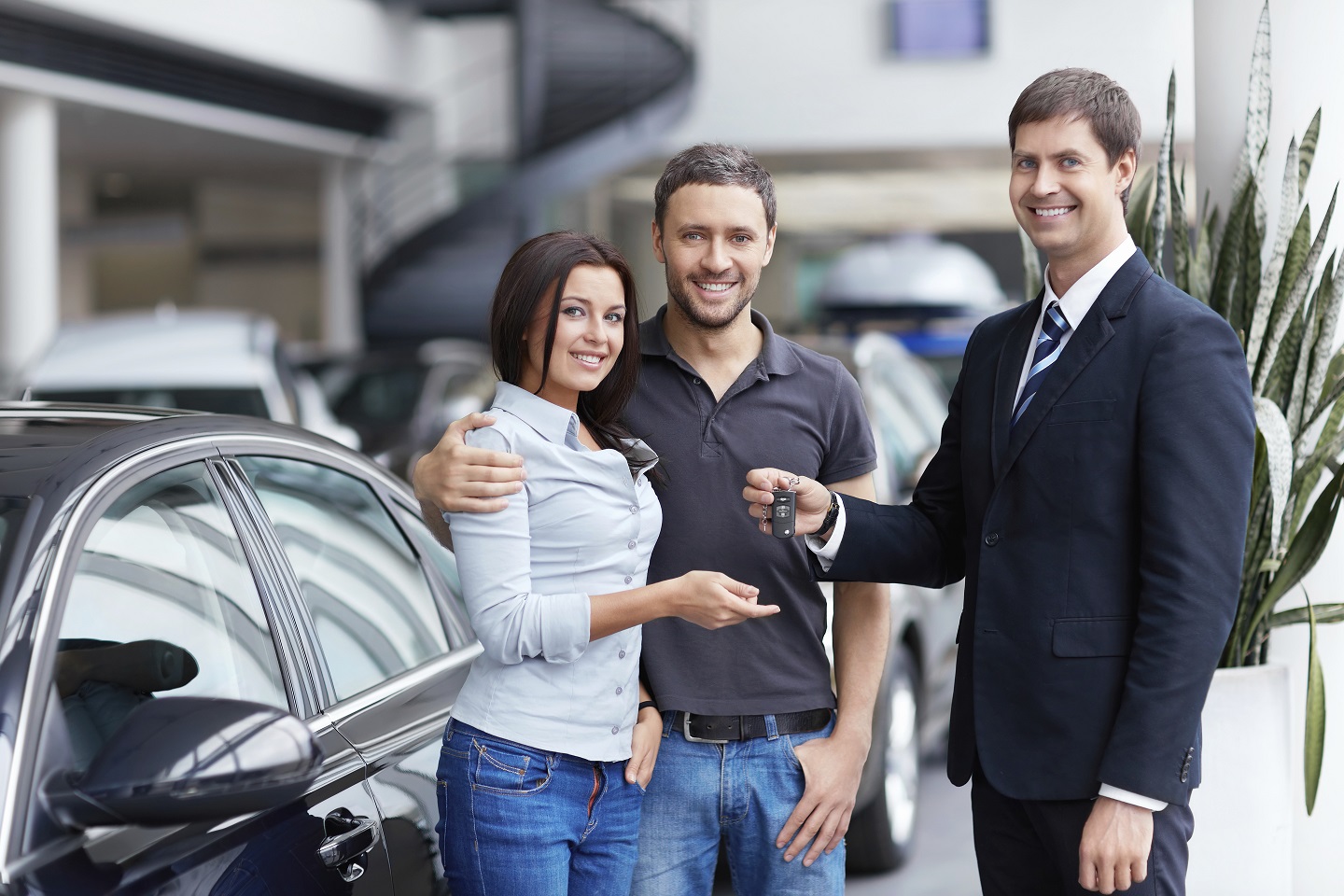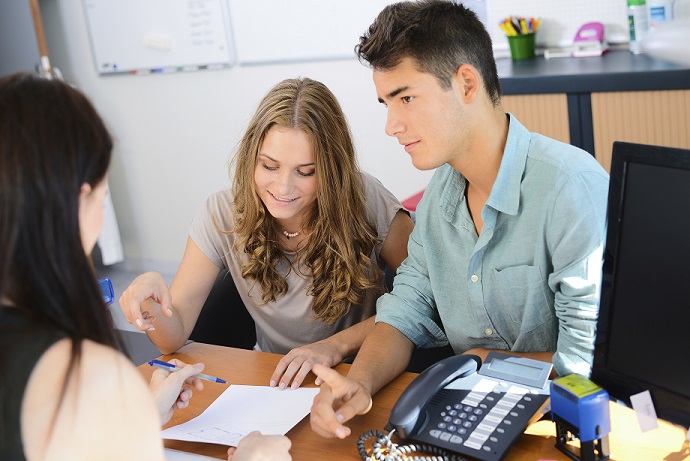 Perusing the market for the right used car dealer might seem like a daunting task at first glance. With the multitude of locations in the area and the hurdles associated with purchasing a prospective vehicle, you might not know where to turn. Your hardships end today when you visit Moran Blue Water Chrysler Dodge Jeep Ram to unlock a vast selection of pre-owned models that put a premium on technology, power, and reliability. To learn more, stop by our location at 4080 24th Avenue in Fort Gratiot, MI, 48059!
Segments
One of the ways that we like to separate ourselves from similar dealerships in the area is that we won't subject you to less-than-reputable driving options. Instead, we include a few different segments for you to choose from that boast recent year models that are like-new. For instance, if you want to take the reins of a vehicle that has earned the seal of approval from its manufacturer, has low mileage, and has refurbished parts, then consider taking a look at our Certified driving options. This way, you can have a vehicle that runs like it is brand-new without the hefty price tag. We also offer One-Owner driving options that are exactly as their name entails. Most of these automobiles have been previously leased, which means that they have new safety features and technology lining the cabin for you to enjoy!
Getting Started
Instead of spending your entire day off here at the dealership sifting through our driving options, you can jump start your search today from the comfort of your own home by tapping into the tools we have on our website. To get the ball rolling, select your preferred category beneath the Pre-Owned dropdown at the top of your screen. Once that is taken care of, you will promptly be redirected to a screen filled with all of the vehicles that we currently have in stock. We totally understand that scrolling from page to page might become tedious, which is why we have included the filters on the left side of your screen. These will allow you to input your preferred year, make, and model, to earn a cultivated listing of vehicles that pertain directly to your list of must-haves. If you want, you can even look at the CARFAX® to verify everything the vehicle has endured in its past.
Finance Department
Instead of dreading the thought of financing a vehicle, you can finally look forward to the process here at Moran Blue Water Chrysler Dodge Jeep Ram! Our goal is to make the procedure expedited and seamless so you can receive a deal that you are confident in and lets you pay off your prospective vehicle in manageable increments. When you stop by our location, we will match you up with one of the experts in our Finance Department to help devise a plan that makes sense for you, so you can get back on the road in no time. If you want to get things started ahead of time, you can click on our online Payment Calculator to see your buying power and potential monthly rate. After that is complete, you can fill out and submit our Finance Application so we can get started on your loan options.
We at Moran Blue Water Chrysler Dodge Jeep Ram are the used car dealer in Fort Gratiot, MI, you have been looking for! Just stop by during our accommodating hours to get your automotive ventures started.
Moran Blue Water Chrysler Dodge Hours
810-385-4481
| | |
| --- | --- |
| Monday | 9:00 am - 6:00 pm |
| Tuesday | 9:00 am - 6:00 pm |
| Wednesday | 9:00 am - 6:00 pm |
| Thursday | 9:00 am - 6:00 pm |
| Friday | 9:00 am - 6:00 pm |
| Saturday | 9:00 am - 2:00 pm |
| Sunday | Closed |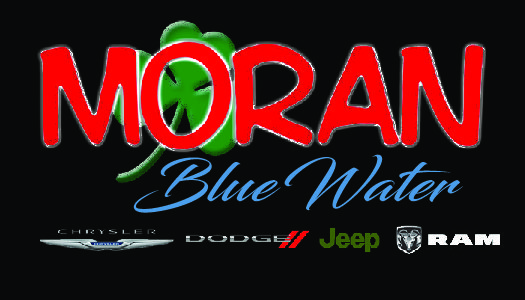 Testimonials
Great Service!
Clinton Twp, MI
7-22-2019
Recommend Moran Chevrolet!
Fort Gratiot Twp, MI
7-17-2019
You guys are AMAZING!
Taylor, MI
7-15-2019
Highly Recommend!
Fort Gratiot Twp, MI
7-8-2019
MORAN is the place you want to get your vehicle from!
Taylor, MI
6-14-2019
Great and friendly service department!
Clinton Twp, MI
6-12-2019
Would definitely recommend!
Taylor, MI
6-10-2019
Very Polite Staff!
Fort Gratiot Twp, MI
6-5-2019
Went above and beyond for me!
Clinton Twp, MI
6-1-2019
Thank you for good service on my Equinox!
Clinton Twp, MI
5-31-2019
5 stars are not enough!
Taylor, MI
5-24-2019
Fast and convenient process for leasing!
Clinton Twp, MI
4-27-2019
Enjoyable car buying experience!
Taylor, MI
4-23-2019
Exemplary level of service and customer care!
Clinton Twp, MI
4-19-2019
My experience with Moran was excellent!
Fort Gratiot Twp, MI
4-16-2019
Timely and professional!
Fort Gratiot Twp, MI
4-6-2019
Amazing customer service!
Clinton Twp, MI
4-1-2019
Attention to detail, flexibility and willing to go the extra mile!
Taylor, MI
4-1-2019
Very pleased and happy!
Fort Gratiot Twp, MI
3-20-2019
I recommend Moran for new car purchase or lease!
Fort Gratiot Twp, MI
2-23-2019
Read More