Tips for Sanitizing Your Vehicle in Taylor, MI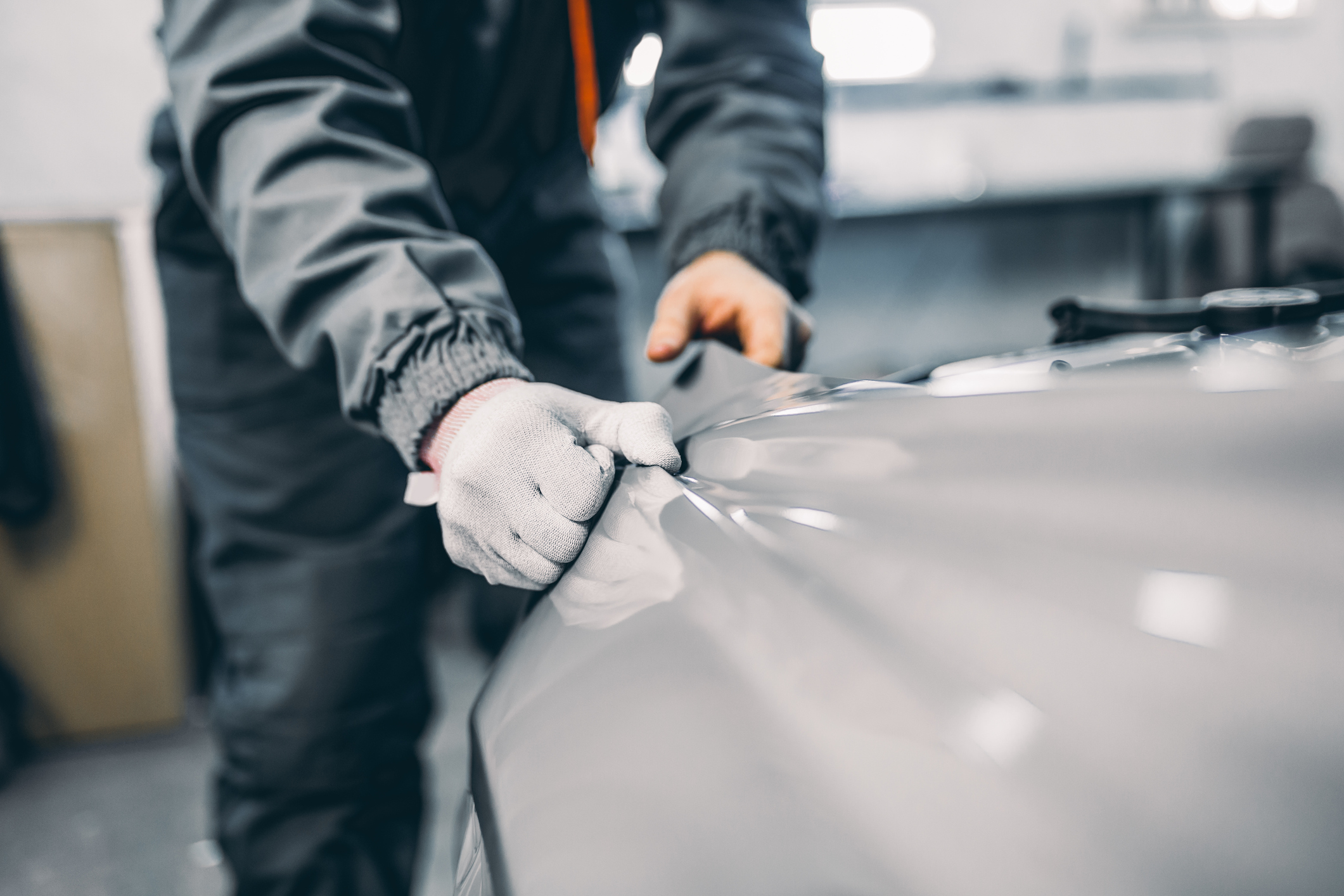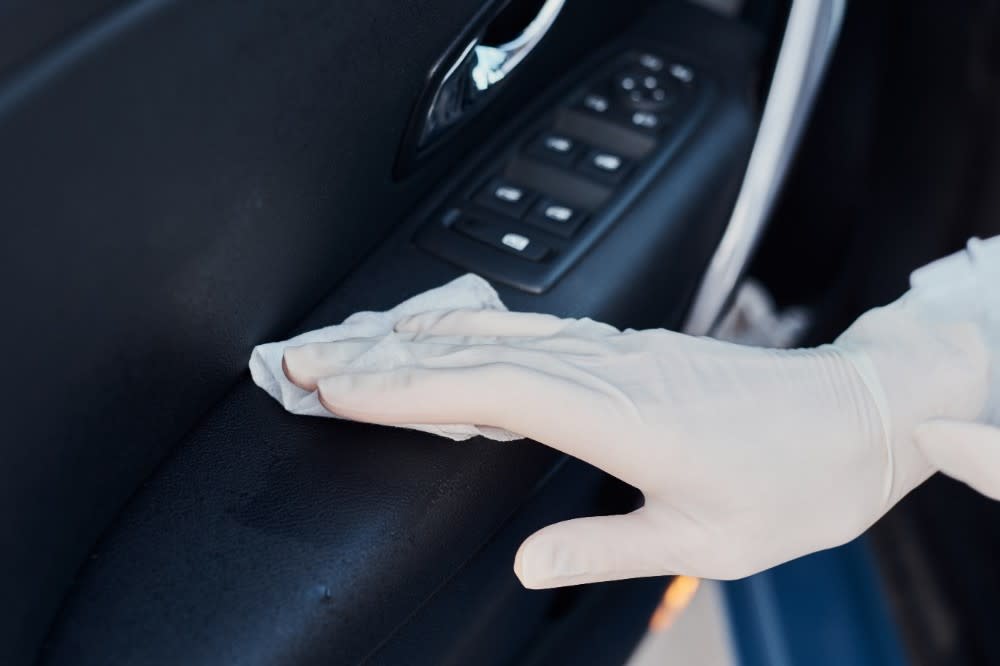 Your vehicle is used every day for various errands, commutes to work, road trips, and much more. That's why it's very important for your sedan, SUV, or truck to be clean at all times! That way, all of your passengers will remain healthy for your journeys ahead. Read up on our tips for how to sanitize your vehicle from Moran Automotive.
Target Areas
There are a few target areas that you'll want to make sure you get to inside the cabin. First, make sure to tackle the high-traffic zones, such as the audio controls, steering wheel, seatbelts, and any other frequently touched surfaces. These are likely to carry the most bacteria, meaning they definitely need to be sanitized. Next, it is vital to wipe down your windows and mirrors so that you can maintain peak visibility. Don't forget to take out any trash from the interior of your car and clean up the floors! Finally, your seats are used every day by countless passengers, so they could use a good washing or wiping down.
Materials
There are various materials that you should aim to use for each area of the interior. On all reflective surfaces, utilize an automobile-specific glass cleaner to reduce streaking, eliminate dirt, and increase shine! A vacuum can be used on the carpeting, and any floor mats can be hosed down with soap and water. This same mixture should be put onto a microfiber towel in order to wash down the aforementioned high-traffic areas. Disinfectant wipes will also work as an alternative to eliminate germs. As for seating, it depends on what kind you have. Leather can be treated with a conditioner, gentle oils, or other mild wipes. Cloth can be washed up with an upholstery cleaner and a vacuum.
Exterior
The last step is to polish the outside of your vehicle! While door handles may have gathered germs from hands and windows might be fogged up with grime, routinely washing your car can also just lend you a clean and impressive look as you travel down Beech Day Road. You will need a few items to get this done. Gather together a bucket, soap, water, sponges, and towels. After washing your model off and scrubbing it down with soap, you can give it another rinse to leave it sparkling. Make sure to get into all the crevices, like inside your wheels! Then, dry it out of the way of direct sunlight with towels to avoid sunspots and get a nice finish. If you really want to seal the deal, wax your ride to protect its paint from oxidation and fading.
Now that you have these tips for sanitizing your vehicle in Taylor, MI, you can get to cleaning! Contact Moran Automotive if you have any questions for our team.
Service Hours
(586) 791-1010
| | |
| --- | --- |
| Monday | 9:00 am - 5:00 pm |
| Tuesday | 9:00 am - 5:00 pm |
| Wednesday | 9:00 am - 5:00 pm |
| Thursday | 9:00 am - 5:00 pm |
| Friday | 9:00 am - 5:00 pm |
| Saturday | Closed |
| Sunday | Closed |
Testimonials
Great Service!
Clinton Twp, MI
7-22-2019
Recommend Moran Chevrolet!
Fort Gratiot Twp, MI
7-17-2019
You guys are AMAZING!
Taylor, MI
7-15-2019
Highly Recommend!
Fort Gratiot Twp, MI
7-8-2019
MORAN is the place you want to get your vehicle from!
Taylor, MI
6-14-2019
Great and friendly service department!
Clinton Twp, MI
6-12-2019
Would definitely recommend!
Taylor, MI
6-10-2019
Very Polite Staff!
Fort Gratiot Twp, MI
6-5-2019
Went above and beyond for me!
Clinton Twp, MI
6-1-2019
Thank you for good service on my Equinox!
Clinton Twp, MI
5-31-2019
5 stars are not enough!
Taylor, MI
5-24-2019
Fast and convenient process for leasing!
Clinton Twp, MI
4-27-2019
Enjoyable car buying experience!
Taylor, MI
4-23-2019
Exemplary level of service and customer care!
Clinton Twp, MI
4-19-2019
My experience with Moran was excellent!
Fort Gratiot Twp, MI
4-16-2019
Timely and professional!
Fort Gratiot Twp, MI
4-6-2019
Amazing customer service!
Clinton Twp, MI
4-1-2019
Attention to detail, flexibility and willing to go the extra mile!
Taylor, MI
4-1-2019
Very pleased and happy!
Fort Gratiot Twp, MI
3-20-2019
I recommend Moran for new car purchase or lease!
Fort Gratiot Twp, MI
2-23-2019
Read More