Paintless Dent Repair near Clinton Township, MI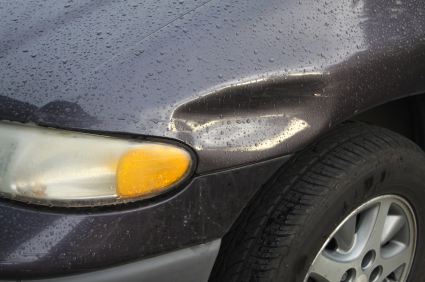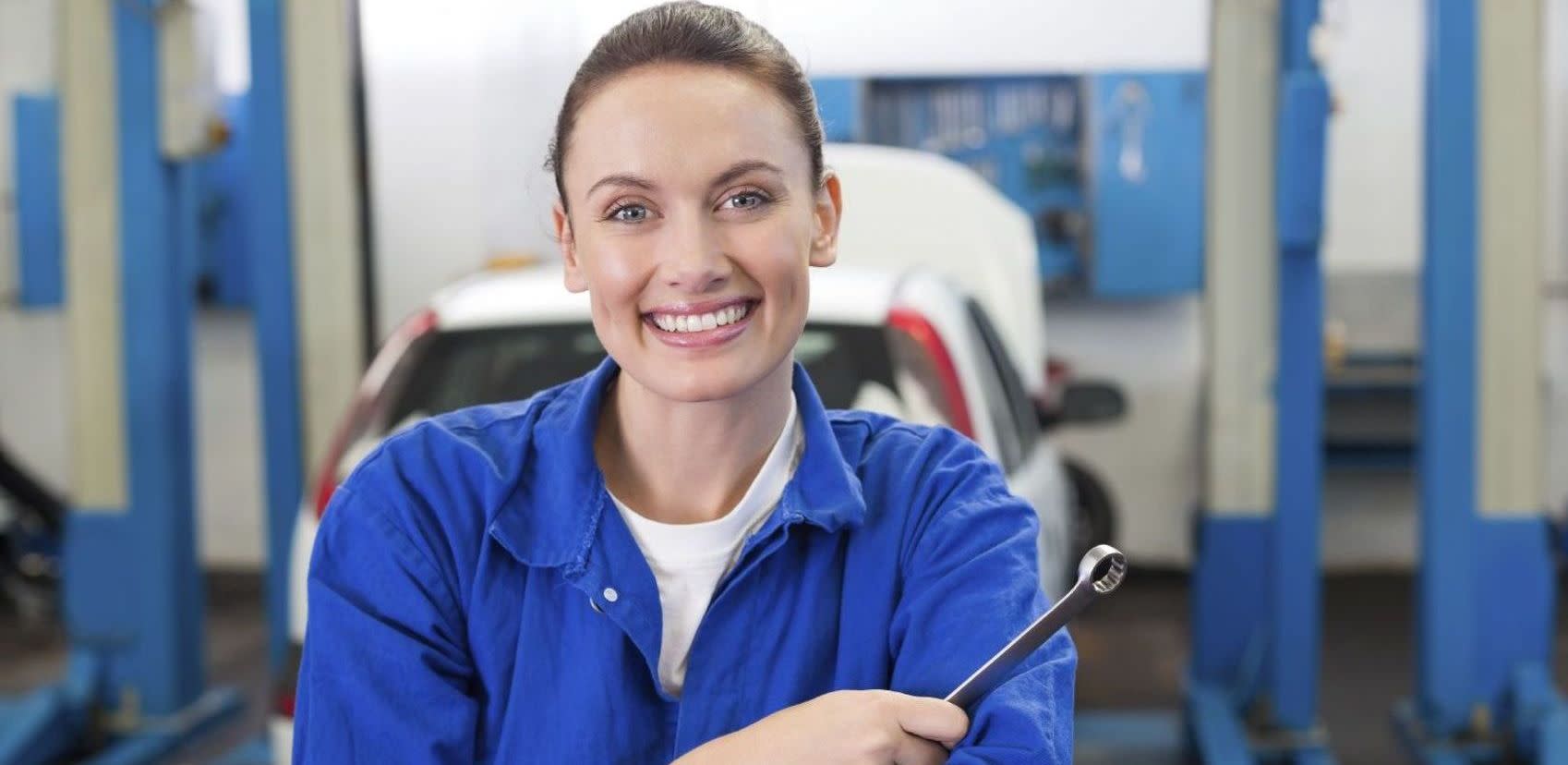 Service Hours
(586) 791-1010
| | |
| --- | --- |
| Monday | 9:00 am - 5:00 pm |
| Tuesday | 9:00 am - 5:00 pm |
| Wednesday | 9:00 am - 5:00 pm |
| Thursday | 9:00 am - 5:00 pm |
| Friday | 9:00 am - 5:00 pm |
| Saturday | Closed |
| Sunday | Closed |
Has your precious set of wheels seen better days? If you're a bit embarrassed to drive to work in a vehicle that is covered in dents, consider making your way to Moran Automotive to have our team restore the exterior of your ride with our paintless dent repair. We're ready when you are, so stop by sometime soon!
What is Paintless Dent Repair?
We understand if you're unsure what paintless dent repair is! To make your life a little easier, we'll explain the basics. Generally speaking, this procedure is just a way to fix minor dings on your car's surface. You'd be surprised by everything that can be fixed using this method. As long as the surface of the damaged area is still intact, it's likely that this type of repair can be made. It's safe on aluminum and steel panels, which means most vehicles can benefit from this operation. The most common reasons people bring their driving option to the shop is for hail damage, large and small dents, and bodyline blemishes.
We've Got the Facilities!
Although you can count on our Service Department to take care of all the minor dents in your vehicle with our paintless dent repair, sometimes there are problem areas that need just a little more work. If we find that to be the case with your ride, we'll consult with you before moving forward. Thankfully, we have a paint facility, so if any touch-ups are required, we've got you covered. On top of that, we're even prepared to handle more extensive damage if need be. We want our Collision Center to be your one-stop shop!
Why Choose Moran Automotive?
If it isn't yet clear why you should trust Moran Automotive with your vehicle when it comes to paintless dent repair, we'd like to direct your attention to our knowledgeable specialists. Our three experts in this field have plenty of years of experience under their belt, so there's nothing they haven't seen. They'll return your car to tip-top shape in no time, so you can cruise through your neighborhood with your head held high once again. We also do our best to stay available for our customers, which is why we have the Ask a Tech tool on our website. Just fill it in with your questions and inquiries, hit submit at the bottom of the page, and pretty soon we'll reach out to you with an answer.
You can improve your ride with paintless dent repair near Clinton Township, MI, today at Moran Automotive. We can't wait until you contact us to schedule an appointment.
Testimonials
Great Service!
Clinton Twp, MI
7-22-2019
Recommend Moran Chevrolet!
Fort Gratiot Twp, MI
7-17-2019
You guys are AMAZING!
Taylor, MI
7-15-2019
Highly Recommend!
Fort Gratiot Twp, MI
7-8-2019
MORAN is the place you want to get your vehicle from!
Taylor, MI
6-14-2019
Great and friendly service department!
Clinton Twp, MI
6-12-2019
Would definitely recommend!
Taylor, MI
6-10-2019
Very Polite Staff!
Fort Gratiot Twp, MI
6-5-2019
Went above and beyond for me!
Clinton Twp, MI
6-1-2019
Thank you for good service on my Equinox!
Clinton Twp, MI
5-31-2019
5 stars are not enough!
Taylor, MI
5-24-2019
Fast and convenient process for leasing!
Clinton Twp, MI
4-27-2019
Enjoyable car buying experience!
Taylor, MI
4-23-2019
Exemplary level of service and customer care!
Clinton Twp, MI
4-19-2019
My experience with Moran was excellent!
Fort Gratiot Twp, MI
4-16-2019
Timely and professional!
Fort Gratiot Twp, MI
4-6-2019
Amazing customer service!
Clinton Twp, MI
4-1-2019
Attention to detail, flexibility and willing to go the extra mile!
Taylor, MI
4-1-2019
Very pleased and happy!
Fort Gratiot Twp, MI
3-20-2019
I recommend Moran for new car purchase or lease!
Fort Gratiot Twp, MI
2-23-2019
Read More