Oil Change and Tire Rotation Specials near Taylor, MI
Have you heard some concerning noises coming from underneath your hood recently? Maybe you have experienced some frightening slippage on the roadway during inclement weather. Whatever the case may be, it is important to stay current with your various maintenance procedures to keep your vehicle running for the long haul. This includes pulling into a service bay for your regularly-scheduled oil change and tire rotation. We at Moran Automotive would be happy to take care of you as soon as today once you take advantage of our fantastic specials. We have flexible hours and look forward to your visit.
Timeframe
When it comes to getting your oil changed, it is generally recommended by most mechanics that you swing by every 5,000 to 8,000 miles to ensure top-notch performance. That is because the amber fluid is constantly sweeping away the byproducts that your engine produces while lubricating the constantly-working parts. If ignored, grinding and build up can occur which can lead to possible engine failure. When it comes to tires, it is important to pay us a visit every 3,000 to 6,000 miles to make sure that your tires grip the pavement appropriately. This timeframe can depend on the terrain that you regularly traverse along with the climate that you live in. With the host of weather that we experience here in the Midwest, you should probably swing by sooner rather than later. Luckily, these two services fall within the same timeframe!
Specials & Tools
Always be sure to check out our fantastic specials so you can get the most out of our tire rotations and oil changes. We currently provide tire rotations for the low cost of $14.951 for you to take advantage of. If you are interested in an oil change, we provide a package deal with our tire rotations and multi-point vehicle inspection for the low rate of $49.952. If you know that you are long overdue for these simple services, then click on the Schedule Appointment form to secure a time slot. If you aren't quite sure if it is about that time, click on the Ask a Tech form found beneath the Service & Parts tab to get in touch with one of our expert mechanics. We will work tirelessly to get back to you with a detailed response as soon as possible!
Come check out our oil change and tire rotation specials near Taylor, MI, when you visit our Service Department! We at Moran Automotive look forward to getting you back on the road with the utmost confidence. We have multiple locations for your convenience.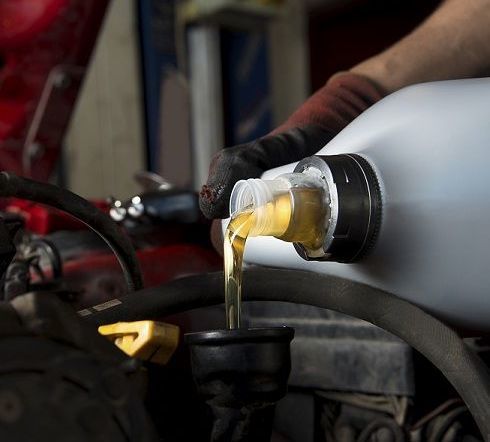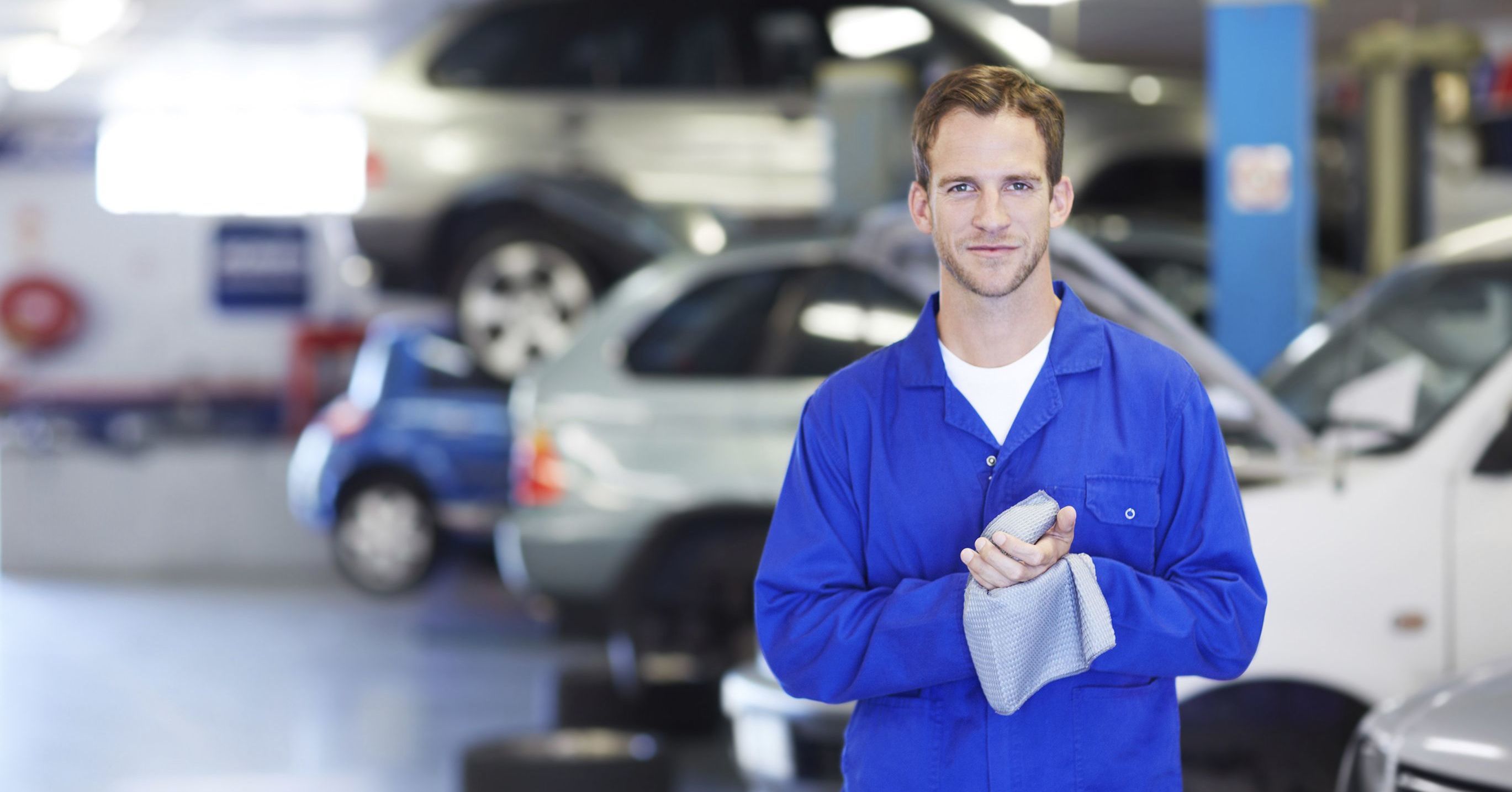 Service Hours
(586) 791-1010
| | |
| --- | --- |
| Monday | 9:00 am - 5:00 pm |
| Tuesday | 9:00 am - 5:00 pm |
| Wednesday | 9:00 am - 5:00 pm |
| Thursday | 9:00 am - 5:00 pm |
| Friday | 9:00 am - 5:00 pm |
| Saturday | Closed |
| Sunday | Closed |
Testimonials
Great Service!
Clinton Twp, MI
7-22-2019
Recommend Moran Chevrolet!
Fort Gratiot Twp, MI
7-17-2019
You guys are AMAZING!
Taylor, MI
7-15-2019
Highly Recommend!
Fort Gratiot Twp, MI
7-8-2019
MORAN is the place you want to get your vehicle from!
Taylor, MI
6-14-2019
Great and friendly service department!
Clinton Twp, MI
6-12-2019
Would definitely recommend!
Taylor, MI
6-10-2019
Very Polite Staff!
Fort Gratiot Twp, MI
6-5-2019
Went above and beyond for me!
Clinton Twp, MI
6-1-2019
Thank you for good service on my Equinox!
Clinton Twp, MI
5-31-2019
5 stars are not enough!
Taylor, MI
5-24-2019
Fast and convenient process for leasing!
Clinton Twp, MI
4-27-2019
Enjoyable car buying experience!
Taylor, MI
4-23-2019
Exemplary level of service and customer care!
Clinton Twp, MI
4-19-2019
My experience with Moran was excellent!
Fort Gratiot Twp, MI
4-16-2019
Timely and professional!
Fort Gratiot Twp, MI
4-6-2019
Amazing customer service!
Clinton Twp, MI
4-1-2019
Attention to detail, flexibility and willing to go the extra mile!
Taylor, MI
4-1-2019
Very pleased and happy!
Fort Gratiot Twp, MI
3-20-2019
I recommend Moran for new car purchase or lease!
Fort Gratiot Twp, MI
2-23-2019
Read More
1 Most GM vehicles, price may vary by year and model. Subject to change without notice. Plus tax.
2 Tire balancing, tax, and more than 6 quarts of oil extra. Excludes diesel engines. See dealer for eligible vehicles and details. Offer ends 12/31/18. ACDelco dexos1 is a trademark of General Motors.