Lease Options in Clinton Township, MI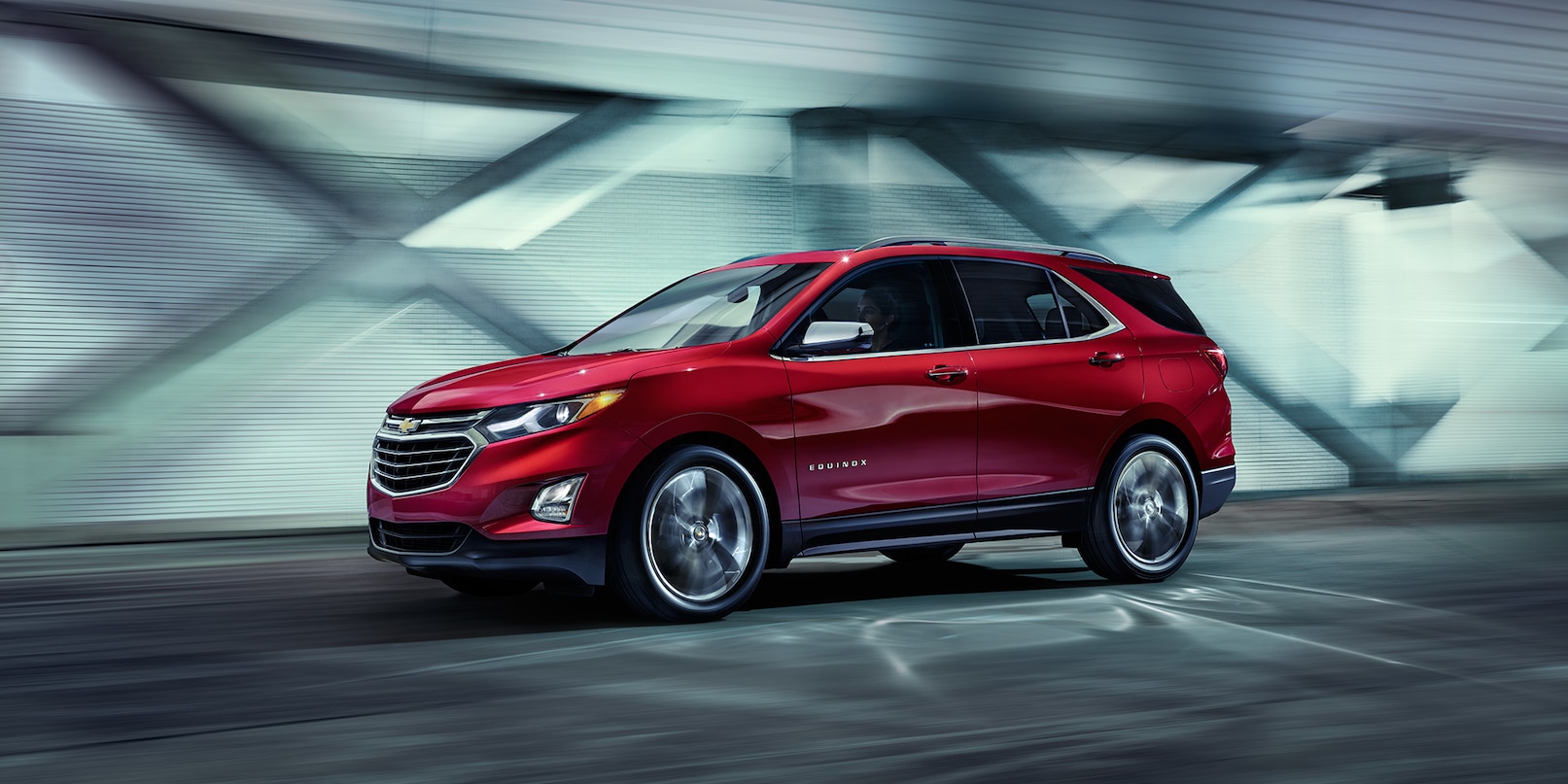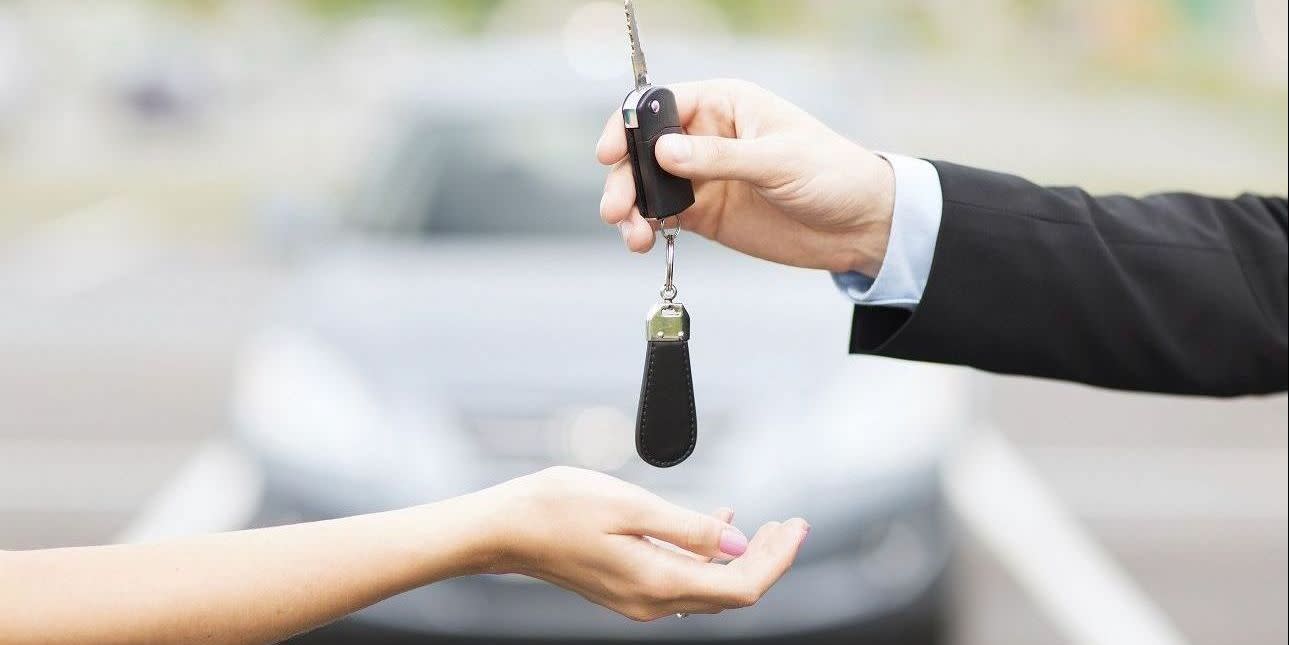 Leasing is the perfect option for drivers that are constantly looking to upgrade to the latest advancement. Whether you get bored of your vehicle quickly or you will no longer need a minivan once the kids go to college, our lease options here at Moran Automotive provide the perfect outlet to get yourself behind the heel of premier driving options at a fraction of the price of financing. To learn more, swing by on of our many locations during our business hours!
What is Leasing?
Before we address how leasing can benefit you, let's go over what it means to accept this option of acquiring an automobile. Unlike financing, you won't be paying to own your potential vehicle at the end of your term. Instead, you will be taking it home for a set mileage and time frame. This monthly rate is determined based on the duration of your contract along with the depreciated value of your vehicle while it is in your possession. Fortunately, most of these factors are within your control, so you can manipulate your agreement based on your personal needs. All that you need to do is swing by our Finance Department to discuss the logistics with one of our experts.
What are the Benefits of Leasing A Vehicle?
Now that you have an idea of what potentially goes into a leasing contract, it is time to find out the benefits and how it impacts your financial standing. The most obvious thing that people notice is that you won't have to pay an arm and a leg to put yourself at the helm of a top-notch driving option. Instead, you can save the leftover cash for a purchase in the future while you raise your credit score by making your monthly payments. Another benefit is that contracts typically last anywhere between two to four years, so you won't have to commit to a long term investment. Once your contact has ended, your next choice is totally up to you, whether you want to lease a new model or purchase your next set of wheels.
Getting Started
We hope that our competitive leasing options are the upgrade that you have been looking for. Now, all that's left to do, is begin your research for the perfect automobile right from your mobile phone or laptop. This task is as easy as scrolling to the top of your screen and double-clicking the New dropdown. After that, you can toggle the filters on the left side of your screen to input your desired make, year, model, fuel economy, and more! After that you will be able to peruse the cream of the crop of Chevrolet, Buick, and GMC vehicles. We suggest looking at the Chevrolet Equinox, Buick Envision, and GMC Terrain while you are here!
Come check out our lease options in Clinton Township, MI, today! We at Moran Automotive will assist you throughout the entire buying experience for your utmost convenience.
Sales Hours
(586) 791-1010
| | |
| --- | --- |
| Monday | By Appointment |
| Tuesday | By Appointment |
| Wednesday | By Appointment |
| Thursday | By Appointment |
| Friday | By Appointment |
| Saturday | Closed |
| Sunday | Closed |
Testimonials
Great Service!
Clinton Twp, MI
7-22-2019
Recommend Moran Chevrolet!
Fort Gratiot Twp, MI
7-17-2019
You guys are AMAZING!
Taylor, MI
7-15-2019
Highly Recommend!
Fort Gratiot Twp, MI
7-8-2019
MORAN is the place you want to get your vehicle from!
Taylor, MI
6-14-2019
Great and friendly service department!
Clinton Twp, MI
6-12-2019
Would definitely recommend!
Taylor, MI
6-10-2019
Very Polite Staff!
Fort Gratiot Twp, MI
6-5-2019
Went above and beyond for me!
Clinton Twp, MI
6-1-2019
Thank you for good service on my Equinox!
Clinton Twp, MI
5-31-2019
5 stars are not enough!
Taylor, MI
5-24-2019
Fast and convenient process for leasing!
Clinton Twp, MI
4-27-2019
Enjoyable car buying experience!
Taylor, MI
4-23-2019
Exemplary level of service and customer care!
Clinton Twp, MI
4-19-2019
My experience with Moran was excellent!
Fort Gratiot Twp, MI
4-16-2019
Timely and professional!
Fort Gratiot Twp, MI
4-6-2019
Amazing customer service!
Clinton Twp, MI
4-1-2019
Attention to detail, flexibility and willing to go the extra mile!
Taylor, MI
4-1-2019
Very pleased and happy!
Fort Gratiot Twp, MI
3-20-2019
I recommend Moran for new car purchase or lease!
Fort Gratiot Twp, MI
2-23-2019
Read More