Lease End Options in Clinton Township, MI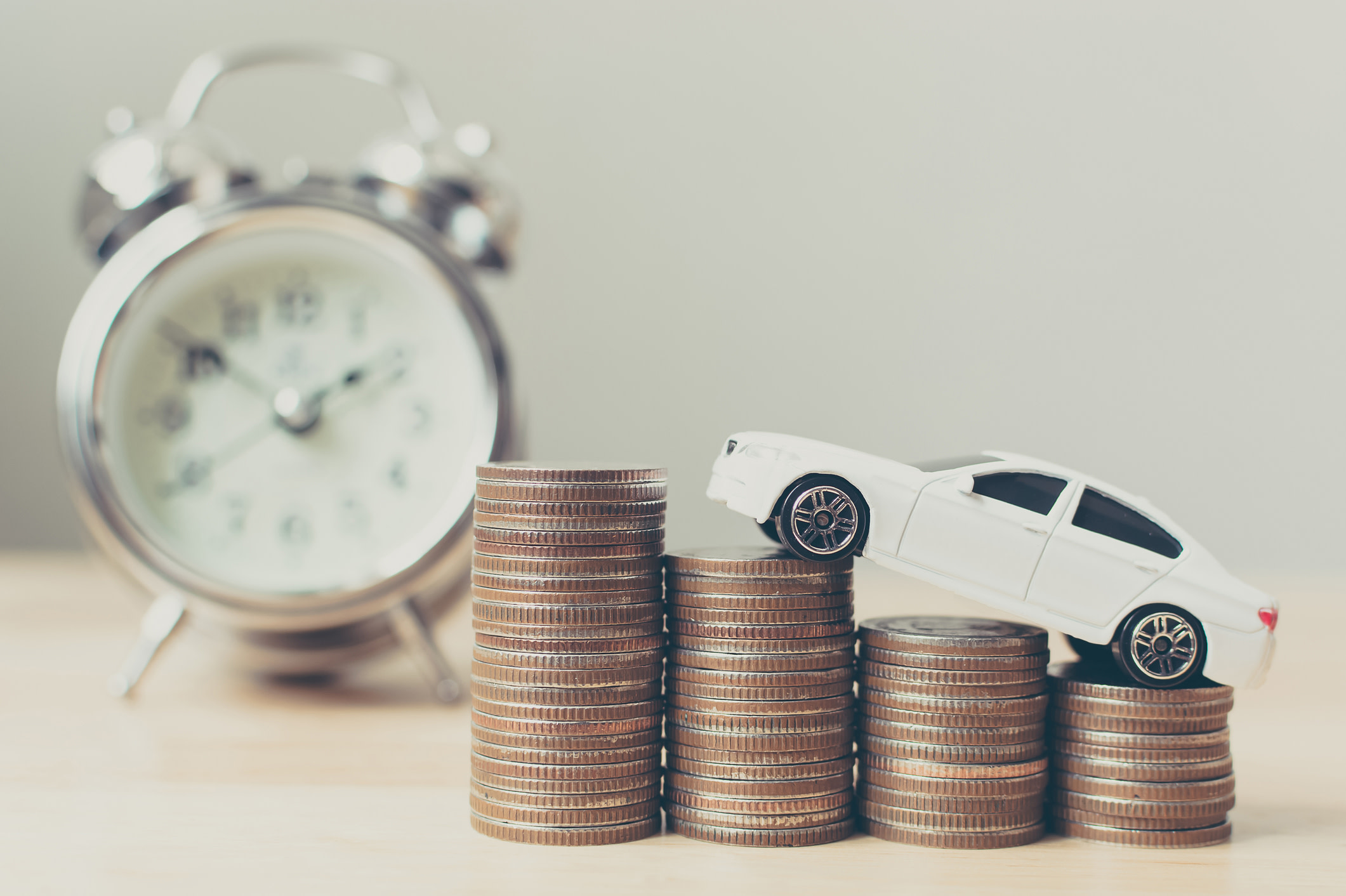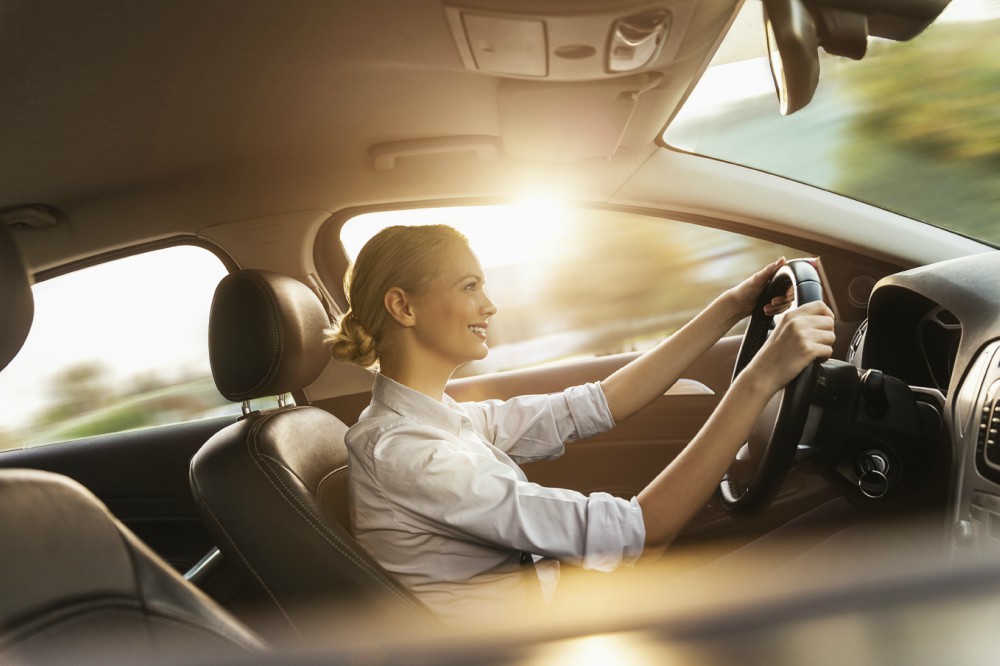 If you recently leased a vehicle from one of our dealerships at Moran Automotive, and you're wondering what happens at the end of your contract, we're here to explain. Read on to learn all about your lease end options, and contact us with any of your remaining questions!
Benefits of Leasing
Before we dive into your end-of-contract options, we want to quickly review why leasing is such a popular option in this day and age. First, it is short-term, meaning you don't get locked into a long-term commitment. Second, it is usually cheaper than traditional financing, as you only have to pay for the depreciation of your vehicle instead of its entire sticker price. Third, since we only lease out brand-new vehicles, you can be sure that you'll always be at the helm of the latest automotive updates to hit the market. Finally, this means that you can avoid costly maintenance fixes like you might need to perform on an aging vehicle.
Renewing or Upgrading
Once your leasing contract does wrap up, one of your options is to simply renew it with the same vehicle you already have. This is a good option if you like your current payment plan and the model you are driving. If you like leasing, but you want to be in the driver's seat of a newer model, then we also offer the opportunity to upgrade to a more contemporary automobile from our lot. We can simply draft up some paperwork for your new vehicle encompassing an updated payment plan and term length, and then you'll be on your way in a factory-fresh ride.
Buying or Walking Away
The next option is to convert your lease into a financing contract. If you truly fell in love with the vehicle you took home, and you want to become its permanent owner, then you can choose to finance its residual cost with a new agreement. Lastly, you always have the choice to walk away if you didn't find that leasing was for you. All you have to complete is some simple paperwork, and then you are free to pursue other avenues. We don't recommend taking this route, as you might need to pay a disposition fee or early termination charge, however that is something you can openly discuss with our Finance Department.
Now that you know all about your lease end options in Clinton Township, MI, contact our team at Moran Automotive to let them know which avenue you'd like to take. We look forward to assisting you soon!
Sales Hours
(586) 791-1010
| | |
| --- | --- |
| Monday | 9:00 am - 6:00 pm |
| Tuesday | 9:00 am - 6:00 pm |
| Wednesday | 9:00 am - 6:00 pm |
| Thursday | 9:00 am - 6:00 pm |
| Friday | 9:00 am - 6:00 pm |
| Saturday | Closed |
| Sunday | Closed |
Testimonials
Great Service!
Clinton Twp, MI
7-22-2019
Recommend Moran Chevrolet!
Fort Gratiot Twp, MI
7-17-2019
You guys are AMAZING!
Taylor, MI
7-15-2019
Highly Recommend!
Fort Gratiot Twp, MI
7-8-2019
MORAN is the place you want to get your vehicle from!
Taylor, MI
6-14-2019
Great and friendly service department!
Clinton Twp, MI
6-12-2019
Would definitely recommend!
Taylor, MI
6-10-2019
Very Polite Staff!
Fort Gratiot Twp, MI
6-5-2019
Went above and beyond for me!
Clinton Twp, MI
6-1-2019
Thank you for good service on my Equinox!
Clinton Twp, MI
5-31-2019
5 stars are not enough!
Taylor, MI
5-24-2019
Fast and convenient process for leasing!
Clinton Twp, MI
4-27-2019
Enjoyable car buying experience!
Taylor, MI
4-23-2019
Exemplary level of service and customer care!
Clinton Twp, MI
4-19-2019
My experience with Moran was excellent!
Fort Gratiot Twp, MI
4-16-2019
Timely and professional!
Fort Gratiot Twp, MI
4-6-2019
Amazing customer service!
Clinton Twp, MI
4-1-2019
Attention to detail, flexibility and willing to go the extra mile!
Taylor, MI
4-1-2019
Very pleased and happy!
Fort Gratiot Twp, MI
3-20-2019
I recommend Moran for new car purchase or lease!
Fort Gratiot Twp, MI
2-23-2019
Read More