Extended Warranty Options near Harrison Township, MI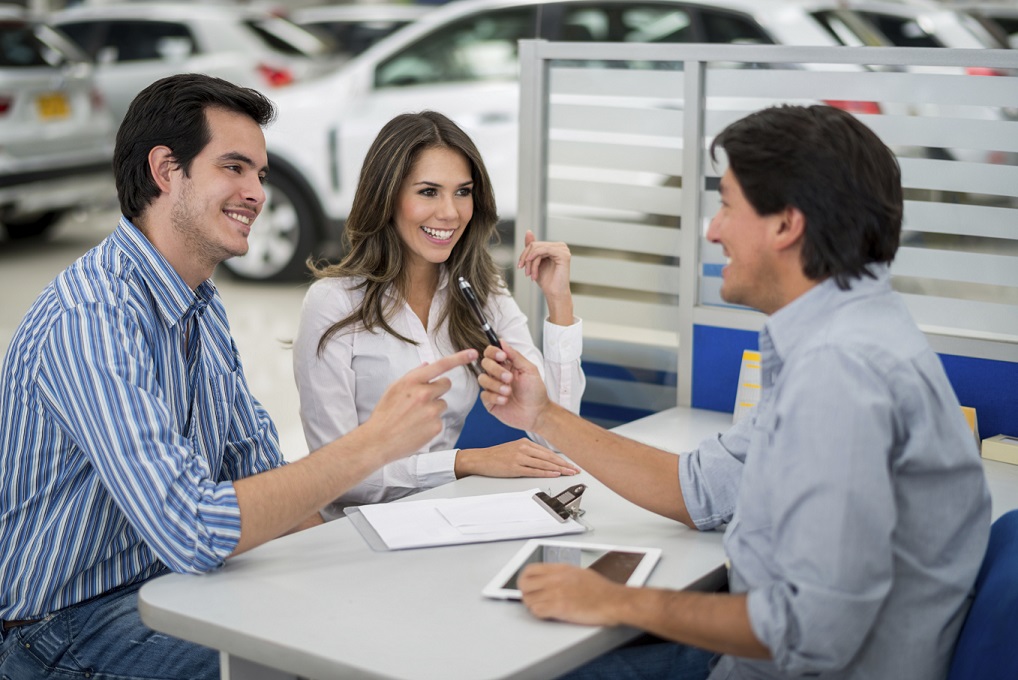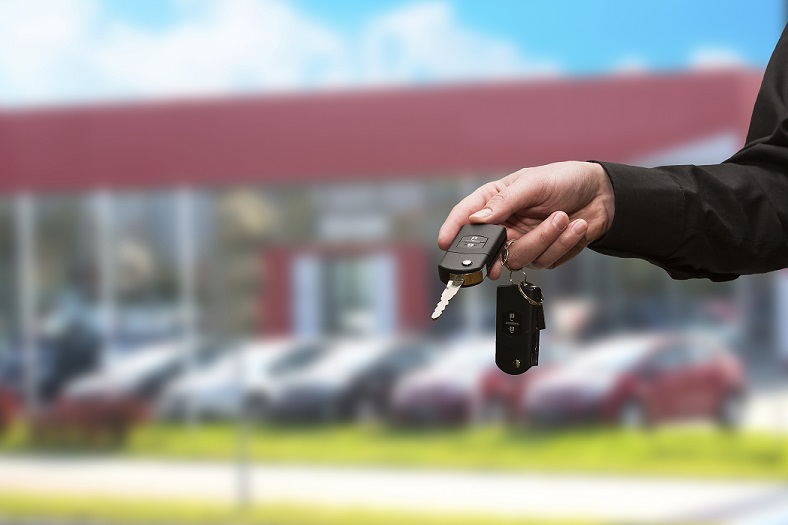 When you're considering a given vehicle as a potential new set of wheels, you'll probably review aspects like its performance, interior comforts and technology, safety features, and exterior appeal. However, one item that shouldn't be overlooked is its warranty. By choosing an extended warranty when you next purchase a car, truck, or SUV, you'll save money in the long-run by not having to pay-of-pocket for repairs and maintenance down the road. Get the full scoop by getting in touch with the staff at Moran Automotive!
Warranty Benefits
When you visit our dealership, feel free to speak with one of our team members about the advantages of an extended warranty. First and foremost, the longer your vehicle is under warranty, the longer you can go without having to shell out your own cash for routine maintenance. Since these repairs can add up, it only makes sense to avoid paying for them as long as possible! Additionally, depending on the make, your warranty may also cover you for potential issues that are out of your control, like manufacturer defects. If you have any questions pertaining to your current vehicle, don't hesitate to reach out!
Financing and Warranties
So, where exactly do extended warranties come into play? When you're reviewing your loan and terms with our Finance Department, we'll discuss the benefits of these packages, so you can decide if it's a smart move for you to make. Generally, we tend to recommend this path, as it covers you in the event that you stay behind the wheel past the standard warranty's expiration date. After all, no one wants to shell out large sums of money on vehicle repairs if they don't have to!
Online Tools
If you'd like to do some work at home to determine your current financial standing, our website has numerous tools for you to make use of. Most of our clients like to start out with the Payment Calculator since it's important to know how much you can spend before deciding anything else. Once you have a budget sorted out, you're free to proceed. Already have a vehicle in mind? Our online Finance Application is a secure way to submit your candidacy, so don't hesitate to take advantage of it. Of course, we're always more than happy to assist you with all or part of the process.
Are you curious to learn more about Moran Automotive's extended warranty options near Harrison Township, MI? If so, clear your schedule and head on over to one of our dealerships! We'll dive into more detail, so you can make a well-informed decision.
Sales Hours
(586) 791-1010
| | |
| --- | --- |
| Monday | By Appointment |
| Tuesday | By Appointment |
| Wednesday | By Appointment |
| Thursday | By Appointment |
| Friday | By Appointment |
| Saturday | Closed |
| Sunday | Closed |
Testimonials
Great Service!
Clinton Twp, MI
7-22-2019
Recommend Moran Chevrolet!
Fort Gratiot Twp, MI
7-17-2019
You guys are AMAZING!
Taylor, MI
7-15-2019
Highly Recommend!
Fort Gratiot Twp, MI
7-8-2019
MORAN is the place you want to get your vehicle from!
Taylor, MI
6-14-2019
Great and friendly service department!
Clinton Twp, MI
6-12-2019
Would definitely recommend!
Taylor, MI
6-10-2019
Very Polite Staff!
Fort Gratiot Twp, MI
6-5-2019
Went above and beyond for me!
Clinton Twp, MI
6-1-2019
Thank you for good service on my Equinox!
Clinton Twp, MI
5-31-2019
5 stars are not enough!
Taylor, MI
5-24-2019
Fast and convenient process for leasing!
Clinton Twp, MI
4-27-2019
Enjoyable car buying experience!
Taylor, MI
4-23-2019
Exemplary level of service and customer care!
Clinton Twp, MI
4-19-2019
My experience with Moran was excellent!
Fort Gratiot Twp, MI
4-16-2019
Timely and professional!
Fort Gratiot Twp, MI
4-6-2019
Amazing customer service!
Clinton Twp, MI
4-1-2019
Attention to detail, flexibility and willing to go the extra mile!
Taylor, MI
4-1-2019
Very pleased and happy!
Fort Gratiot Twp, MI
3-20-2019
I recommend Moran for new car purchase or lease!
Fort Gratiot Twp, MI
2-23-2019
Read More