Diesel Engine Service in Taylor, MI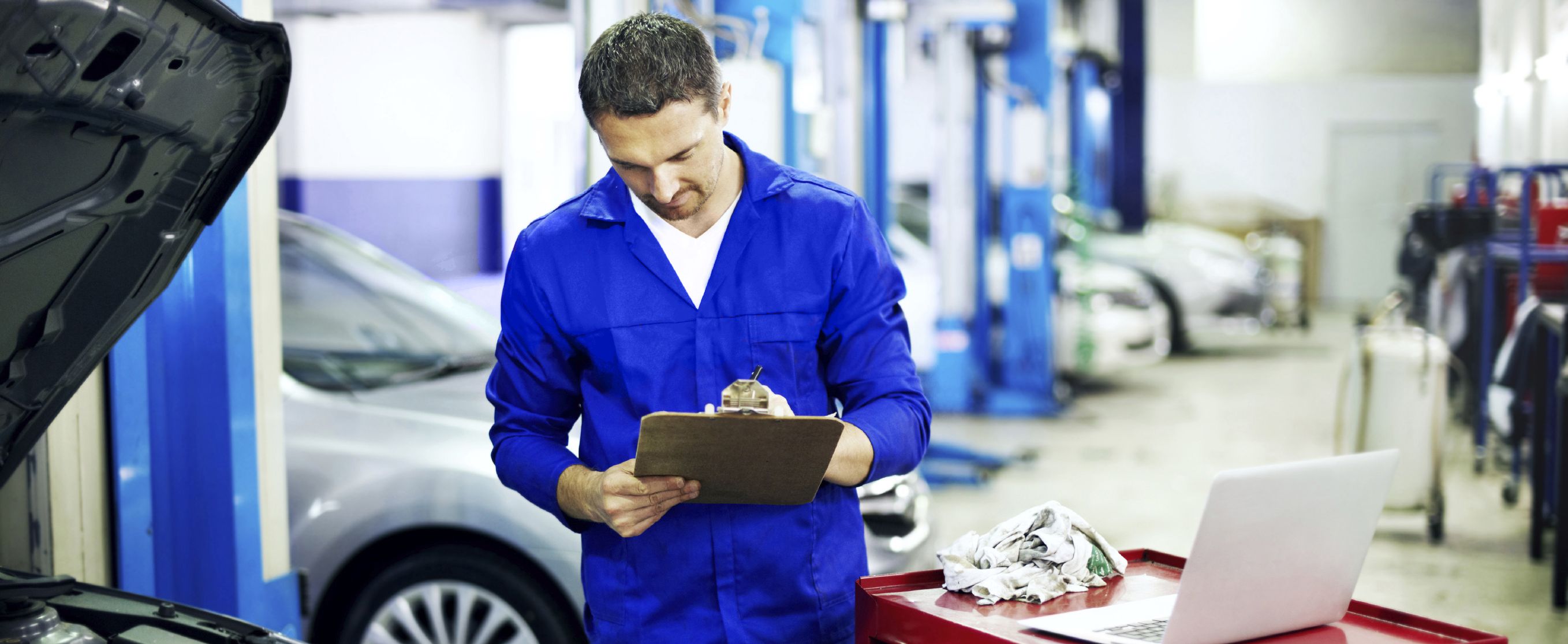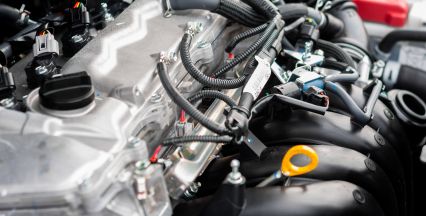 Service Hours
(734) 946-8112
| | |
| --- | --- |
| Monday | 9:00 am - 5:00 pm |
| Tuesday | 9:00 am - 5:00 pm |
| Wednesday | 9:00 am - 5:00 pm |
| Thursday | 9:00 am - 5:00 pm |
| Friday | 9:00 am - 5:00 pm |
| Saturday | Closed |
| Sunday | Closed |
Prized for their increased output and powerful capabilities, diesel engines can move large loads with the utmost ease! However, since these systems differ from their gasoline-fueled counterparts, they require special care and expert handling when it comes to servicing. Thankfully, the well-versed technicians here at Moran Automotive are up to the task! If your truck has a diesel engine, bring it by our service bay whenever it needs a tune-up or repairs.
What Is a Diesel Engine?
To begin, let's quickly review what sets diesel engines apart from the type of systems that run on traditional gasoline. Although they both feature internal combustion, this process works a bit differently with a diesel system, in that they compress more air and operate at higher temperatures. Without getting too technical, diesel fuel itself is less refined and less volatile, allowing the equipment that runs on it to move heavy loads quite efficiently. Futhermore, to the extreme forces at work within the engine, diesel powertrains are typically stronger, heavier, and more durable than your typical engines.
Basic Maintenance
Generally, there are a few key tasks that you'll want to stay up to date with in order to maximize your diesel engine's potential. First, you should monitor its coolant, specifically for its acidity levels. Since acidic coolant can damage the engine itself, the radiator, and other related systems, it's wise to have this fluid checked and flushed at regular intervals by our staff. In addition, to help keep your engine clean, make sure to have the fuel and air filters changed frequently—the former should be swapped out every 10,000 to 15,000 miles. Finally, just like with any other powertrain, have the oil changed every 5,000 miles or so.
Diesel-Specific Jobs
In addition to these preventative items, your diesel engine may require some specific attention every now and then. A few things to be on the lookout for include black exhaust, a hard start, and contaminated fuel. To expand on this last item, diesel fuel runs a higher risk of contamination due to its higher viscosity. As a result, soot, water, and other pollutants can more easily enter your fuel supply and cause serious issues. Thankfully, no matter the problem, our experts will find its cause and work tirelessly on a solution. If you think that you might need to visit us, feel free to request an appointment with our online scheduling tool.
For top-notch diesel engine service in Taylor, MI, look no further than the experts at Moran Automotive! We know that these systems require a certain set of skills, so we're more than ready to step up to the plate. Come and see us at 14000 Telegraph Rd. in Taylor, MI!
Testimonials
Great Service!
Clinton Twp, MI
7-22-2019
Recommend Moran Chevrolet!
Fort Gratiot Twp, MI
7-17-2019
You guys are AMAZING!
Taylor, MI
7-15-2019
Highly Recommend!
Fort Gratiot Twp, MI
7-8-2019
MORAN is the place you want to get your vehicle from!
Taylor, MI
6-14-2019
Great and friendly service department!
Clinton Twp, MI
6-12-2019
Would definitely recommend!
Taylor, MI
6-10-2019
Very Polite Staff!
Fort Gratiot Twp, MI
6-5-2019
Went above and beyond for me!
Clinton Twp, MI
6-1-2019
Thank you for good service on my Equinox!
Clinton Twp, MI
5-31-2019
5 stars are not enough!
Taylor, MI
5-24-2019
Fast and convenient process for leasing!
Clinton Twp, MI
4-27-2019
Enjoyable car buying experience!
Taylor, MI
4-23-2019
Exemplary level of service and customer care!
Clinton Twp, MI
4-19-2019
My experience with Moran was excellent!
Fort Gratiot Twp, MI
4-16-2019
Timely and professional!
Fort Gratiot Twp, MI
4-6-2019
Amazing customer service!
Clinton Twp, MI
4-1-2019
Attention to detail, flexibility and willing to go the extra mile!
Taylor, MI
4-1-2019
Very pleased and happy!
Fort Gratiot Twp, MI
3-20-2019
I recommend Moran for new car purchase or lease!
Fort Gratiot Twp, MI
2-23-2019
Read More