Collision Repair in Taylor, MI
No matter how big or small the damage to your vehicle is, you can feel completely confident that the capable technicians at Moran Automotive have what it takes to make it right again. Our top-notch Collision Repair facilities in the Detroit metro area are ready for anything, so be sure to give us a call as soon as an accident occurs! Before you know it, you'll be driving home in a model that looks and feels practically new.
Full-Range Coverage
Whether you simply had an unfortunate encounter with a parking lot barrier or were in a serious accident, our team is ready to work. No matter which of our Collision Centers you visit, you'll find that they have the knowledge, skills, and equipment to rectify the issue at hand. For instance, in addition to accident repairs and general bodywork, we can also perform restoration services for classic cars. Furthermore, thanks to our paintless dent repair, custom painting, and hand pin-striping services, you can trust that your car, truck, SUV, or minivan will soon be looking its very best. Just bring it by one of our locations!
Above-and-Beyond Service
So, what makes Moran Automotive stand out from all of the other service centers in the area? First, we have a full page of glowing testimonials from past clients that's always being updated, which more than speaks to our standing within the community. Furthermore, we're constantly striving to meet your needs, which is why we work with all insurance companies to save you the headache of dealing with claims. Additionally, if you're about to return a leased vehicle but are concerned about being charged for a few dents or scrapes, our lease turn-in services will help it look as fresh as it did the day you first took it home.
Contact Us Today!
If you think that your current situation requires our expertise, don't hesitate to get in touch with us. Our Collision Quote Request form enables you to submit specific details about your model, so we can work up some preliminary pricing, help you secure a tow, and begin reaching out to your insurance company. You may also submit specific inquiries regarding collision repair to our team via the Ask a Tech form to have a response sent directly to your inbox. We're here to answer any questions on your mind, so can visit us in the near future feeling confident.
To experience expert capabilities, trustworthy advice, and dependable collision repair in Taylor, MI, make Moran Automotive your next and final stop. Our top concern is your satisfaction, so we won't rest until the job is done right!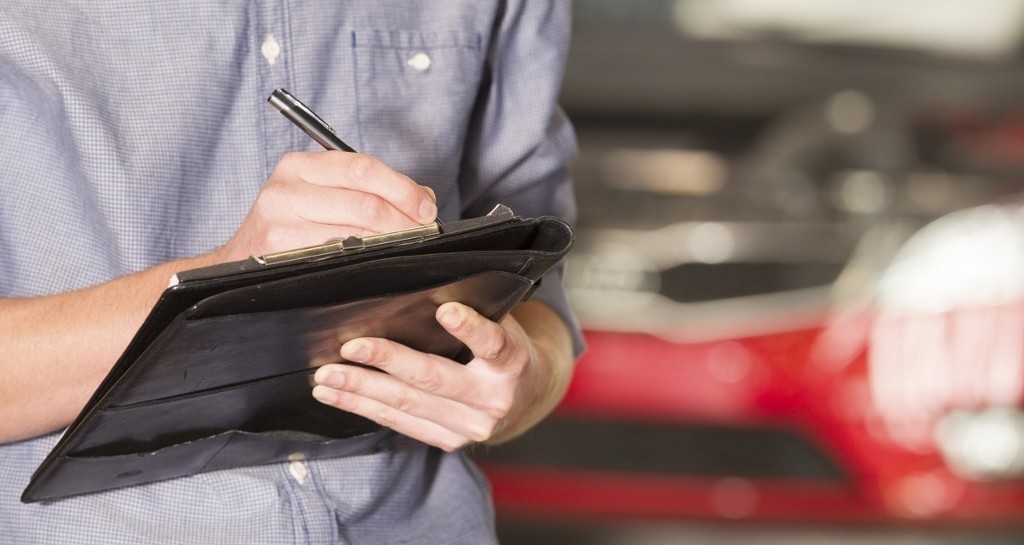 Body Shop Hours
| | |
| --- | --- |
| Monday | 9:00 am - 5:00 pm |
| Tuesday | 9:00 am - 5:00 pm |
| Wednesday | 9:00 am - 5:00 pm |
| Thursday | 9:00 am - 5:00 pm |
| Friday | 9:00 am - 5:00 pm |
| Saturday | Closed |
| Sunday | Closed |
Testimonials
Great Service!
Clinton Twp, MI
7-22-2019
Recommend Moran Chevrolet!
Fort Gratiot Twp, MI
7-17-2019
You guys are AMAZING!
Taylor, MI
7-15-2019
Highly Recommend!
Fort Gratiot Twp, MI
7-8-2019
MORAN is the place you want to get your vehicle from!
Taylor, MI
6-14-2019
Great and friendly service department!
Clinton Twp, MI
6-12-2019
Would definitely recommend!
Taylor, MI
6-10-2019
Very Polite Staff!
Fort Gratiot Twp, MI
6-5-2019
Went above and beyond for me!
Clinton Twp, MI
6-1-2019
Thank you for good service on my Equinox!
Clinton Twp, MI
5-31-2019
5 stars are not enough!
Taylor, MI
5-24-2019
Fast and convenient process for leasing!
Clinton Twp, MI
4-27-2019
Enjoyable car buying experience!
Taylor, MI
4-23-2019
Exemplary level of service and customer care!
Clinton Twp, MI
4-19-2019
My experience with Moran was excellent!
Fort Gratiot Twp, MI
4-16-2019
Timely and professional!
Fort Gratiot Twp, MI
4-6-2019
Amazing customer service!
Clinton Twp, MI
4-1-2019
Attention to detail, flexibility and willing to go the extra mile!
Taylor, MI
4-1-2019
Very pleased and happy!
Fort Gratiot Twp, MI
3-20-2019
I recommend Moran for new car purchase or lease!
Fort Gratiot Twp, MI
2-23-2019
Read More