Collision Deductible Program at Moran Buick GMC in Taylor, MI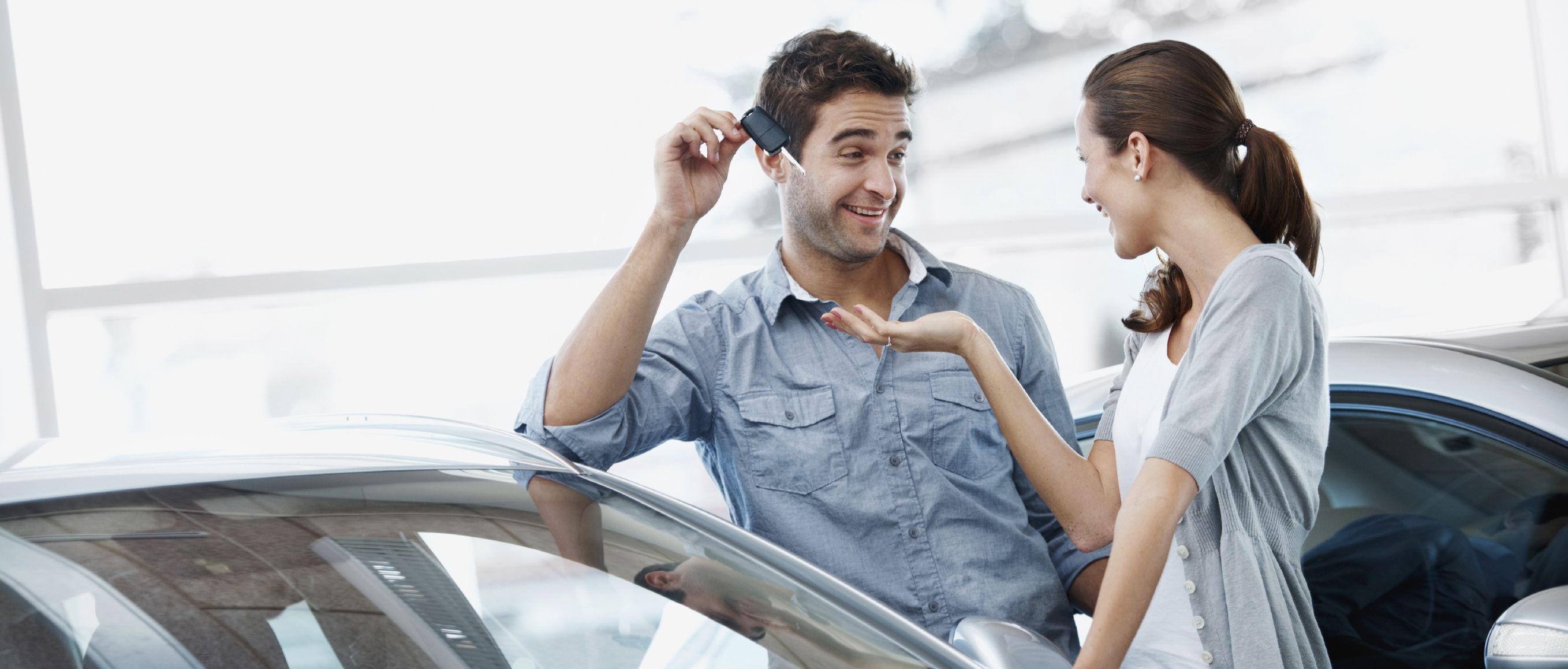 There are plenty of benefits that come with having auto insurance, including being covered in the event that your vehicle endures costly damage. However, even a great insurance plan could leave you on the hook for a significant amount of money depending on your deductible. This is where the Collision Deductible Program at Moran Buick GMC comes in! Read on for more information about this latest example of the Moran Advantage.
Auto Deductible Reimbursement
When you buy a new vehicle from us, you'll be covered under the Collision Deductible Program for two years from that point in time. If during that period something happens to your vehicle that requires you to file a claim with your car insurance company and you end up having to pay for a deductible out of your own pocket, you could be reimbursed for up to $500 of that cost! This benefit covers deductibles in collision and comprehensive claims, and applies to any vehicle owned and insured by a member of your household — you, your spouse or domestic partner, unmarried children under 21, and unmarried children under 23 who are enrolled in an accredited university all qualify.
What Do I Have to Do to Be Reimbursed?
This entire process will take place after your auto insurance claim has been filed and paid, so be sure to take care of that first. At that point, you can open a claim with us to be reimbursed for an amount equal to the covered auto deductible on your car insurance policy. To do this, you'll simply fill out a claim form with us along with copies of relevant documentation like your insurance policy showing the deductible amount, your insurance check with payment amount, a police report if applicable, and your vehicle registration. At that point, we'll process your information and prepare to get you some money back! Keep in mind that this program does not apply to claims that your auto insurance policy has denied, claims that do not exceed your covered auto deductible, waived deductibles, or commercial vehicles.
Browsing Our Inventory
With all of these logistics out of the way, we're excited to share all of the excellent vehicles you'll be able to check out on our lot! You can make your shopping experience a breeze by having a look at our selection online before you leave home. Head over to the New tab at the top of our website, under which you can get to our inventory via links for particular vehicle types or by simply viewing our entire selection. Then, we make it easy for you to land on the ideal vehicle with a wide range of filters on the left side of your screen — winnow the field by choosing to see only those cars with the features you're looking for!
The Collision Deductible Program at Moran Buick GMC in Taylor, MI, is another reason why our dealership maintains so many satisfied customers. Join their ranks today when you visit us and say hello!
Sales Hours
(734) 946-8112
| | |
| --- | --- |
| Monday | 8:00 am - 9:00 pm |
| Tuesday | 8:00 am - 6:00 pm |
| Wednesday | 8:00 am - 6:00 pm |
| Thursday | 8:00 am - 9:00 pm |
| Friday | 8:00 am - 6:00 pm |
| Saturday | Closed |
| Sunday | Closed |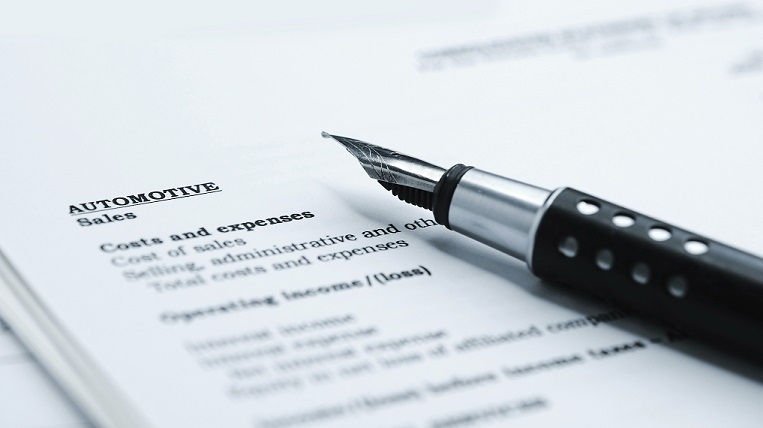 Testimonials
Great Service!
Clinton Twp, MI
7-22-2019
Recommend Moran Chevrolet!
Fort Gratiot Twp, MI
7-17-2019
You guys are AMAZING!
Taylor, MI
7-15-2019
Highly Recommend!
Fort Gratiot Twp, MI
7-8-2019
MORAN is the place you want to get your vehicle from!
Taylor, MI
6-14-2019
Great and friendly service department!
Clinton Twp, MI
6-12-2019
Would definitely recommend!
Taylor, MI
6-10-2019
Very Polite Staff!
Fort Gratiot Twp, MI
6-5-2019
Went above and beyond for me!
Clinton Twp, MI
6-1-2019
Thank you for good service on my Equinox!
Clinton Twp, MI
5-31-2019
5 stars are not enough!
Taylor, MI
5-24-2019
Fast and convenient process for leasing!
Clinton Twp, MI
4-27-2019
Enjoyable car buying experience!
Taylor, MI
4-23-2019
Exemplary level of service and customer care!
Clinton Twp, MI
4-19-2019
My experience with Moran was excellent!
Fort Gratiot Twp, MI
4-16-2019
Timely and professional!
Fort Gratiot Twp, MI
4-6-2019
Amazing customer service!
Clinton Twp, MI
4-1-2019
Attention to detail, flexibility and willing to go the extra mile!
Taylor, MI
4-1-2019
Very pleased and happy!
Fort Gratiot Twp, MI
3-20-2019
I recommend Moran for new car purchase or lease!
Fort Gratiot Twp, MI
2-23-2019
Read More