Classic Car Restoration and Customization in Fort Gratiot, MI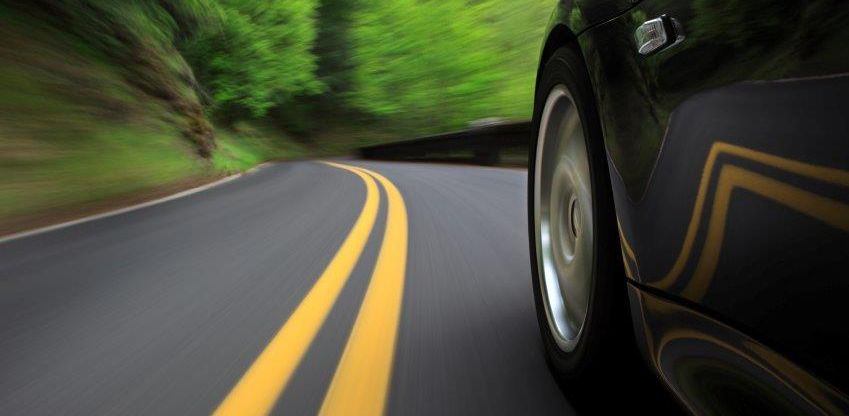 If you've got an old ride in your garage that you've been planning on fixing up, you can let Moran Automotive do the heavy lifting for you. Our skilled mechanics are masters in their field, so you can count on them to breathe new life into your vehicle. If you're ready to get started, just pay us a visit in the near future!
Our Body Shop
When it comes to classic car restoration, it's important that you find a facility that pays incredibly close attention to detail. There's nothing worse than having a driving option that looks almost right but isn't exactly the way you pictured it. Fortunately, our garage boasts highly skilled technicians with knowledge on the latest techniques of automotive care, so you can count on us to make your dream ride a reality. We do full custom paint jobs, frame on restorations, paintless dent repair, hand-pin striping, rust repair, OEM part replacements, and much more. Your precious set of wheels will be in good hands with us!
Upholstery Restoration
The exterior is only half the battle when it comes to car restoration and customization. Luckily, we're equipped with all the right tools to make sure the interior is just as stunning as the outer shell. We can handle a few scratches up to even more extensive procedures, so, no matter how problematic the upholstery is, you can count on us to patch it up. Best of all, we offer a lifetime guarantee on all our workmanship, which means you'll be covered in the unlikely event that issues arise in the future. You can even get a custom quote regarding how much everything will cost from our convenient webpage.
Online Tools
If our vehicle restoration and customization is something you're interested in, we've got a couple of useful tools on our website that can assist. To start, select the Service & Parts tab above and select the body shop that is closest to you. We have many locations in the local area, so you're bound to find something close by. You can also select the Ask a Tech option from the drop-down menu if you have any questions or concerns ahead of your visit. Once you hit submit, we'll get back to you with a response as soon as possible. It's that easy!
For classic car restoration and customization in Fort Gratiot, MI, contact us in the near future. The team at Moran Automotive can't wait to get to work!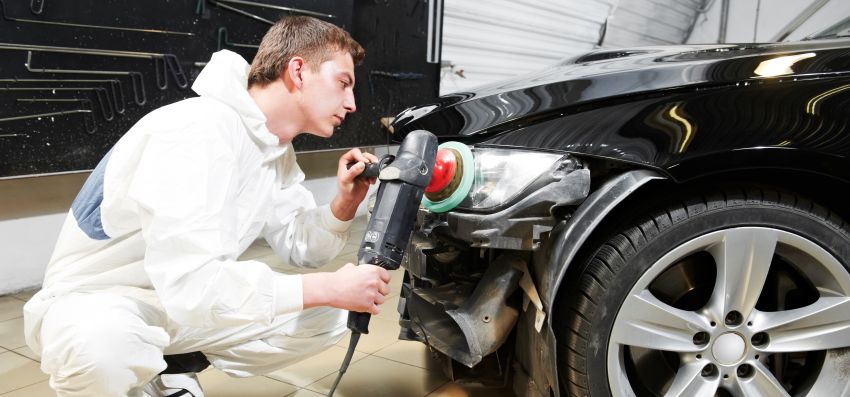 Service Hours
(810) 385-8500
| | |
| --- | --- |
| Monday | 9:00 am - 5:00 pm |
| Tuesday | 9:00 am - 5:00 pm |
| Wednesday | 9:00 am - 5:00 pm |
| Thursday | 9:00 am - 5:00 pm |
| Friday | 9:00 am - 5:00 pm |
| Saturday | Closed |
| Sunday | Closed |
Testimonials
Great Service!
Clinton Twp, MI
7-22-2019
Recommend Moran Chevrolet!
Fort Gratiot Twp, MI
7-17-2019
You guys are AMAZING!
Taylor, MI
7-15-2019
Highly Recommend!
Fort Gratiot Twp, MI
7-8-2019
MORAN is the place you want to get your vehicle from!
Taylor, MI
6-14-2019
Great and friendly service department!
Clinton Twp, MI
6-12-2019
Would definitely recommend!
Taylor, MI
6-10-2019
Very Polite Staff!
Fort Gratiot Twp, MI
6-5-2019
Went above and beyond for me!
Clinton Twp, MI
6-1-2019
Thank you for good service on my Equinox!
Clinton Twp, MI
5-31-2019
5 stars are not enough!
Taylor, MI
5-24-2019
Fast and convenient process for leasing!
Clinton Twp, MI
4-27-2019
Enjoyable car buying experience!
Taylor, MI
4-23-2019
Exemplary level of service and customer care!
Clinton Twp, MI
4-19-2019
My experience with Moran was excellent!
Fort Gratiot Twp, MI
4-16-2019
Timely and professional!
Fort Gratiot Twp, MI
4-6-2019
Amazing customer service!
Clinton Twp, MI
4-1-2019
Attention to detail, flexibility and willing to go the extra mile!
Taylor, MI
4-1-2019
Very pleased and happy!
Fort Gratiot Twp, MI
3-20-2019
I recommend Moran for new car purchase or lease!
Fort Gratiot Twp, MI
2-23-2019
Read More