Chrysler Dodge Jeep Ram Service Center in Fort Gratiot, MI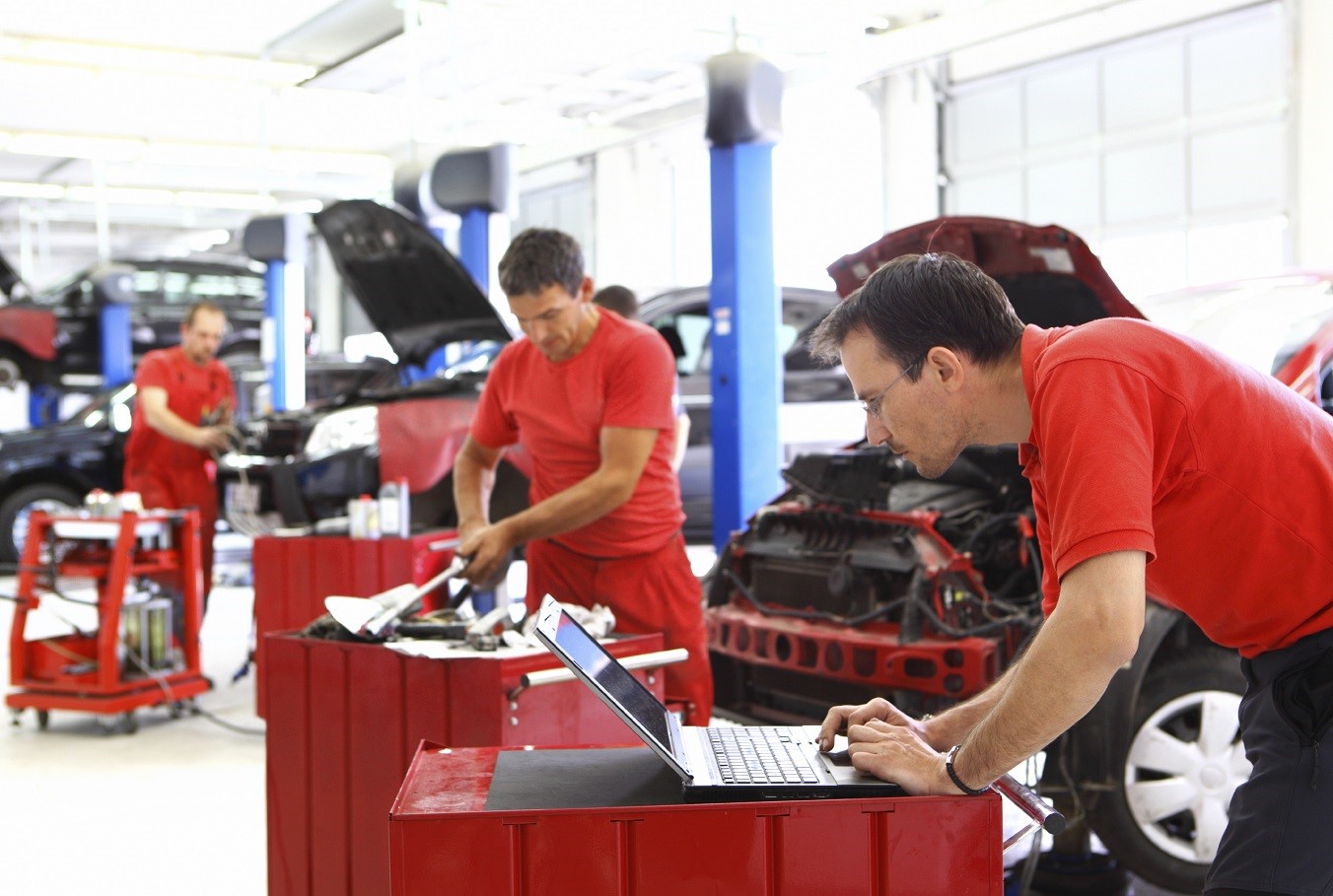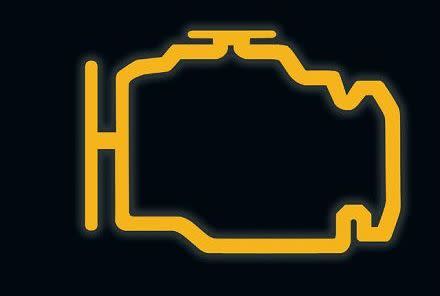 A crucial component of owning an automobile is making sure that you can stay on the road for years to come. That is where we at Moran Blue Water Chrysler Dodge Jeep Ram step in to lend a hand to make sure your vehicle is running optimally for the long haul. Our expert mechanics are well-versed in Chrysler, Dodge, Jeep, and Ram driving options, and we will get the job completed the right way, the first time. Stop by our location at 4080 24th Avenue in Fort Gratiot, MI, 48059!
Service Department
Our objective is to cover all the bases of the automotive servicing spectrum. Whether you need something simple taken care of like an oil change or tire rotation, or something more serious like an engine overhaul, we have got your back. Our location is open multiple days a week and we have convenient hours to help adhere to your busy schedule for your utmost convenience. We also have professionally trained technicians that are tremendously skilled in their craft, so you can be confident that we will get you back on the road with ultimate confidence in no time at all! One of our main goals is to make ourselves as accessible as possible, which is why we feature an Ask a Tech form right here on our website. This way, you can get in touch with us with all of your questions and concerns.
Specials
We understand that automotive maintenance can rear its ugly head at the most unfortunate times. That is exactly why we include money-saving coupons right here on our website to help offset the price of some of our services to line your pockets with some extra cash. These can all be accessed when you scroll to the top of your screen and click on the Service Specials link located beneath the Specials dropdown. After that, you will notice plenty of deals that are constantly being updated on a regular basis. If you don't notice a coupon for the deal that you need, check back later, because we might have a special running in the near future! Also, consider combining some of your services together to help save money and time in the long run.
Online Features
One of the ways that we separate ourselves from similar service centers in the area is that we provide a generous assortment of online tools that will help you expedite your maintenance procedures. For starters, you can schedule a date and time that fit your needs right here on our website by using the appointment form. If you have recently lost a piece of your vehicle or need a new headlight or radio knob, then you can simply click on the Order Parts form to have it shipped directly to our location. Once we receive it, we will give you a call to stop by and have it replaced! Lastly, you can stay current on vehicle recalls by filling out the Vehicle Recall Request form that lets us get in touch with you when we have new information.
Stop by our Chrysler Dodge Jeep Ram Service Center in Fort Gratiot, MI, during our accommodating business hours! We at Moran Blue Water Chrysler Dodge Jeep Ram look forward to your visit.
Testimonials
Great Service!
Clinton Twp, MI
7-22-2019
Recommend Moran Chevrolet!
Fort Gratiot Twp, MI
7-17-2019
You guys are AMAZING!
Taylor, MI
7-15-2019
Highly Recommend!
Fort Gratiot Twp, MI
7-8-2019
MORAN is the place you want to get your vehicle from!
Taylor, MI
6-14-2019
Great and friendly service department!
Clinton Twp, MI
6-12-2019
Would definitely recommend!
Taylor, MI
6-10-2019
Very Polite Staff!
Fort Gratiot Twp, MI
6-5-2019
Went above and beyond for me!
Clinton Twp, MI
6-1-2019
Thank you for good service on my Equinox!
Clinton Twp, MI
5-31-2019
5 stars are not enough!
Taylor, MI
5-24-2019
Fast and convenient process for leasing!
Clinton Twp, MI
4-27-2019
Enjoyable car buying experience!
Taylor, MI
4-23-2019
Exemplary level of service and customer care!
Clinton Twp, MI
4-19-2019
My experience with Moran was excellent!
Fort Gratiot Twp, MI
4-16-2019
Timely and professional!
Fort Gratiot Twp, MI
4-6-2019
Amazing customer service!
Clinton Twp, MI
4-1-2019
Attention to detail, flexibility and willing to go the extra mile!
Taylor, MI
4-1-2019
Very pleased and happy!
Fort Gratiot Twp, MI
3-20-2019
I recommend Moran for new car purchase or lease!
Fort Gratiot Twp, MI
2-23-2019
Read More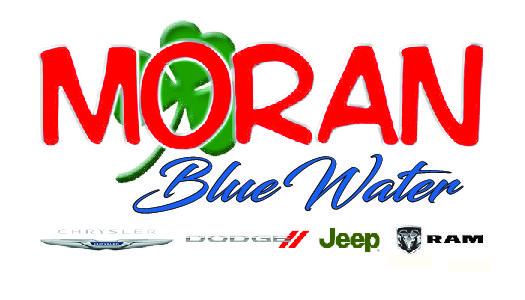 Moran Blue Water Chrysler Dodge Hours
810-385-4481
| | |
| --- | --- |
| Monday | 9:00 am - 6:00 pm |
| Tuesday | 9:00 am - 6:00 pm |
| Wednesday | 9:00 am - 6:00 pm |
| Thursday | 9:00 am - 6:00 pm |
| Friday | 9:00 am - 6:00 pm |
| Saturday | 9:00 am - 2:00 pm |
| Sunday | Closed |