Chevrolet Collision Repair in Southgate, MI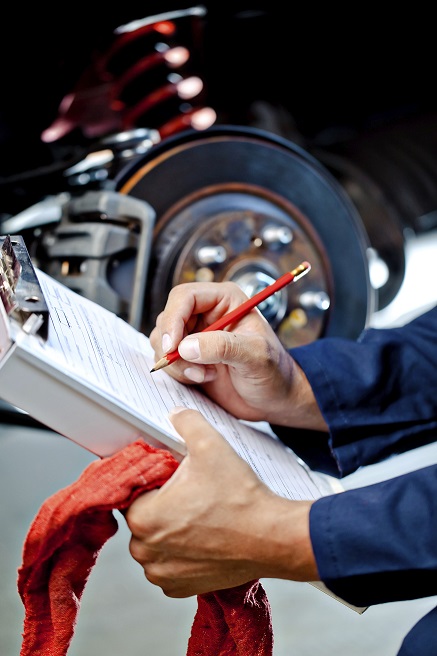 When you're involved in a collision, anything that takes some of the stress and worry off your mind makes a significant impact. Therefore, you're likely to be quite satisfied after trusting Moran Automotive to handle things! Our Chevrolet Collision Center is prepared to help with all sorts of jobs, from custom paint to body work, so take advantage of our expertise today. Before long, your favorite set of wheels will be back in prime shape!
Vehicle Repair Estimate
For many drivers, the first thing that comes to mind after a collision is how much the damages will cost them. Here at Moran Automotive, we don't want you to lose sleep over such an unexpected expense. This is where our handy custom quoting tool comes into play! Located under the "My Repair Estimate" tab on our website, this easy-to-use form just requires you to provide information about your vehicle, its condition, and how to contact you. We can even set you up with a tow if your ride isn't drivable! In no time at all, you'll receive a competitive estimate, so you can rest easy.
Our Capabilities
In order to meet the needs of our clients, our Collision Center is stocked with the latest equipment and staffed by highly-trained mechanics who offer a wealth of knowledge. Whether the damages to your vehicle are relatively minor or quite significant, we're more than up to the challenge. For instance, our Paintless Dent Repair service can come to your aid after a run-in with an errant shopping cart, while our Auto Glass Repair can fix that crack in your windshield caused by a recent hailstorm. Even after a serious crash causes all sorts of damage, our Body Shop has what it takes to get your ride back in great condition.
Insurance & Claims
Dreading the almost certain headache of dealing with your insurance company after an accident? We can assist in this regard, too! For your convenience, we work with all insurance companies, including AAA, GEICO, Progressive, Famers, and many other local companies, so you don't have to bear any additional stress. We even provide a place within our contact form to provide insurance details, which allows us to start the paperwork and claim process as soon as possible. This is just another way that Moran Auto goes above and beyond for valued clients like you!
The next time you're in need of auto services, put your faith in Moran Automotive's Chevrolet collision repair in Southgate, MI. From the claim process to the repairs themselves, we're equipped to do it all! Just contact us to get started today.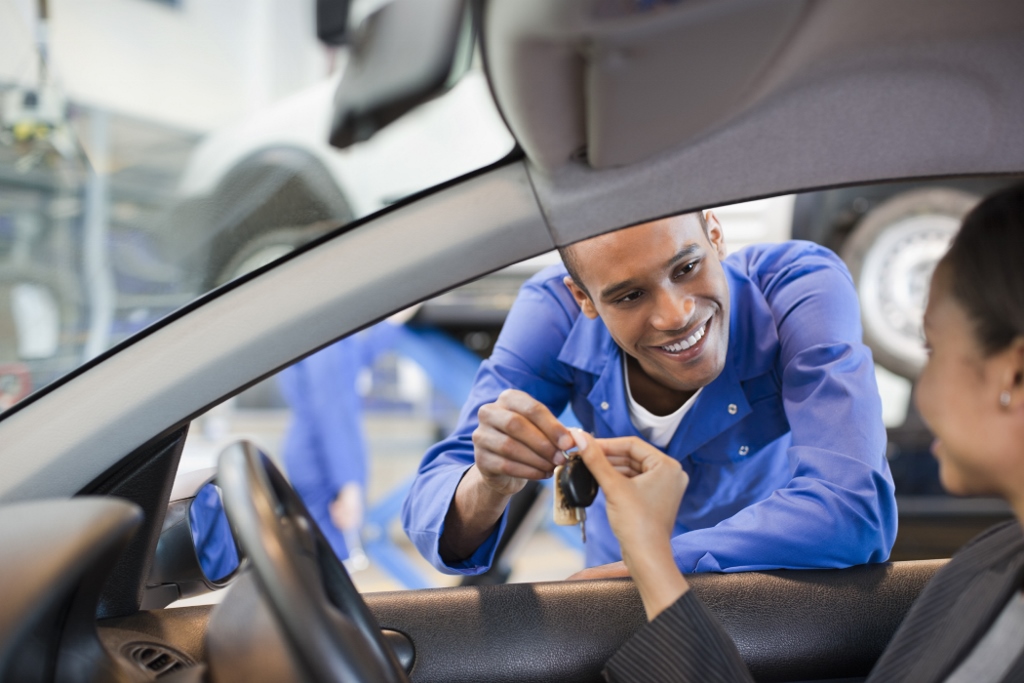 Testimonials
Great Service!
Clinton Twp, MI
7-22-2019
Recommend Moran Chevrolet!
Fort Gratiot Twp, MI
7-17-2019
You guys are AMAZING!
Taylor, MI
7-15-2019
Highly Recommend!
Fort Gratiot Twp, MI
7-8-2019
MORAN is the place you want to get your vehicle from!
Taylor, MI
6-14-2019
Great and friendly service department!
Clinton Twp, MI
6-12-2019
Would definitely recommend!
Taylor, MI
6-10-2019
Very Polite Staff!
Fort Gratiot Twp, MI
6-5-2019
Went above and beyond for me!
Clinton Twp, MI
6-1-2019
Thank you for good service on my Equinox!
Clinton Twp, MI
5-31-2019
5 stars are not enough!
Taylor, MI
5-24-2019
Fast and convenient process for leasing!
Clinton Twp, MI
4-27-2019
Enjoyable car buying experience!
Taylor, MI
4-23-2019
Exemplary level of service and customer care!
Clinton Twp, MI
4-19-2019
My experience with Moran was excellent!
Fort Gratiot Twp, MI
4-16-2019
Timely and professional!
Fort Gratiot Twp, MI
4-6-2019
Amazing customer service!
Clinton Twp, MI
4-1-2019
Attention to detail, flexibility and willing to go the extra mile!
Taylor, MI
4-1-2019
Very pleased and happy!
Fort Gratiot Twp, MI
3-20-2019
I recommend Moran for new car purchase or lease!
Fort Gratiot Twp, MI
2-23-2019
Read More