Chevrolet Collision Repair in Fort Gratiot, MI
Being in a car collision can cause a wide range of damage — everything from your windshield to your paint job may be in need of repair. Luckily, Moran Automotive can take care of all the repairs you need in one convenient location! Our Collision Center features state-of-the-art technology that will get you back on the road in no time. Read on for more details about our services!
Customer Service
At Moran Automotive, we know that living with a damaged vehicle can be a stressful experience. That's why we dedicate ourselves to getting your car repaired as soon as possible with as few complications as possible. And that starts with our highly-skilled staff, who have been hand-selected for their expertise. We employ only those with extensive factory training, and our staff has decades of experience to rely on when examining the ins and outs of your vehicle. Once we determine what needs to be done, we'll get to work in our new facility that features the very latest equipment and tools. You can count on quality work at a quality price — every service we perform comes at a competitive rate. See for yourself when you take advantage of the Custom Quote tool on our website, which will give you a ballpark figure based on your vehicle information.
Comprehensive Repair
No matter what you need done, Moran Automotive has the facility to handle it. Our dedicated glass department can replace windshields and windows, remove chips and cracks, and take preventative measures to prevent further damage. Our state-of-the-art paint booths use the best technology available and can handle everything from a full repaint to smaller detailing. And to get rid of those annoying dents, look no further than our paintless dent repair equipment. Whatever the size of the dent or ding, one of our three professional removal specialists will massage it away, and in record time since no painting is required. If you're in need of less-urgent maintenance, we also cover the basics like oil changes, tire rotation, and brake inspection. We truly are a one-stop shop for all your automotive needs! When you bring your Chevrolet in, you'll immediately feel at home.
For Chevrolet collision repair in Fort Gratiot, MI, the choice is clear — visit Moran Automotive! Consult our business hours, then set your GPS for the location that's most convenient for you. Restore your car to its glorious former self today!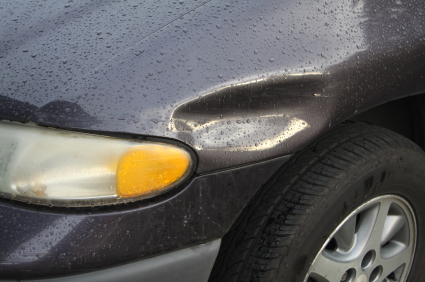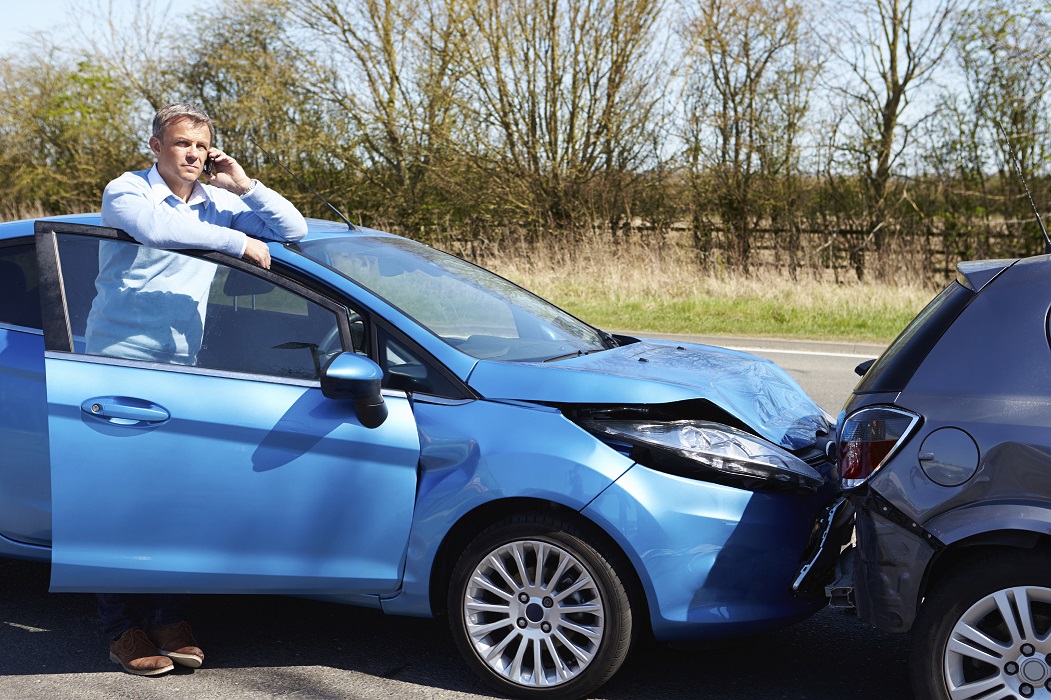 Service Hours
(586) 791-1010
| | |
| --- | --- |
| Monday | 9:00 am - 5:00 pm |
| Tuesday | 9:00 am - 5:00 pm |
| Wednesday | 9:00 am - 5:00 pm |
| Thursday | 9:00 am - 5:00 pm |
| Friday | 9:00 am - 5:00 pm |
| Saturday | Closed |
| Sunday | Closed |
Testimonials
Great Service!
Clinton Twp, MI
7-22-2019
Recommend Moran Chevrolet!
Fort Gratiot Twp, MI
7-17-2019
You guys are AMAZING!
Taylor, MI
7-15-2019
Highly Recommend!
Fort Gratiot Twp, MI
7-8-2019
MORAN is the place you want to get your vehicle from!
Taylor, MI
6-14-2019
Great and friendly service department!
Clinton Twp, MI
6-12-2019
Would definitely recommend!
Taylor, MI
6-10-2019
Very Polite Staff!
Fort Gratiot Twp, MI
6-5-2019
Went above and beyond for me!
Clinton Twp, MI
6-1-2019
Thank you for good service on my Equinox!
Clinton Twp, MI
5-31-2019
5 stars are not enough!
Taylor, MI
5-24-2019
Fast and convenient process for leasing!
Clinton Twp, MI
4-27-2019
Enjoyable car buying experience!
Taylor, MI
4-23-2019
Exemplary level of service and customer care!
Clinton Twp, MI
4-19-2019
My experience with Moran was excellent!
Fort Gratiot Twp, MI
4-16-2019
Timely and professional!
Fort Gratiot Twp, MI
4-6-2019
Amazing customer service!
Clinton Twp, MI
4-1-2019
Attention to detail, flexibility and willing to go the extra mile!
Taylor, MI
4-1-2019
Very pleased and happy!
Fort Gratiot Twp, MI
3-20-2019
I recommend Moran for new car purchase or lease!
Fort Gratiot Twp, MI
2-23-2019
Read More