Chevrolet Collision Repair in Clinton Township, MI
If you're suddenly faced with a banged-up Chevrolet and don't know where to start, let Moran Automotive take the wheel. Our Collision Center has everything your car needs to get back on the road better than before. Stop by one of our convenient locations today!
What We Do
The Moran Automotive Collision Center is your one-stop shop for all types of repairs. We feature the latest tools and technology, including our state-of-the-art paint booths that offer everything from a full vehicle repaint to small touch-ups. We also offer paintless dent repair, a convenient quick fix for those smaller dings. And if your Chevrolet's windshield needs some serious help, you've come to the right place. In fact, we can repair or replace all of your auto glass, including the rear windshield and side windows. You'll definitely want to stop in as soon as you're able, because even small chips and cracks can eventually spread, causing more costly damage and creating a hazardous driving situation. We can repair them without replacing your window, while strengthening it to prevent any further damage. You can trust us to get the job done right!
The Moran Promise
At Moran Automotive, service is the name of the game. We're happy to work on all makes and models, foreign or domestic, and are committed to repairing any vehicle in any condition. We have a direct link to the latest factory service announcements, and our new body shop features tools specifically designed for your vehicle. We also pride ourselves on our highly capable staff! Our experienced technicians are extensively trained and hand-selected so that you'll benefit from their individual area of expertise. We're so confident in our ability to provide quality service that we guarantee our work with a lifetime warranty. As long as you own the vehicle, it will be covered! Start the repair process right away by getting a custom quote from us. Just give us some basic information about your Chevrolet and we'll respond right away with a breakdown for you. We pride ourselves on always being upfront about cost, and will never give you the runaround on any of the services we provide. Your confidence is important to us!
When you bring your vehicle into the Moran Automotive Collision Center, you can rest easy knowing that it will be in experienced, capable hands. Look no further for Chevrolet collision repair in Clinton Township, MI! You'll find our Clinton Township location at 43774 N. Gratiot Ave.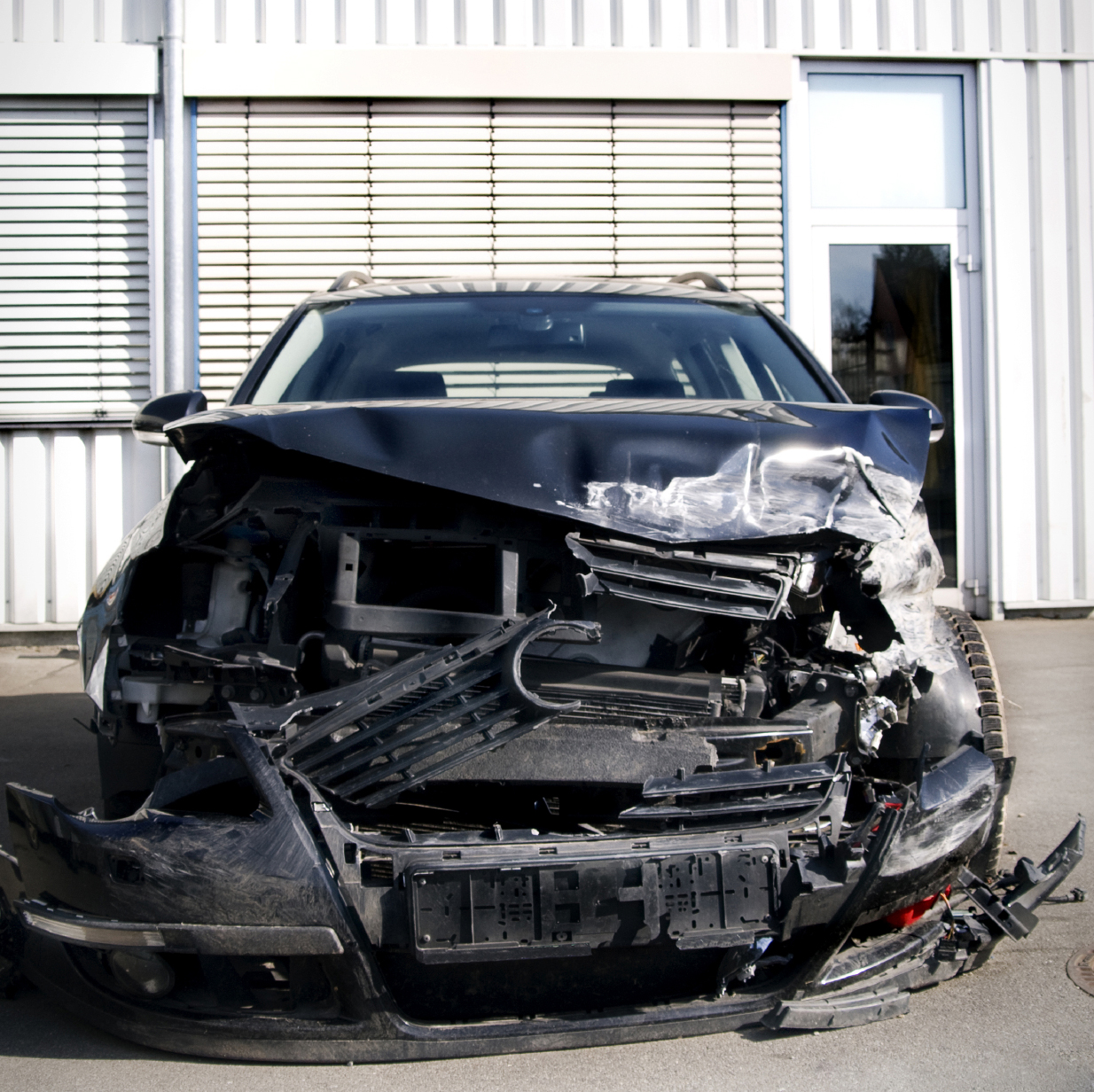 Service Hours
(586) 791-1010
| | |
| --- | --- |
| Monday | 9:00 am - 5:00 pm |
| Tuesday | 9:00 am - 5:00 pm |
| Wednesday | 9:00 am - 5:00 pm |
| Thursday | 9:00 am - 5:00 pm |
| Friday | 9:00 am - 5:00 pm |
| Saturday | Closed |
| Sunday | Closed |

Testimonials
Great Service!
Clinton Twp, MI
7-22-2019
Recommend Moran Chevrolet!
Fort Gratiot Twp, MI
7-17-2019
You guys are AMAZING!
Taylor, MI
7-15-2019
Highly Recommend!
Fort Gratiot Twp, MI
7-8-2019
MORAN is the place you want to get your vehicle from!
Taylor, MI
6-14-2019
Great and friendly service department!
Clinton Twp, MI
6-12-2019
Would definitely recommend!
Taylor, MI
6-10-2019
Very Polite Staff!
Fort Gratiot Twp, MI
6-5-2019
Went above and beyond for me!
Clinton Twp, MI
6-1-2019
Thank you for good service on my Equinox!
Clinton Twp, MI
5-31-2019
5 stars are not enough!
Taylor, MI
5-24-2019
Fast and convenient process for leasing!
Clinton Twp, MI
4-27-2019
Enjoyable car buying experience!
Taylor, MI
4-23-2019
Exemplary level of service and customer care!
Clinton Twp, MI
4-19-2019
My experience with Moran was excellent!
Fort Gratiot Twp, MI
4-16-2019
Timely and professional!
Fort Gratiot Twp, MI
4-6-2019
Amazing customer service!
Clinton Twp, MI
4-1-2019
Attention to detail, flexibility and willing to go the extra mile!
Taylor, MI
4-1-2019
Very pleased and happy!
Fort Gratiot Twp, MI
3-20-2019
I recommend Moran for new car purchase or lease!
Fort Gratiot Twp, MI
2-23-2019
Read More