Car Detailing near Southgate, MI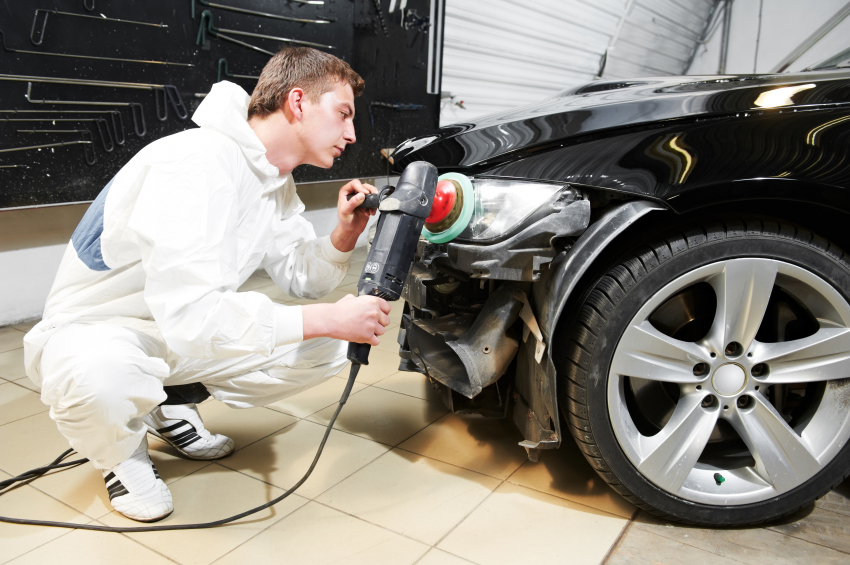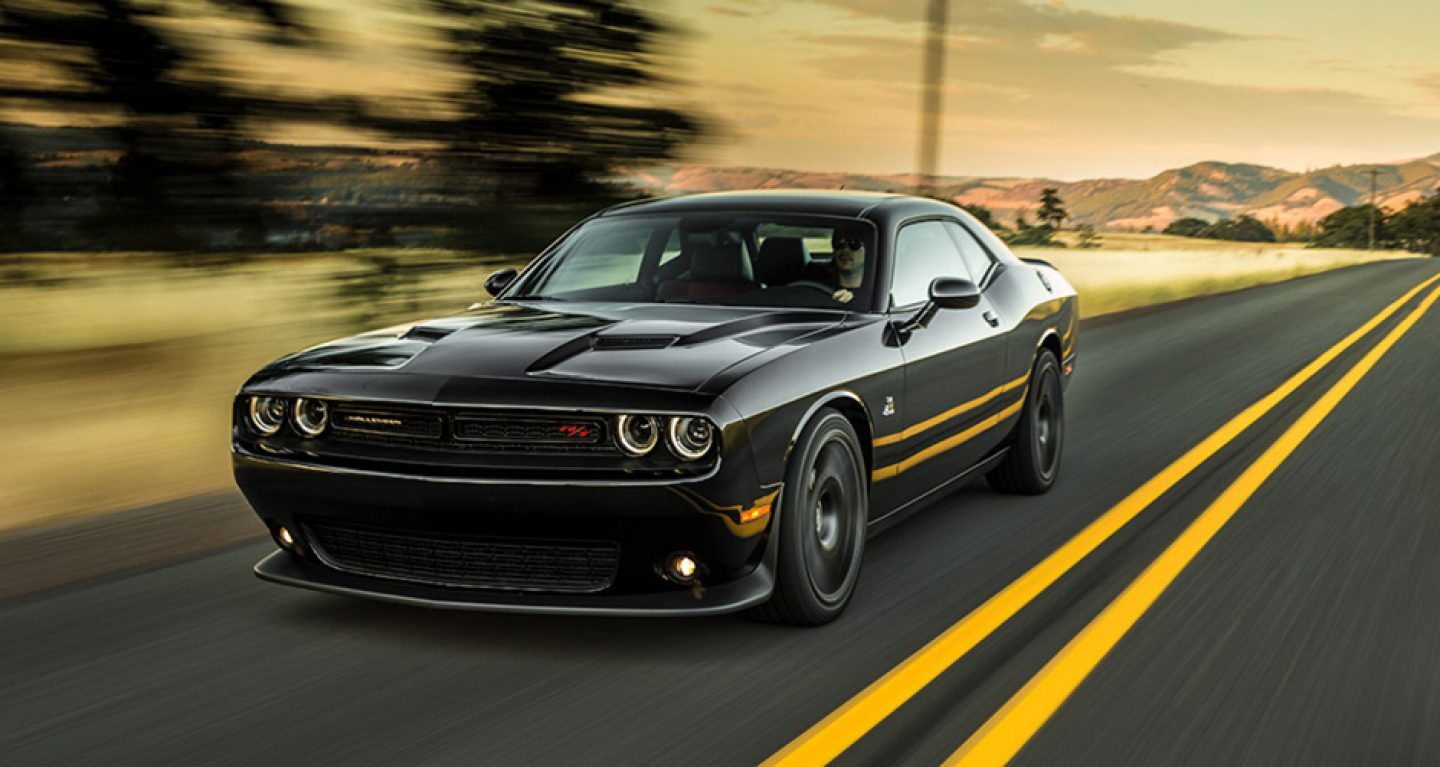 Sick of feeling embarrassed when you have guests hop into your car? Want to impress that special someone the next time you pick them up for a big date night? At Moran Automotive, we feel confident that one of the ways to solve these problems is a car detailing. Your car will look more attractive and you'll feel happier and more confident behind the wheel—it's truly a win-win situation! Just stop by one of our convenient locations and see what all we can do for you.
What is Detailing?
We've all probably at least heard of detailing, but at Moran Automotive we don't want to leave our customers in the dark. We're going to try to make clear precisely what you do when you request a car detailing with us. Details attempt to thoroughly clean your vehicle inside and out, so they're great for when you need to turn in a lease, if you need to remove stains from any carpet or upholstery, or if you want to get at all the crumbs, dust, and gunk that you can't quite reach on your own. Whatever the case may be, this process will leave your ride looking good as new afterwards!
Our Detailing Services
Whenever you get any body work done with Moran Automotive, we include a basic free detail. This means we vacuum the interior of your ride and do some basic stain removal, wash and clean the exterior including the wheels, and wipe down both sides of the windshields to give you crisp, clear vision. This certainly isn't bad as an additional service, but if you really want your car looking sparklingly fresh, you'll want to look at some of our additional items that come at a charge. These include scratch and scuff removal, steam cleaned carpeting and seats, conditioning for any leather upholstery, clean up for fogged headlamps, a complete hard or soft wax, and chrome wheel polish. If you have something else in mind that you don't see on this list, don't hesitate to ask our technicians about it! If this is sounding like just what you need, call to make an appointment today at 800-353-4906.
Online Options
While you're on our website, be sure to take advantage of some of the features we have available for you! For instance, you can easily schedule a service appointment with us online and skip the wait when you arrive at our service bay for your detailing. We would also recommend you take a look at all the great specials we try to offer our customers. Even if it doesn't pertain to your detailing, they might encourage you to get a cheap oil change while you're already with us. We feel confident that you'll find some offer that will help reduce the price of what you need.
Want to enjoy a pristine interior along with that lovely new car smell? It sounds like its time for you to schedule car detailing near Southgate, MI, with Moran Automotive. We're sure that you'll leave feeling happier with your vehicle.
Service Hours
(586) 791-1010
| | |
| --- | --- |
| Monday | 9:00 am - 5:00 pm |
| Tuesday | 9:00 am - 5:00 pm |
| Wednesday | 9:00 am - 5:00 pm |
| Thursday | 9:00 am - 5:00 pm |
| Friday | 9:00 am - 5:00 pm |
| Saturday | Closed |
| Sunday | Closed |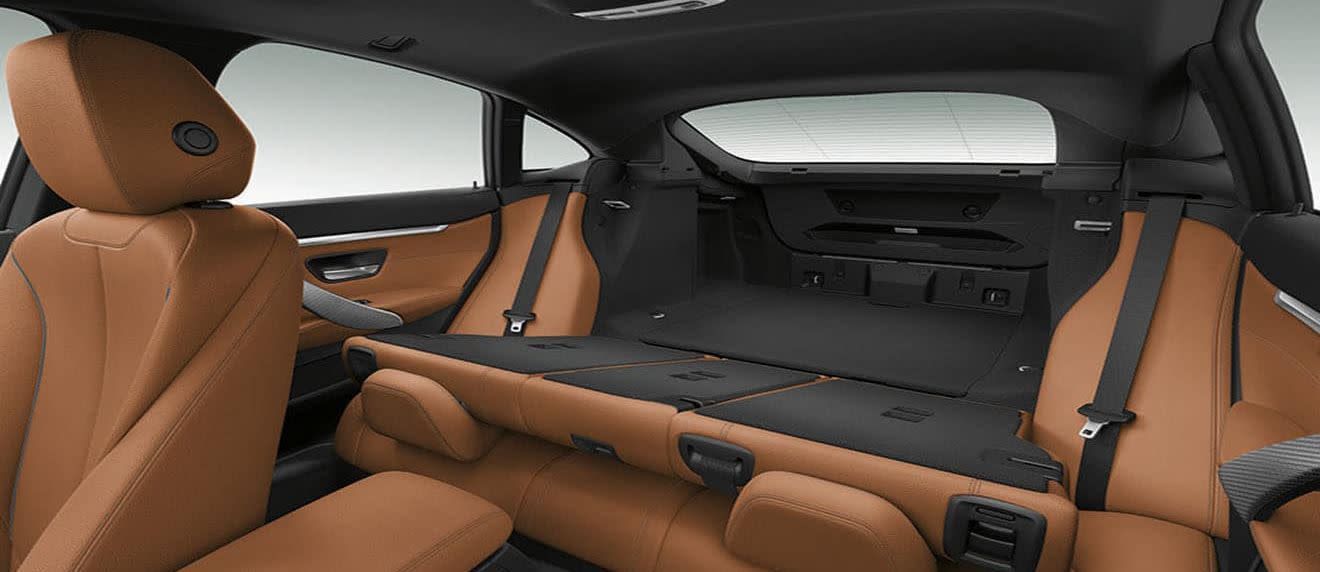 Testimonials
Great Service!
Clinton Twp, MI
7-22-2019
Recommend Moran Chevrolet!
Fort Gratiot Twp, MI
7-17-2019
You guys are AMAZING!
Taylor, MI
7-15-2019
Highly Recommend!
Fort Gratiot Twp, MI
7-8-2019
MORAN is the place you want to get your vehicle from!
Taylor, MI
6-14-2019
Great and friendly service department!
Clinton Twp, MI
6-12-2019
Would definitely recommend!
Taylor, MI
6-10-2019
Very Polite Staff!
Fort Gratiot Twp, MI
6-5-2019
Went above and beyond for me!
Clinton Twp, MI
6-1-2019
Thank you for good service on my Equinox!
Clinton Twp, MI
5-31-2019
5 stars are not enough!
Taylor, MI
5-24-2019
Fast and convenient process for leasing!
Clinton Twp, MI
4-27-2019
Enjoyable car buying experience!
Taylor, MI
4-23-2019
Exemplary level of service and customer care!
Clinton Twp, MI
4-19-2019
My experience with Moran was excellent!
Fort Gratiot Twp, MI
4-16-2019
Timely and professional!
Fort Gratiot Twp, MI
4-6-2019
Amazing customer service!
Clinton Twp, MI
4-1-2019
Attention to detail, flexibility and willing to go the extra mile!
Taylor, MI
4-1-2019
Very pleased and happy!
Fort Gratiot Twp, MI
3-20-2019
I recommend Moran for new car purchase or lease!
Fort Gratiot Twp, MI
2-23-2019
Read More