Buy a GMC Online with Moran Automotive in Taylor, MI

Instead of spending all day at the dealership test driving models, filling out paperwork, and waiting to hear back about financing, you can now complete these steps from the comfort of your living room. To get the process underway, simply navigate over to Moran Automotive's GMC Express Store and start working through the requirements! Before you know it, your vehicle will be at your doorstep.
Which GMC Is Right for Me?
Before we tackle the ins and outs of purchasing a car from home, let's check out some of the GMC models you could end up with. Naturally, this brand is known for its pickup trucks, so you'll be hard-pressed to find options that surpass the capabilities of the GMC Canyon, Sierra 1500, or Sierra 2500HD. On the other hand, if you're simply on the hunt for a family-friendly vehicle with plenty of comforts, technology, and space, then an SUV might be a better fit. Luckily, you have several options to consider, including the Terrain, Acadia, and Yukon. If you still can't decide, just give our staff a call for assistance.
GMC Express Store
When you finally reach the Express Store, you should have an easy time completing the required steps. After performing your research and choosing a vehicle to buy, you can do the calculations on your trade-in to see how much you'll save. Next, you'll need to apply for financing and verify your identity by uploading a copy of your driver's license. Once we run the numbers and have your loan ready, we'll send you a final deal sheet that outlines the various aspects of your contract, so nothing is left to chance. If everything checks out, you can start thinking about how you'll get behind the wheel!
Pickup or Delivery
For your utmost convenience, we make it possible to either schedule a time to pick up your new ride or have it delivered to your home or office. Should you opt for the former, you'll just need to bring some identity documentation and a check along with you to the dealership, in addition to the title for your trade if you have one. In fact, you'll also need these if you choose to have a Delivery Specialist bring your vehicle to you. Furthermore, you're free to ask us any questions on your mind, as we'll gladly help you learn the nuts and bolts of the infotainment system, how certain safety features work, and so much more.
Are you ready to buy a GMC online with Moran Automotive in Taylor, MI? If so, give us a call or visit our Express Store today! And, if you still need a reason or two to visit us, we feel that our glowing testimonials speak volumes.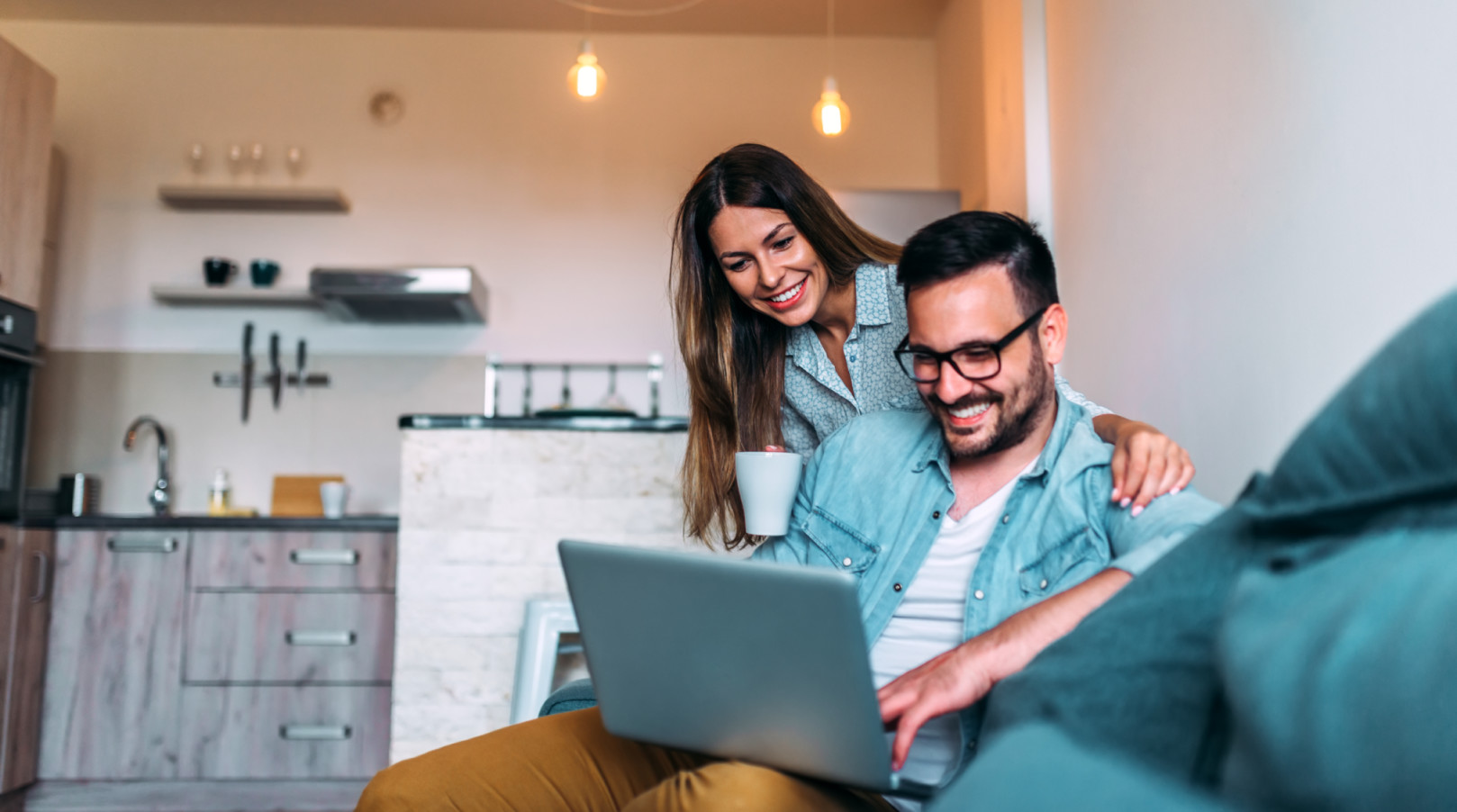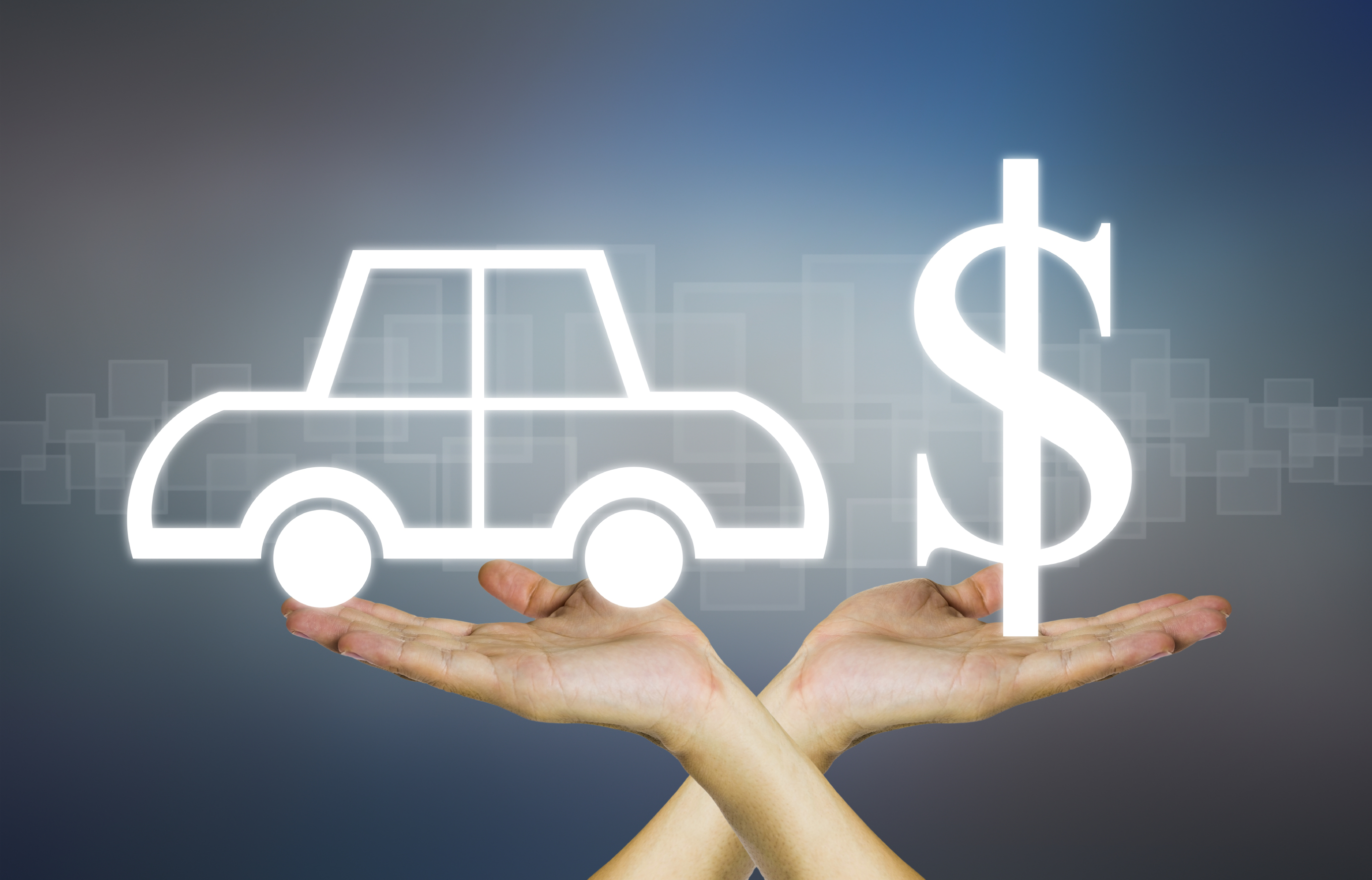 Vehicle Delivery Checklist:
Current driver's license
Current insurance card with coverage dates
Personal check
Certificate of Title and keys for trade
Testimonials
Great Service!
Clinton Twp, MI
7-22-2019
Recommend Moran Chevrolet!
Fort Gratiot Twp, MI
7-17-2019
You guys are AMAZING!
Taylor, MI
7-15-2019
Highly Recommend!
Fort Gratiot Twp, MI
7-8-2019
MORAN is the place you want to get your vehicle from!
Taylor, MI
6-14-2019
Great and friendly service department!
Clinton Twp, MI
6-12-2019
Would definitely recommend!
Taylor, MI
6-10-2019
Very Polite Staff!
Fort Gratiot Twp, MI
6-5-2019
Went above and beyond for me!
Clinton Twp, MI
6-1-2019
Thank you for good service on my Equinox!
Clinton Twp, MI
5-31-2019
5 stars are not enough!
Taylor, MI
5-24-2019
Fast and convenient process for leasing!
Clinton Twp, MI
4-27-2019
Enjoyable car buying experience!
Taylor, MI
4-23-2019
Exemplary level of service and customer care!
Clinton Twp, MI
4-19-2019
My experience with Moran was excellent!
Fort Gratiot Twp, MI
4-16-2019
Timely and professional!
Fort Gratiot Twp, MI
4-6-2019
Amazing customer service!
Clinton Twp, MI
4-1-2019
Attention to detail, flexibility and willing to go the extra mile!
Taylor, MI
4-1-2019
Very pleased and happy!
Fort Gratiot Twp, MI
3-20-2019
I recommend Moran for new car purchase or lease!
Fort Gratiot Twp, MI
2-23-2019
Read More