Buy a Buick Online with Moran Automotive in Taylor, MI

If buying a car the traditional way isn't possible at the moment, then you might want to think about checking out Moran Automotive's convenient Buick Express Store! By following the six easy steps, you'll be holding the keys to a car you love in no time at all. Our experienced staff members are here to guide you through the process, so get in touch with us today if you have any questions to ask us.
Research & Pricing
Naturally, you need to have a vehicle in mind before you get started. Luckily, we make this step an absolute breeze with our online inventory page that includes every Buick model currently in stock. Or, you can also choose to build your ride, so you know that you're getting exactly what you want. Either way, a staff member will be at your disposal to assist with any questions. Once you have a set of wheels, we'll let you know what your options are depending on if you plan to finance or lease. These variables will all be outlined in a deal sheet for you to look over.
Trade & Credit
Next, you'll need to get your finances in order. If you have a vehicle that you plan to trade in, then you'll be pleased to hear that our Value Your Trade form gives you an immediate estimate for its worth. Should you choose to proceed, you'll have a firm offer from us within three business hours, so you don't have to stress about waiting for days to get the final number. Once you have all the variables accounted for, you may move on to the full Finance Application. In addition to completing the required forms, you'll also need to upload a copy of your driver's license and insurance card. After we crunch the numbers, we'll send you a final deal sheet to review and approve.
Review & Delivery
After accepting the terms of the offer, you'll get to schedule the delivery of your Buick Encore, Verano, or Enclave. Although a Delivery Specialist will be there to help you wrap up the final steps, we also provide a handy checklist on our Express Store so you can be certain that you have all the necessary paperwork, including a personal check for payment, driver's license, insurance, and, if you have a trade, the vehicle's title, registration, and keys. In addition to assisting with the transaction, the Delivery Specialist can help you set up the Bluetooth® system, demonstrate the navigation system, and much more.
Purchasing a car has never been easier now that you can buy a Buick online with Moran Automotive in Taylor, MI. Once you're ready to begin, reach out to our staff for assistance with your inquiries. We'd love to hear from you!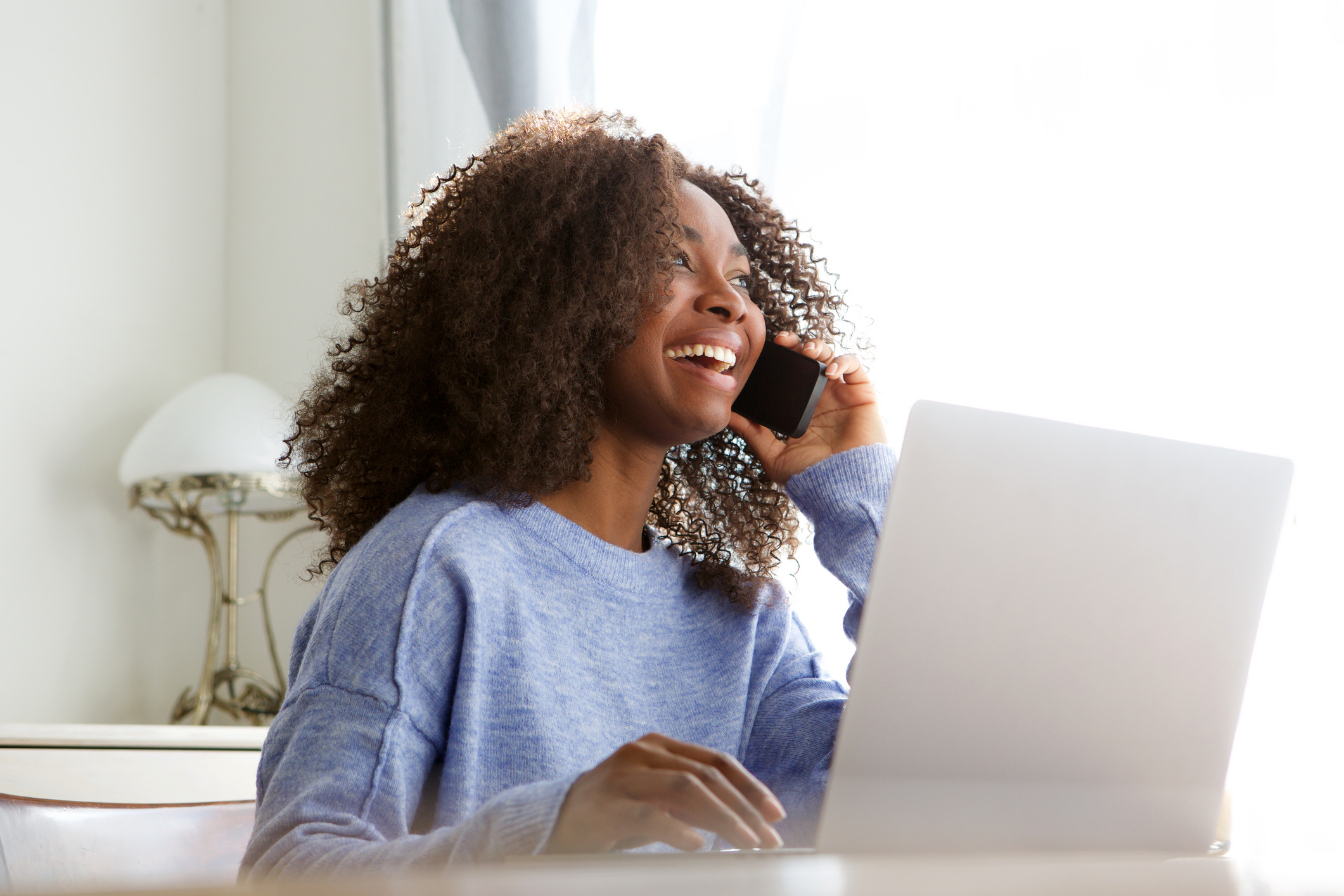 Testimonials
Great Service!
Clinton Twp, MI
7-22-2019
Recommend Moran Chevrolet!
Fort Gratiot Twp, MI
7-17-2019
You guys are AMAZING!
Taylor, MI
7-15-2019
Highly Recommend!
Fort Gratiot Twp, MI
7-8-2019
MORAN is the place you want to get your vehicle from!
Taylor, MI
6-14-2019
Great and friendly service department!
Clinton Twp, MI
6-12-2019
Would definitely recommend!
Taylor, MI
6-10-2019
Very Polite Staff!
Fort Gratiot Twp, MI
6-5-2019
Went above and beyond for me!
Clinton Twp, MI
6-1-2019
Thank you for good service on my Equinox!
Clinton Twp, MI
5-31-2019
5 stars are not enough!
Taylor, MI
5-24-2019
Fast and convenient process for leasing!
Clinton Twp, MI
4-27-2019
Enjoyable car buying experience!
Taylor, MI
4-23-2019
Exemplary level of service and customer care!
Clinton Twp, MI
4-19-2019
My experience with Moran was excellent!
Fort Gratiot Twp, MI
4-16-2019
Timely and professional!
Fort Gratiot Twp, MI
4-6-2019
Amazing customer service!
Clinton Twp, MI
4-1-2019
Attention to detail, flexibility and willing to go the extra mile!
Taylor, MI
4-1-2019
Very pleased and happy!
Fort Gratiot Twp, MI
3-20-2019
I recommend Moran for new car purchase or lease!
Fort Gratiot Twp, MI
2-23-2019
Read More