Buick GMC Service in Taylor, MI
If you own a Buick or GMC vehicle and think that it might be time for some routine maintenance, head on over to the experts at Moran Automotive! Our top-notch Service Department is ready to assist, whether you need a quick oil change, an engine tune-up, or the full works. Plus, we aim to make your entire experience seamless and pleasurable with our handy online tools and outstanding customer service. Come and see us soon at 14000 Telegraph Rd. in Taylor, MI!
Preventative Maintenance
Whether you drive a powerful pickup truck like the GMC Sierra or a lively Buick LaCrosse sedan, your reliable ride needs some attention every now and then to keep running optimally. For this reason, we encourage you to meet with one of our skilled technicians to set up a routine maintenance schedule that's tailored to the needs of you and your vehicle. These preventative tasks include items like tire rotations, battery checks, fluid replacements, oil changes, and more. Though they may seem relatively minor, neglecting these basic jobs could hurt your vehicle's lifespan and performance in the long run. Therefore, it's in your best interest to stay up to date!
Additional Services
Of course, we do much more here at Moran Automotive than just these routine services. If your trusty ride just hasn't been performing to its potential lately, bring it by and we'll run a full diagnostic analysis to discover the issue. Once the root problem is known, our team will get to work. Some of the bigger jobs that we perform here include engine and transmission repairs, timing belt replacements, frame work, and more. Thanks to our vast knowledge and experience, no task is too big for us to tackle! Furthermore, we have an on-site Parts Department at our disposal, so the components we need are typically on hand for quicker turnaround times.
Online Tools & Resources
At the end of the day, our primary goal is your satisfaction. This is why our website provides a wealth of resources for you to take advantage of. If you're ready to come see us, but lead a busy life, feel free to utilize the Schedule Appointment form to reserve a date and time in the near future that fits into your day-to-day activities. Have a pressing question on your mind? Send it our way with the Ask a Tech tool for a quick reply! Finally, before making the trip to our service bay, take a look at our current service specials to see if you could save some money during your visit.
Moran Automotive is eager to become your go-to provider for Buick GMC service in Taylor, MI. Put our word to the test by stopping in sometime soon! We think that you'll be most impressed by our attentive care and honest feedback.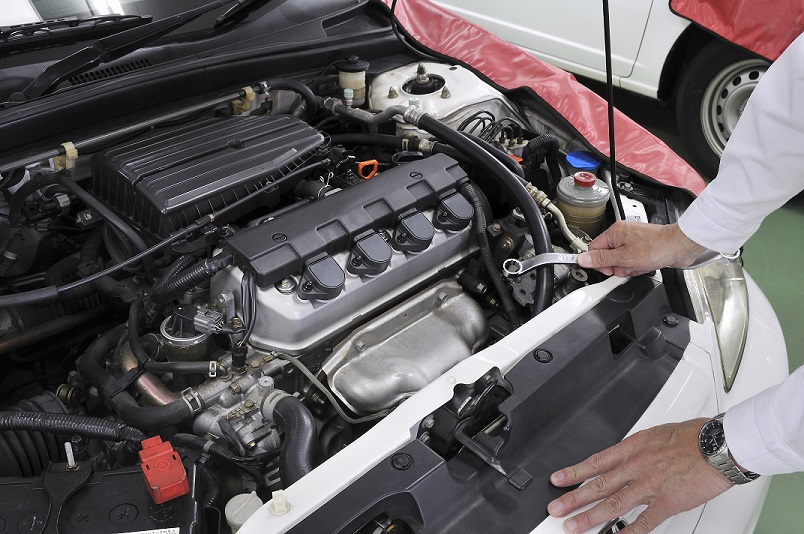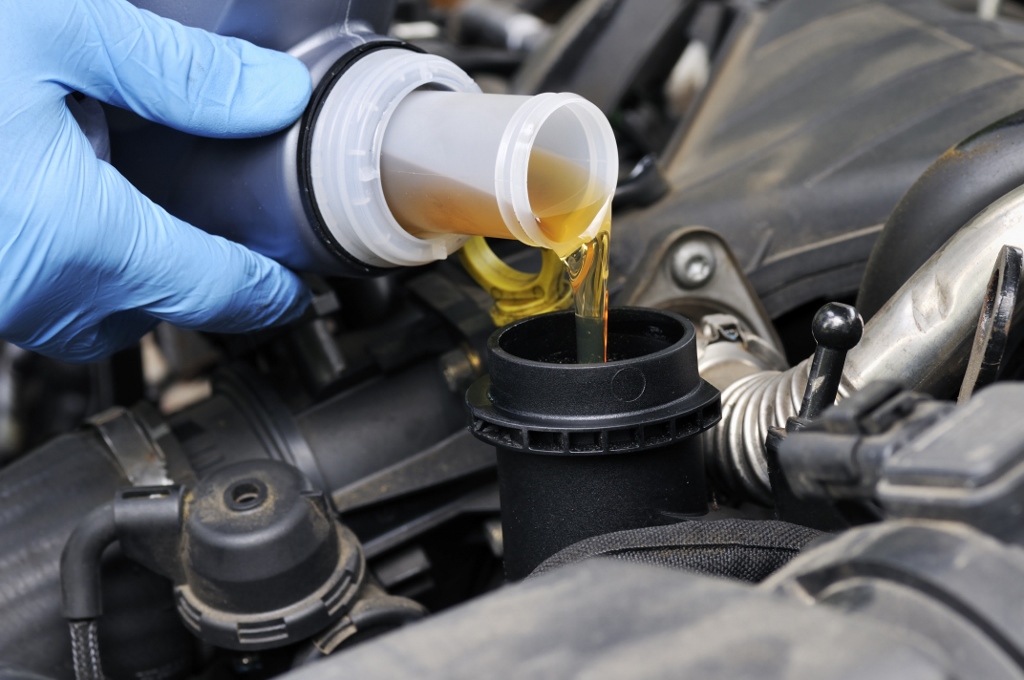 Service Hours
(734) 946-8112
| | |
| --- | --- |
| Monday | 9:00 am - 5:00 pm |
| Tuesday | 9:00 am - 5:00 pm |
| Wednesday | 9:00 am - 5:00 pm |
| Thursday | 9:00 am - 5:00 pm |
| Friday | 9:00 am - 5:00 pm |
| Saturday | Closed |
| Sunday | Closed |
Testimonials
Great Service!
Clinton Twp, MI
7-22-2019
Recommend Moran Chevrolet!
Fort Gratiot Twp, MI
7-17-2019
You guys are AMAZING!
Taylor, MI
7-15-2019
Highly Recommend!
Fort Gratiot Twp, MI
7-8-2019
MORAN is the place you want to get your vehicle from!
Taylor, MI
6-14-2019
Great and friendly service department!
Clinton Twp, MI
6-12-2019
Would definitely recommend!
Taylor, MI
6-10-2019
Very Polite Staff!
Fort Gratiot Twp, MI
6-5-2019
Went above and beyond for me!
Clinton Twp, MI
6-1-2019
Thank you for good service on my Equinox!
Clinton Twp, MI
5-31-2019
5 stars are not enough!
Taylor, MI
5-24-2019
Fast and convenient process for leasing!
Clinton Twp, MI
4-27-2019
Enjoyable car buying experience!
Taylor, MI
4-23-2019
Exemplary level of service and customer care!
Clinton Twp, MI
4-19-2019
My experience with Moran was excellent!
Fort Gratiot Twp, MI
4-16-2019
Timely and professional!
Fort Gratiot Twp, MI
4-6-2019
Amazing customer service!
Clinton Twp, MI
4-1-2019
Attention to detail, flexibility and willing to go the extra mile!
Taylor, MI
4-1-2019
Very pleased and happy!
Fort Gratiot Twp, MI
3-20-2019
I recommend Moran for new car purchase or lease!
Fort Gratiot Twp, MI
2-23-2019
Read More