Buick GMC Collision Repair in Taylor, MI
So, your new Buick or GMC just got beat up pretty bad in a collision. What do you do now? If you're looking to get everything you need taken care of in one spot, that spot is Moran Automotive! We've got all the latest tools and tech to restore your vehicle and your peace of mind. Check out our convenient hours and locations and plan your visit today!
Extensive Services
From headlights to tail lights and everything in between, the Moran Automotive Collision center can fix it. If your GMC or Buick has suffered a big dent or just some small dings, our extra-efficient paintless dent repair will take care of it much more quickly than traditional body work would. Cracked or chipped windshield? We've got that covered too. We can repair or completely replace your front windshield, rear windshield, and side windows. We'll be sure to take care of even the smallest cracks, which can spread and cause even more damage along with a higher repair price tag. Perhaps our most high-tech pieces of equipment are our paint booths — they can handle everything from touch-ups for scratches and scuffs to a full repainting job. The booths also feature the latest PPG Waterborne Technology, which boasts extremely accurate color mixing, less waste and therefore lower cost, and environmentally-preferred status.
Putting the Customer First
At Moran Automotive, we believe that excellent service consists of more than just the repairs themselves. When you walk through our doors, you'll be greeted by a team of professionals who truly care about your Buick or GMC and getting your life back to normal after an accident. Our staff brings decades of experience to bear, putting their highly-specialized training to use on your vehicle. In fact, we employ factory-trained technicians who can offer much more in-depth expertise than the employees found at a typical quick-service shop. We're also committed to fixing your vehicle right the first time. That's why we back up our work with a lifetime warranty. For as long as the car is in your possession, the repairs made at Moran Automotive will be guaranteed. Finally, rest easy knowing that our pricing not only holds up to the competition, but will always be clearly communicated to you. We believe in earning your trust, and that means no games with price tags or timeframes!
We hope it's clear why Moran Automotive's Buick GMC collision repair in Taylor, MI, is an excellent choice when it's time to take your car in for service. If you have any other questions, never hesitate to contact us via our website. We look forward to your visit!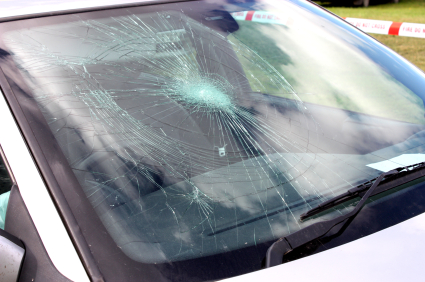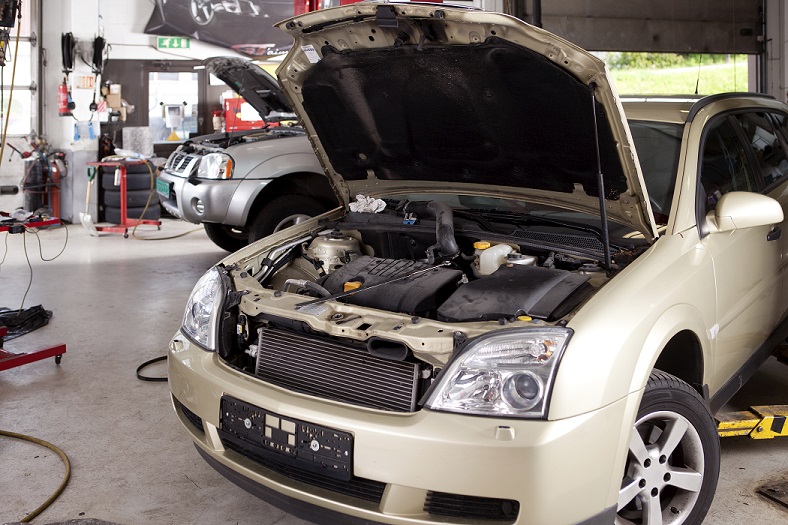 Service Hours
(734) 946-8112
| | |
| --- | --- |
| Monday | 9:00 am - 5:00 pm |
| Tuesday | 9:00 am - 5:00 pm |
| Wednesday | 9:00 am - 5:00 pm |
| Thursday | 9:00 am - 5:00 pm |
| Friday | 9:00 am - 5:00 pm |
| Saturday | Closed |
| Sunday | Closed |
Testimonials
Great Service!
Clinton Twp, MI
7-22-2019
Recommend Moran Chevrolet!
Fort Gratiot Twp, MI
7-17-2019
You guys are AMAZING!
Taylor, MI
7-15-2019
Highly Recommend!
Fort Gratiot Twp, MI
7-8-2019
MORAN is the place you want to get your vehicle from!
Taylor, MI
6-14-2019
Great and friendly service department!
Clinton Twp, MI
6-12-2019
Would definitely recommend!
Taylor, MI
6-10-2019
Very Polite Staff!
Fort Gratiot Twp, MI
6-5-2019
Went above and beyond for me!
Clinton Twp, MI
6-1-2019
Thank you for good service on my Equinox!
Clinton Twp, MI
5-31-2019
5 stars are not enough!
Taylor, MI
5-24-2019
Fast and convenient process for leasing!
Clinton Twp, MI
4-27-2019
Enjoyable car buying experience!
Taylor, MI
4-23-2019
Exemplary level of service and customer care!
Clinton Twp, MI
4-19-2019
My experience with Moran was excellent!
Fort Gratiot Twp, MI
4-16-2019
Timely and professional!
Fort Gratiot Twp, MI
4-6-2019
Amazing customer service!
Clinton Twp, MI
4-1-2019
Attention to detail, flexibility and willing to go the extra mile!
Taylor, MI
4-1-2019
Very pleased and happy!
Fort Gratiot Twp, MI
3-20-2019
I recommend Moran for new car purchase or lease!
Fort Gratiot Twp, MI
2-23-2019
Read More