Buick GMC Collision Repair in Southgate, MI
Whether you merely bumped into a retaining wall or were involved in something more serious, the Collision Center at Moran Automotive is prepared to get your Buick or GMC vehicle back to its former glory. Our range of services encompasses everything from dent repair to full body work, so don't be afraid to put us to the test! You can find us conveniently located at 15800 Eureka Rd. in Southgate, MI.
Detailing & Restoration
Even the most cautious drivers experience vehicle damage from time to time. Maybe a careless motorist scraped against you in a parking lot and took off before you could exchange insurance information. Or, perhaps someone didn't look before changing lanes on the highway, veering right into your path. Whatever the cause and extent of the damages, we can help rectify things! If you just need a few scuffs buffed out or a paint job, our Detailing services are here to assist. Additionally, if your car, truck, or SUV requires repairs to the frame, suspension, windshield, or anything else, our Restoration team is up for the job!
Does Moran Handle Insurance Claims?
Of course, when it comes to collision repair, what we do in our Body Shop is only part of the story. To really position ourselves as an indispensable resource, we also deal with your insurance company to minimize the amount of stress you have to go through. Whether you're covered by a national provider like GEICO or Progressive, or a local company, we have your back. Just provide us with your information so we can take care of the claim paperwork and negotiations. That way, you can get back to your normal life sooner rather than later!
Helpful Online Resources
If you've been involved in a collision and require our assistance, we have several tools on our website to make us as accessible as possible. Perhaps the most often-used tool is our complete service request form. In addition to requesting contact information, we'll ask about your vehicle's condition, your insurance provider, and if you need any additional services, like an estimate or tow. Once we receive all the pertinent details, we'll be in touch to confirm your appointment and get the process started. In addition, you can learn about the types of services we offer, where we're located, and how we're different than the rest.
When you need Buick GMC collision repair in Southgate, MI, place your trust in the hands of the competent team at Moran Automotive. Thanks to our countless years of experience, we've just about seen it all and will know how to restore your reliable set of wheels.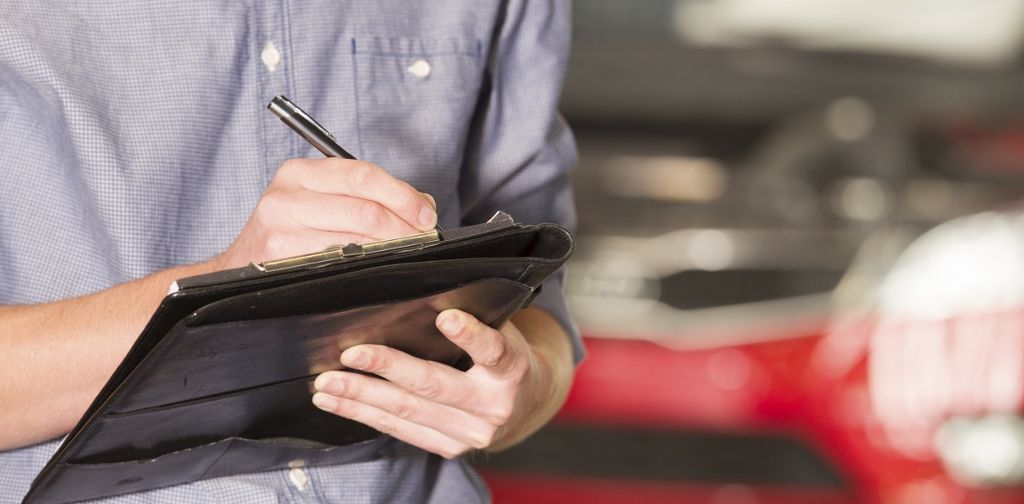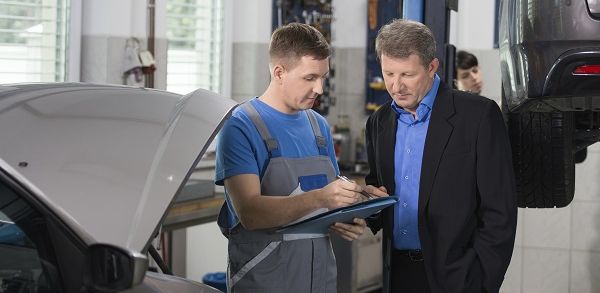 Testimonials
Great Service!
Clinton Twp, MI
7-22-2019
Recommend Moran Chevrolet!
Fort Gratiot Twp, MI
7-17-2019
You guys are AMAZING!
Taylor, MI
7-15-2019
Highly Recommend!
Fort Gratiot Twp, MI
7-8-2019
MORAN is the place you want to get your vehicle from!
Taylor, MI
6-14-2019
Great and friendly service department!
Clinton Twp, MI
6-12-2019
Would definitely recommend!
Taylor, MI
6-10-2019
Very Polite Staff!
Fort Gratiot Twp, MI
6-5-2019
Went above and beyond for me!
Clinton Twp, MI
6-1-2019
Thank you for good service on my Equinox!
Clinton Twp, MI
5-31-2019
5 stars are not enough!
Taylor, MI
5-24-2019
Fast and convenient process for leasing!
Clinton Twp, MI
4-27-2019
Enjoyable car buying experience!
Taylor, MI
4-23-2019
Exemplary level of service and customer care!
Clinton Twp, MI
4-19-2019
My experience with Moran was excellent!
Fort Gratiot Twp, MI
4-16-2019
Timely and professional!
Fort Gratiot Twp, MI
4-6-2019
Amazing customer service!
Clinton Twp, MI
4-1-2019
Attention to detail, flexibility and willing to go the extra mile!
Taylor, MI
4-1-2019
Very pleased and happy!
Fort Gratiot Twp, MI
3-20-2019
I recommend Moran for new car purchase or lease!
Fort Gratiot Twp, MI
2-23-2019
Read More