Buick GMC Battery Test and Replacement Service in Taylor, MI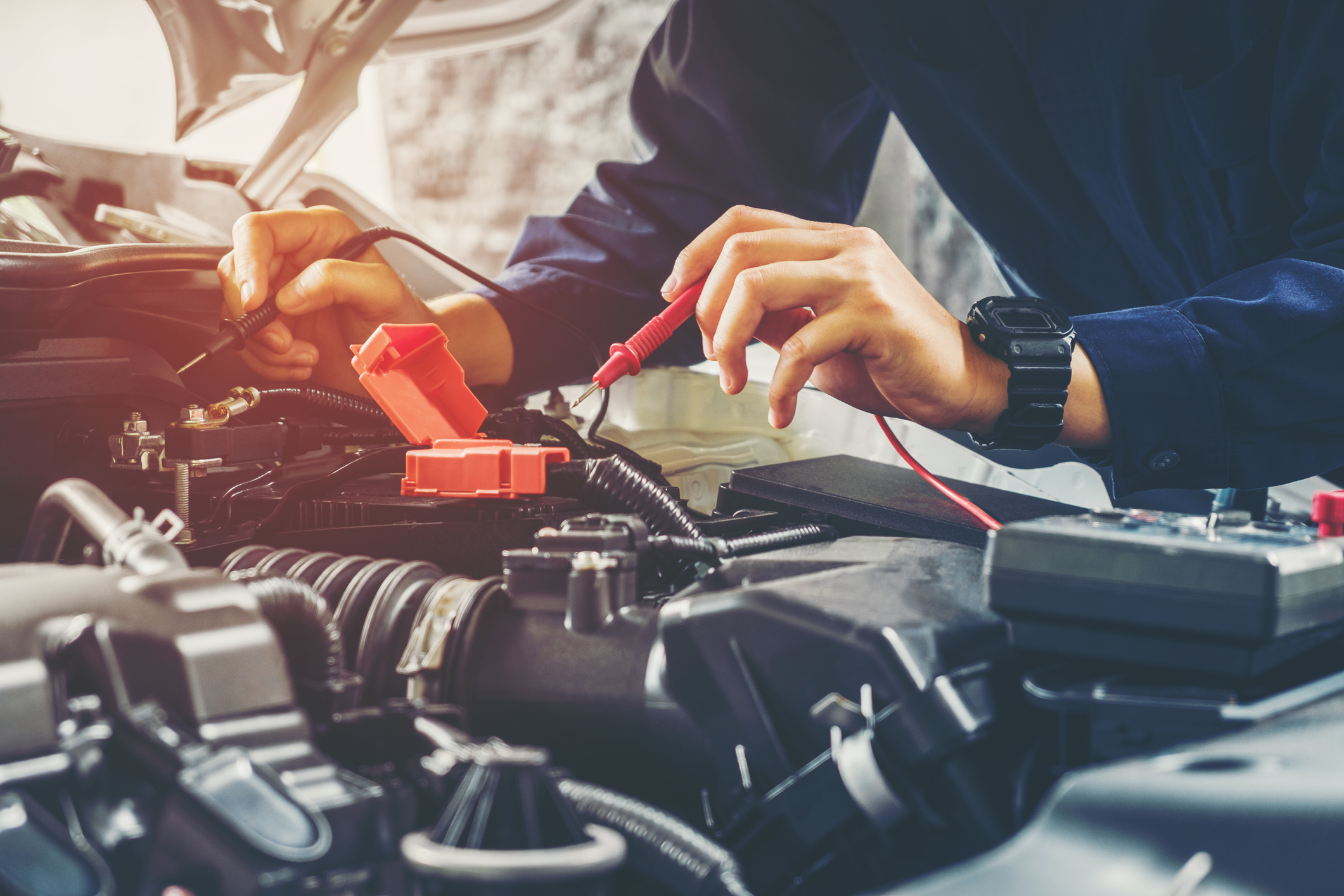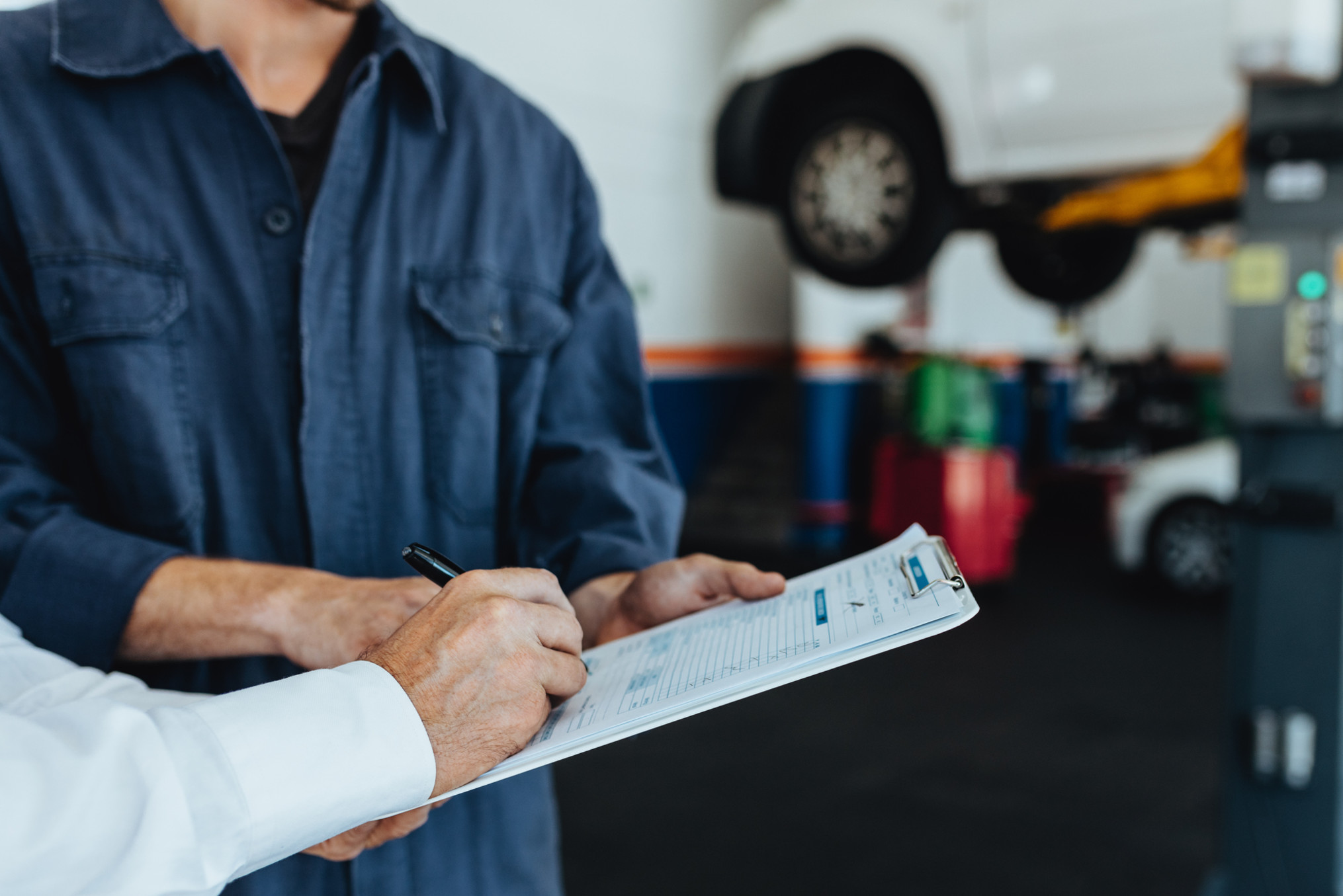 What Does My Car's Battery Do?
Getting major servicing can feel like a pain sometimes, but we at Moran Automotive are here to make your experience at our service bay simple and easy. Pay us a visit during any of our open hours, and our expert technicians will be able to get your car back in tip-top shape! Read on to learn how we can test and replace the battery inside your Buick or GMC vehicle.
Car Battery
If you aren't familiar with the components under your hood, you might be wondering what role your battery plays. When your powertrain uses small combustions to create energy, your battery is responsible for converting that energy into electricity in order to turn on your vehicle's electronics, as well as power your car's starter. Therefore, if it is not functioning properly, you might find that your car cannot even turn on. This is definitely one of the most vital parts within your entire automobile!
Warning Signs
You might notice some warning signs if your battery is not at peak functionality. Of course, if you need a jump start in order for your car to rev up, that is a surefire sign that you need to drive into our service bay right away. Next, if your car is taking longer than usual to power on or making strange noises as it does, that is a cause for concern. Lastly, you can always open up your hood and check on your battery yourself. If it looks bloated or is leaking acid, then we highly recommend getting it switched out for a new one.
Replacement
This process is simple and can be done quickly at our Service Department. We recommend setting up your visit ahead of time utilizing our Schedule Appointment tool. When you come in, you will be greeted by our team, who will get to work right away with an initial inspection. Then, they will run an electrical system test on your battery to determine if it needs replacing. If it does, our in-house Parts Department can find a suitable substitute from their stocked inventory. Then, our team will perform the swap-out while you relax in our upscale waiting room. Before you know it, your vehicle will be running like it did on the day you bought it!
For Buick GMC battery test and replacement service in Taylor, MI, visit our location. We at Moran Automotive are happy to assist you with your servicing needs, whether they are as small as an oil change or as big as collision repair.
Service Hours
(734) 946-8112
| | |
| --- | --- |
| Monday | 9:00 am - 5:00 pm |
| Tuesday | 9:00 am - 5:00 pm |
| Wednesday | 9:00 am - 5:00 pm |
| Thursday | 9:00 am - 5:00 pm |
| Friday | 9:00 am - 5:00 pm |
| Saturday | Closed |
| Sunday | Closed |
Testimonials
Great Service!
Clinton Twp, MI
7-22-2019
Recommend Moran Chevrolet!
Fort Gratiot Twp, MI
7-17-2019
You guys are AMAZING!
Taylor, MI
7-15-2019
Highly Recommend!
Fort Gratiot Twp, MI
7-8-2019
MORAN is the place you want to get your vehicle from!
Taylor, MI
6-14-2019
Great and friendly service department!
Clinton Twp, MI
6-12-2019
Would definitely recommend!
Taylor, MI
6-10-2019
Very Polite Staff!
Fort Gratiot Twp, MI
6-5-2019
Went above and beyond for me!
Clinton Twp, MI
6-1-2019
Thank you for good service on my Equinox!
Clinton Twp, MI
5-31-2019
5 stars are not enough!
Taylor, MI
5-24-2019
Fast and convenient process for leasing!
Clinton Twp, MI
4-27-2019
Enjoyable car buying experience!
Taylor, MI
4-23-2019
Exemplary level of service and customer care!
Clinton Twp, MI
4-19-2019
My experience with Moran was excellent!
Fort Gratiot Twp, MI
4-16-2019
Timely and professional!
Fort Gratiot Twp, MI
4-6-2019
Amazing customer service!
Clinton Twp, MI
4-1-2019
Attention to detail, flexibility and willing to go the extra mile!
Taylor, MI
4-1-2019
Very pleased and happy!
Fort Gratiot Twp, MI
3-20-2019
I recommend Moran for new car purchase or lease!
Fort Gratiot Twp, MI
2-23-2019
Read More