Brake Service in Clinton Township, MI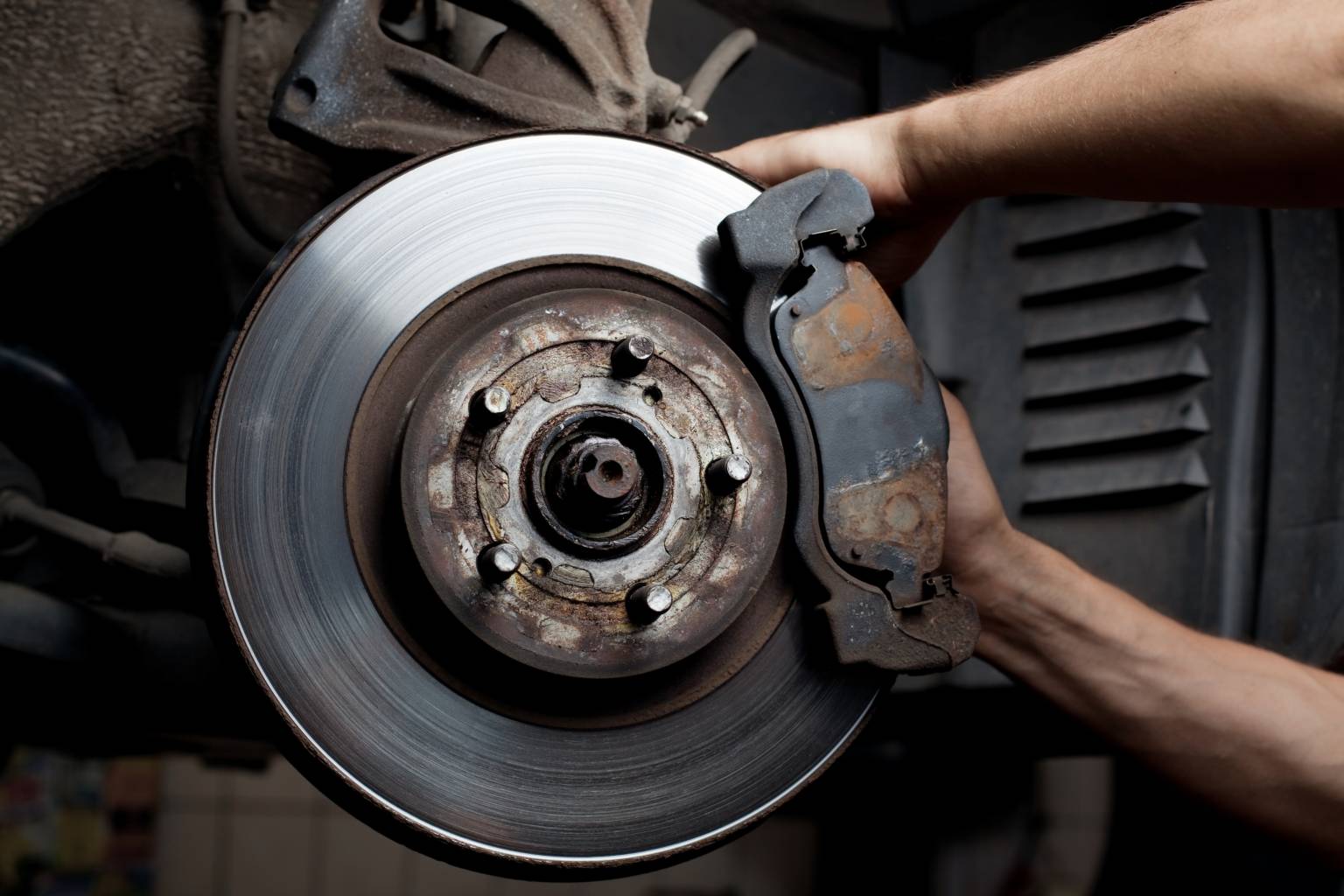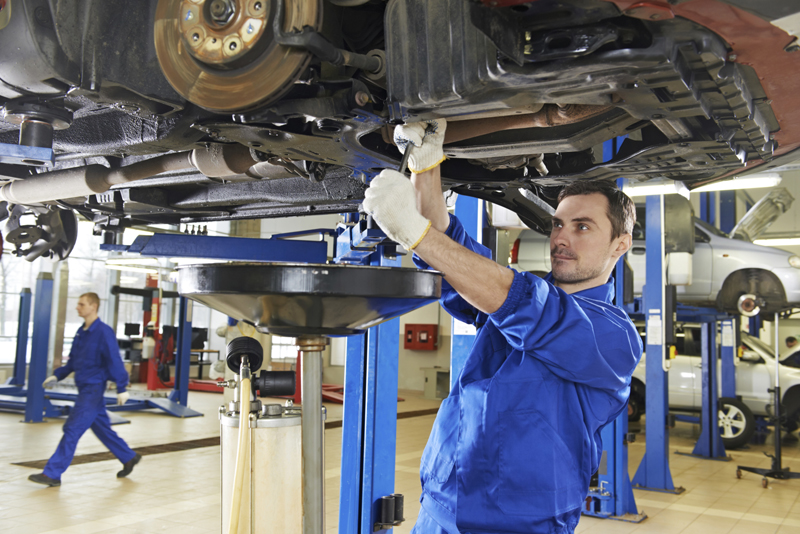 If your brakes have been giving you some problems lately, don't leave your safety to chance. Though it may seem insignificant at the time, odd noises or other issues are early warning signs that something is wrong and should be addressed as soon as possible to avoid ending up in a dangerous situation. So bring your favorite ride into the Service Department at Moran Automotive for comprehensive repair by our top-notch technicians!
Your brakes are perhaps the most important feature that your car, truck, or SUV is equipped with. It's easy to take them for granted, but for the safety of you, your passengers, and anyone else in your vicinity, it's important to keep them in good operating condition. If something needs attention, you'll most likely notice a harsh, grinding sound when you come to a stop, the pedal going to the floor, or that it takes more pressure to slow down than normal. Once one or more of these issues become noticeable, stop into our dealership so we can get you back on the road!
Most mechanics recommend that you have your brakes examined every 12,000 miles, or at least once a year, just to make sure no problems are hiding beneath the surface. Catching an issue when it's still relatively minor can save you time and money down the road, so it never hurts to have someone take a look. Furthermore, since your braking system is comprised of myriad components such as calipers, springs, coils, fluid, and the pads themselves, it's crucial that you see a trained technician. We'll work hard to remedy whatever is ailing your brakes in a timely fashion.
While your reliable vehicle is already in our service bay, we'll be more than happy to perform any other routine maintenance that it might require. Whether it's time for an oil change, tire rotation, front-end alignments, or anything else, we have the skills to get it done. Should you ever be involved in an accident, our Collision Centers are here to restore your vehicle to its former glory. Have a question or two on your mind? Send it over with the Ask a Tech form for a prompt response from one of our staff members. Also, don't forget to check out our ongoing Service Specials!
When you need brake service in Clinton Township, MI, you can rely on the experienced staff at Moran Automotive to get the job done without fail. We'll be sure to treat you and your vehicle with care and respect, and hopefully you'll keep us in mind for future servicing!
Testimonials
Great Service!
Clinton Twp, MI
7-22-2019
Recommend Moran Chevrolet!
Fort Gratiot Twp, MI
7-17-2019
You guys are AMAZING!
Taylor, MI
7-15-2019
Highly Recommend!
Fort Gratiot Twp, MI
7-8-2019
MORAN is the place you want to get your vehicle from!
Taylor, MI
6-14-2019
Great and friendly service department!
Clinton Twp, MI
6-12-2019
Would definitely recommend!
Taylor, MI
6-10-2019
Very Polite Staff!
Fort Gratiot Twp, MI
6-5-2019
Went above and beyond for me!
Clinton Twp, MI
6-1-2019
Thank you for good service on my Equinox!
Clinton Twp, MI
5-31-2019
5 stars are not enough!
Taylor, MI
5-24-2019
Fast and convenient process for leasing!
Clinton Twp, MI
4-27-2019
Enjoyable car buying experience!
Taylor, MI
4-23-2019
Exemplary level of service and customer care!
Clinton Twp, MI
4-19-2019
My experience with Moran was excellent!
Fort Gratiot Twp, MI
4-16-2019
Timely and professional!
Fort Gratiot Twp, MI
4-6-2019
Amazing customer service!
Clinton Twp, MI
4-1-2019
Attention to detail, flexibility and willing to go the extra mile!
Taylor, MI
4-1-2019
Very pleased and happy!
Fort Gratiot Twp, MI
3-20-2019
I recommend Moran for new car purchase or lease!
Fort Gratiot Twp, MI
2-23-2019
Read More