Bad Credit Auto Financing in Fort Gratiot, MI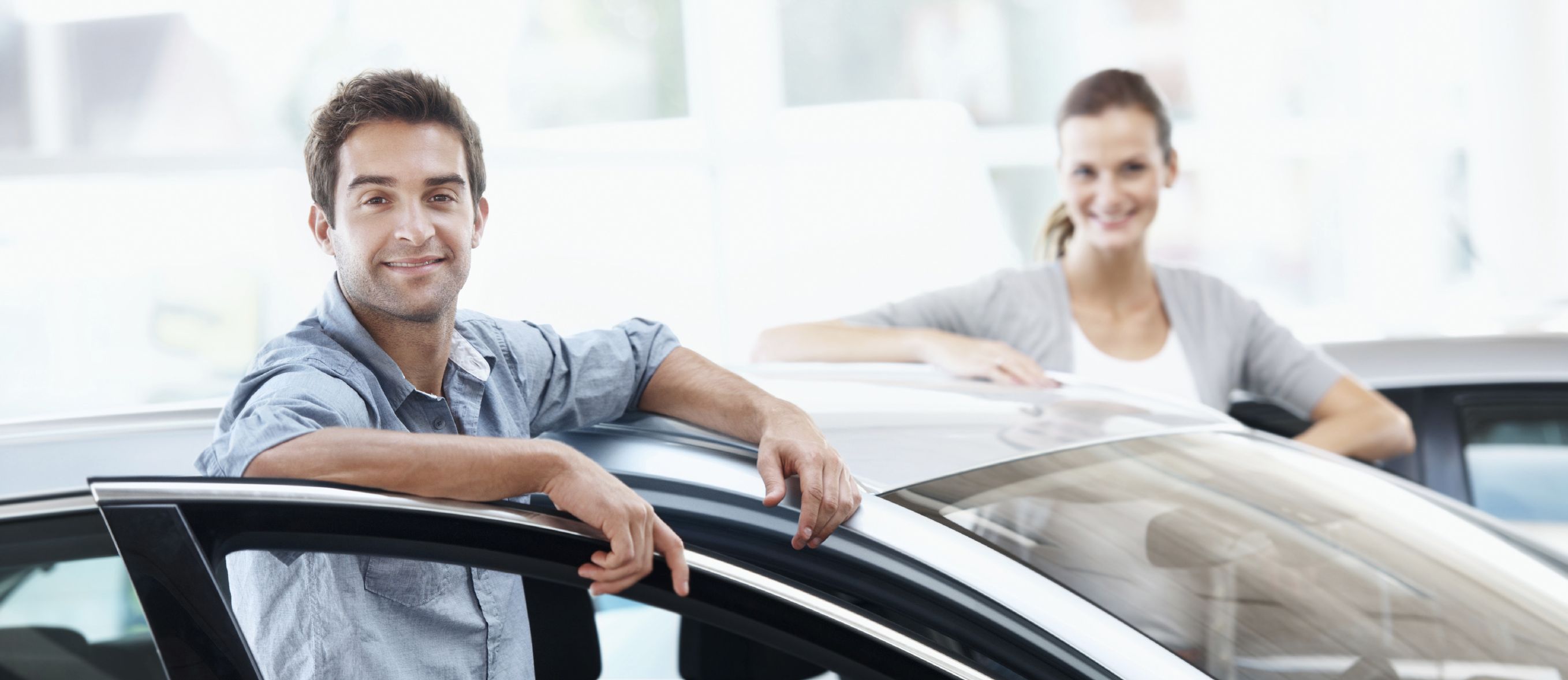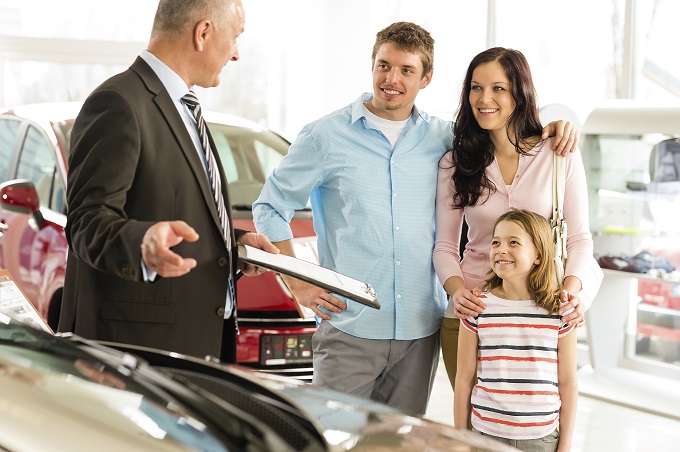 Having a low credit evaluation shouldn't affect every facet of your life. We at Moran Automotive understand that being turned down by lenders can be a discouraging experience, which is why we are happy to extend our help with our bad credit financing. Taking this avenue allows you to secure a premier driving option and re-establish your current financial standing by making easy-to-manage monthly payments. To learn more, stop by one of our many locations as soon as you get the chance!
Getting Started
Whether you have recently gone through a divorce or have had to file for bankruptcy, we understand that life can sometimes throw you a curveball. That is why we are happy to step in and help you get your hands on a vehicle, so you can make it to work on time without having to opt for public transportation. When you stop by to visit our Finance Department, we will sit down with you one-on-one, go over your financial records, and set our sights on a vehicle that fits your needs. This way, you can rebuild your credit score without having to put your life on hold. You won't have to settle for less when you enlist the help of our experts at Moran Automotive!
Inventory
Now that you know you can finally secure a fantastic driving option without being turned away, you can start taking a look at our inventory to find a couple of rides that you would like to take out for a test spin when you visit us. We include dozens of models from top manufacturers so you can rest assured that you will receive an automobile that you can be confident in. If you are interested in an SUV that incorporates ample cargo space and entertainment features for the entire family, then you won't regret considering the GMC Acadia or Chevrolet Equinox. If you prefer a ride that will have you passing the pump regularly, then the Chevrolet Cruze or Buick LaCrosse will definitely get the job done.
Guaranteed Auto Financing
Once you decide on a few vehicles that you would like to see firsthand, you can give us a call to schedule a date and time that you would like to stop by to learn more about our bad credit financing and take them out for a test drive. We can get a head start on finding a loan that works with your budgetary constraints when you fill out our online Finance Application. We have options that include getting a loan without a down payment, delaying the first month's payment, or a long-term loan term. All you need is a steady work history and we'll take care of the rest!
We are confident that our bad credit auto financing in Fort Gratiot, MI, is the solution that you have been looking for. You can get the ball rolling today when you stop by our Finance Department at Moran Automotive during our accommodating hours.
Preapproval In Seconds With No SSN Or Date Of Birth
Worried about giving your Social Security number on the web? At Moran we have preapproval in seconds while asking for only a small amount of information. Click here and in three easy steps you will have a preapproval in seconds. Once you have a preapproval amount you can shop online thru or vast selection of vehicles.
Sales Hours
(810) 385-8500
| | |
| --- | --- |
| Monday | By Appointment |
| Tuesday | By Appointment |
| Wednesday | By Appointment |
| Thursday | By Appointment |
| Friday | By Appointment |
| Saturday | Closed |
| Sunday | Closed |
Testimonials
Great Service!
Clinton Twp, MI
7-22-2019
Recommend Moran Chevrolet!
Fort Gratiot Twp, MI
7-17-2019
You guys are AMAZING!
Taylor, MI
7-15-2019
Highly Recommend!
Fort Gratiot Twp, MI
7-8-2019
MORAN is the place you want to get your vehicle from!
Taylor, MI
6-14-2019
Great and friendly service department!
Clinton Twp, MI
6-12-2019
Would definitely recommend!
Taylor, MI
6-10-2019
Very Polite Staff!
Fort Gratiot Twp, MI
6-5-2019
Went above and beyond for me!
Clinton Twp, MI
6-1-2019
Thank you for good service on my Equinox!
Clinton Twp, MI
5-31-2019
5 stars are not enough!
Taylor, MI
5-24-2019
Fast and convenient process for leasing!
Clinton Twp, MI
4-27-2019
Enjoyable car buying experience!
Taylor, MI
4-23-2019
Exemplary level of service and customer care!
Clinton Twp, MI
4-19-2019
My experience with Moran was excellent!
Fort Gratiot Twp, MI
4-16-2019
Timely and professional!
Fort Gratiot Twp, MI
4-6-2019
Amazing customer service!
Clinton Twp, MI
4-1-2019
Attention to detail, flexibility and willing to go the extra mile!
Taylor, MI
4-1-2019
Very pleased and happy!
Fort Gratiot Twp, MI
3-20-2019
I recommend Moran for new car purchase or lease!
Fort Gratiot Twp, MI
2-23-2019
Read More