Auto Leasing in Clinton Township, MI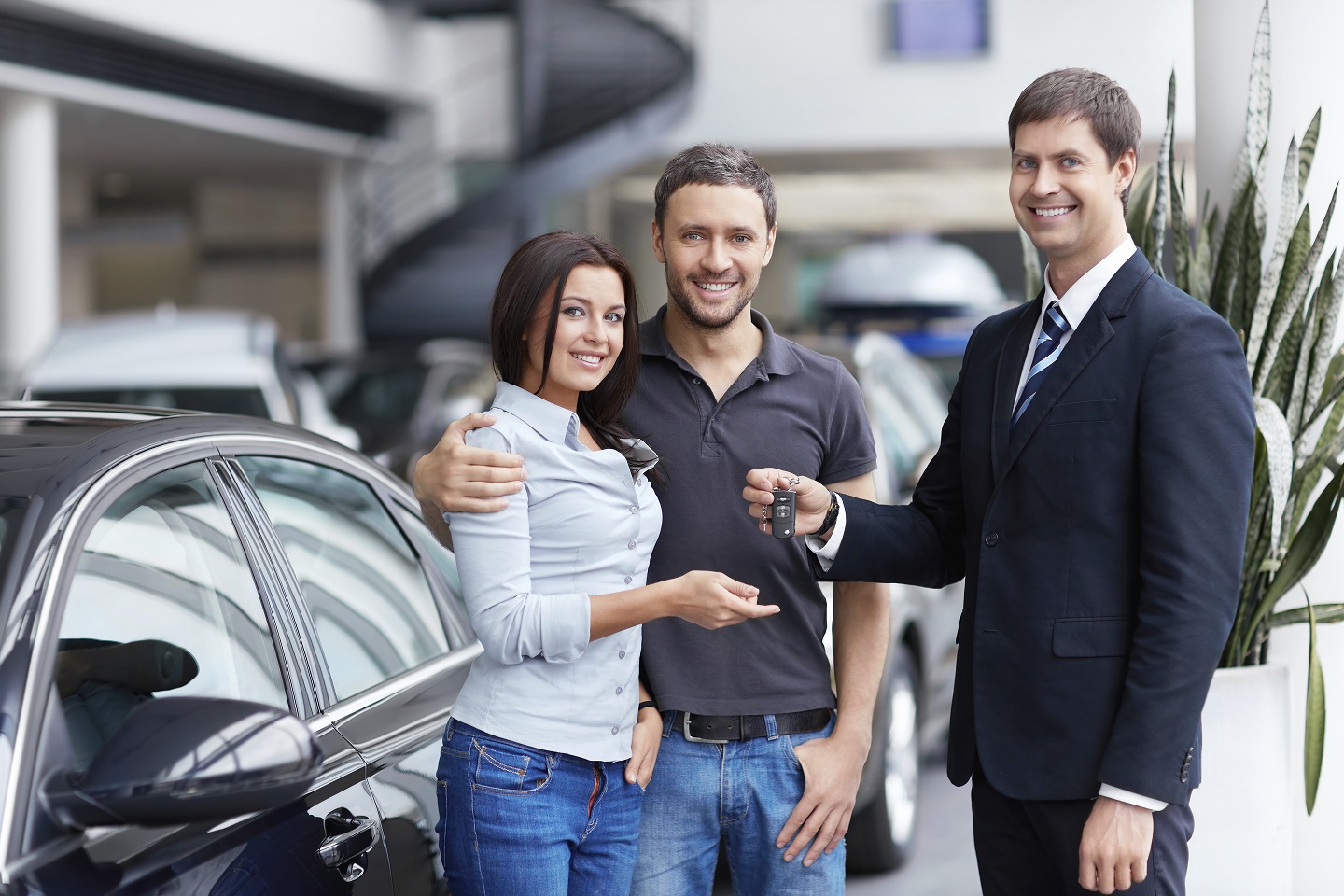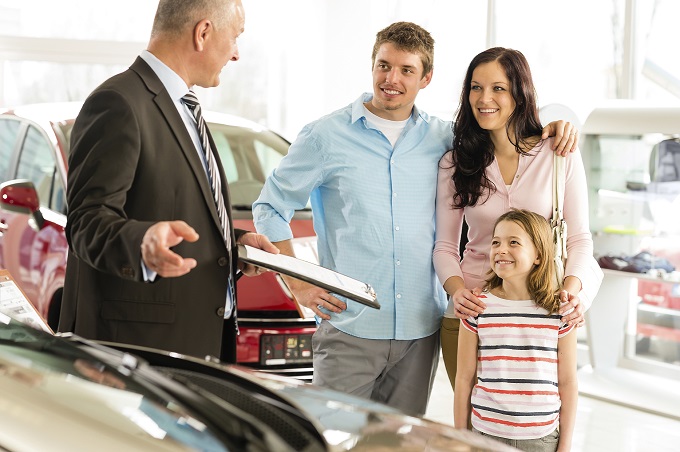 Is your current financial situation preventing you from purchasing a vehicle? Let us here at Moran Automotive change that narrative by offering you competitive leasing plans that can make your dreams come true with affordable rates. If you aren't quite sure how to get the process started, don't worry! We will fill you in with all of the details when you visit us at one of our locations!
What is the Benefit of Leasing?
Many people wonder what sets leasing apart from purchasing the vehicle that you are interested in. The main reason people take this route is to lower their monthly automotive payments and increase their flexibility when it comes to the length of the term. Since leasing agreements last around three years, you will be able to switch out your ride every once in a while if you start to grow bored. The cherry on top is that you are not responsible for covering the full price of the vehicle that you are taking home since you are simply borrowing it. Instead, you will just have to pay for its depreciated value! Once your term is complete, feel free to upgrade to one of the newer models on our lot!
Team of Experts
We at Moran Automotive understand that the leasing process can seem daunting for someone who hasn't taken this path before. We are here to make the procedure as easy and stress-free as possible. When you stop by, we will sit down with you one-on-one to discuss your budget, preferred vehicle, contract length, and yearly mileage. After that, we will help design a plan that you can be confident in so you can make your monthly payments without feeling overwhelmed. Our main goal is to make sure that you are satisfied with your lease, and if you ever want to get in touch with us, you can do so by giving us a call or simply coming down to one of our locations to have a chat.
Inventory
Fantastic vehicles are just moments away, and you can check out everything that we have available when you simply double-click the New dropdown at the top of your screen. Once that is complete, you will immediately be redirected to a screen filled with every single driving option that we currently have in stock. We understand that this might be a bit overwhelming, which is why we have included the filters on the left side of your screen to help narrow your sights on a refined listing of vehicles that pertain directly to your needs. Just select your favorite make, model, year, color, and more, to unveil exactly what you are looking for. After that, you can find out more about each automobile by reading the short blurb next to the photos along with pertinent details like the mileage, VIN, drivetrain, and more!
We hope that our auto leasing in Clinton Township, MI, is exactly what you have been looking for. You can get the process started today when you swing by our Finance Department at Moran Automotive during our accommodating hours.
Sales Hours
(586) 791-1010
| | |
| --- | --- |
| Monday | By Appointment |
| Tuesday | By Appointment |
| Wednesday | By Appointment |
| Thursday | By Appointment |
| Friday | By Appointment |
| Saturday | Closed |
| Sunday | Closed |
Testimonials
Great Service!
Clinton Twp, MI
7-22-2019
Recommend Moran Chevrolet!
Fort Gratiot Twp, MI
7-17-2019
You guys are AMAZING!
Taylor, MI
7-15-2019
Highly Recommend!
Fort Gratiot Twp, MI
7-8-2019
MORAN is the place you want to get your vehicle from!
Taylor, MI
6-14-2019
Great and friendly service department!
Clinton Twp, MI
6-12-2019
Would definitely recommend!
Taylor, MI
6-10-2019
Very Polite Staff!
Fort Gratiot Twp, MI
6-5-2019
Went above and beyond for me!
Clinton Twp, MI
6-1-2019
Thank you for good service on my Equinox!
Clinton Twp, MI
5-31-2019
5 stars are not enough!
Taylor, MI
5-24-2019
Fast and convenient process for leasing!
Clinton Twp, MI
4-27-2019
Enjoyable car buying experience!
Taylor, MI
4-23-2019
Exemplary level of service and customer care!
Clinton Twp, MI
4-19-2019
My experience with Moran was excellent!
Fort Gratiot Twp, MI
4-16-2019
Timely and professional!
Fort Gratiot Twp, MI
4-6-2019
Amazing customer service!
Clinton Twp, MI
4-1-2019
Attention to detail, flexibility and willing to go the extra mile!
Taylor, MI
4-1-2019
Very pleased and happy!
Fort Gratiot Twp, MI
3-20-2019
I recommend Moran for new car purchase or lease!
Fort Gratiot Twp, MI
2-23-2019
Read More